Liam Neeson Is Waze's Latest Navigator
He will find you and he will direct you.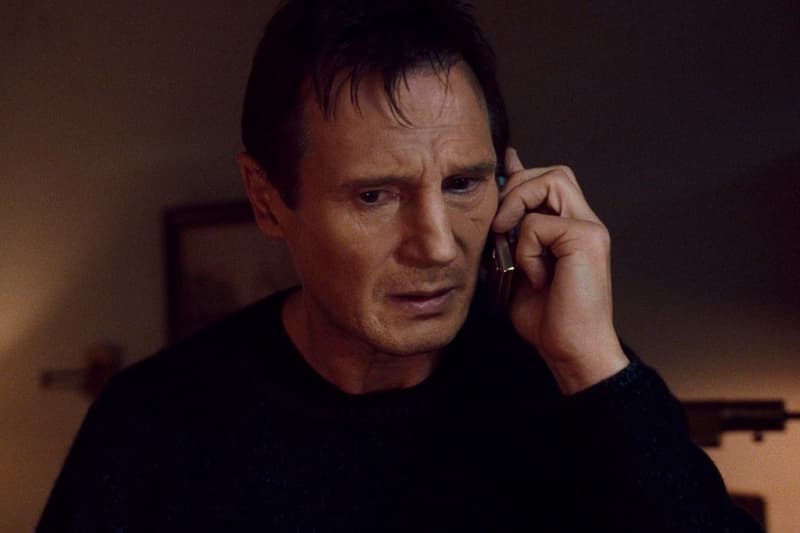 Starting December 18th, commuters can ride with The Commuter star Liam Neeson as Waze's GPS navigator voice. Neeson's dulcet voice will be available through January 14, two days ahead of The Commuter's release date. Users can switch to Neeson via voice directions, under settings, in the app.
This isn't the first time Waze has introduced celebrity voices to its services, as its held host to the tones of Mr. T, Stephen Colbert, and Morgan Freeman. Will you let Qui-Gon Jinn lead you through the ways to the supermarket? Let us know below.