Björk and Arca's Latest Collaboration is Pure Sensory Experience
Watch the video for "Arisen My Senses" now.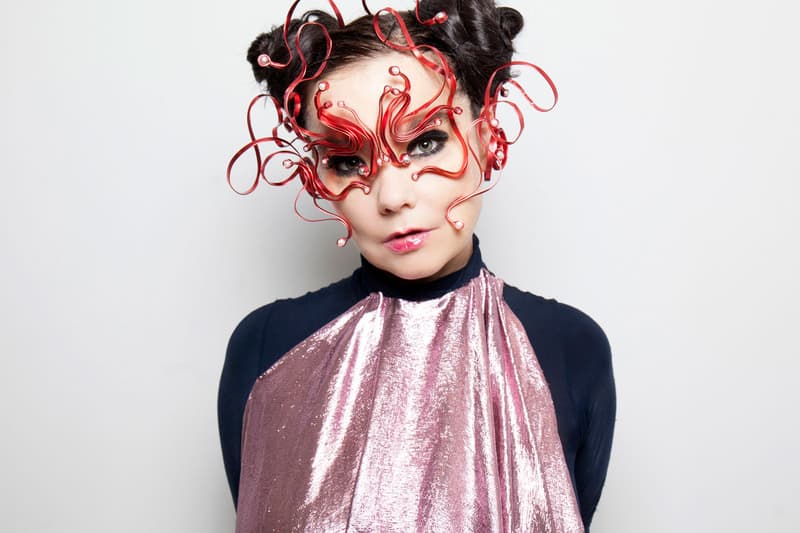 The latest instalment of a collaboration that has seen the Venezuelan and Icelandic artists working together on various projects for some time now, Björk and Arca have once again come together to drop another extraordinary piece of work.
Bringing in visual artist Jesse Kanda – frequent Arca collaborator and the person responsible for the cover art of Björk's latest album — the video for "Arisen My Senses" is about as true to a title as it's possible to be, seeing the two sonic auteurs emerge from a notably fleshy chrysalis, heralded by the sight of intertwined tongues, becoming something else entirely.
Watch the full video over at WeTransfer now and let us know what you think of the video in the comments. Elsewhere it's been a big 2017 for Björk, having released her latest full-length record, Utopia, and shared some details of her lost Wu-Tang Clan collaboration.