'Game of Thrones' Season Eight Directors Revealed
From the directors of "The Rains of Castamere" and "Battle of the Bastards."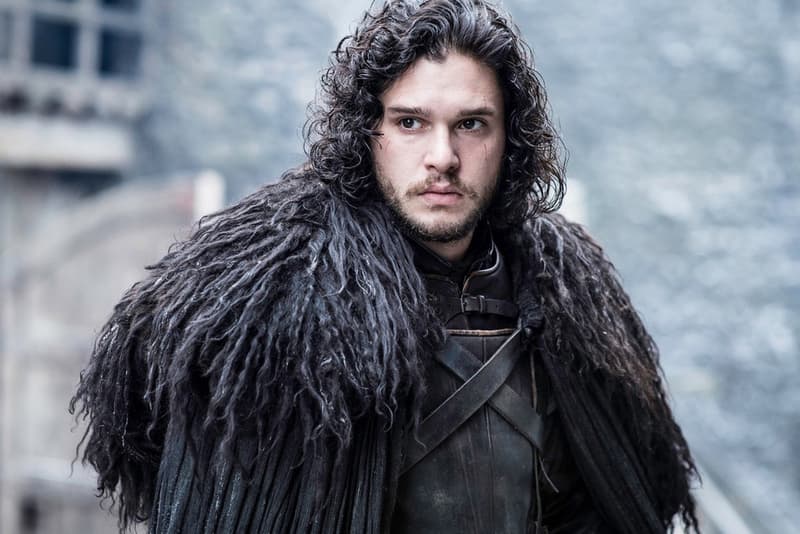 With the eighth — and final — season of Game of Thrones set to air sometime in 2019, the directors for each episode appear to have been revealed. Winter Is Coming – a site which collates news and information about the show — has worked out that the majority of the six-part season will be directed by David Nutter and Miguel Sapochnick.
Nutter — who will reportedly helm episodes one, two and four — has frequently directed for the show, most notably taking control of the classic "The Rains of Castamere" episode. Similarly, Sapochnick has previously directed some of the show's most significant episodes, including season six's "Battle of the Bastards." Sapochnick is known for his huge battle scenes, so this could mean that episodes three and five (which he will direct) will feature some particularly big moments. The final ever Game Of Thrones episode will be directed by David Benioff and D. B. Weiss, the show's creators and showrunners.
According to Kit Harington, the show is set to be "bigger than its ever been" in season eight, with each episode reportedly costing $15 million USD.