The Coeda House is Built Like a Tree in Order to Withstand Earthquakes
All while offering sweeping views of the Pacific ocean.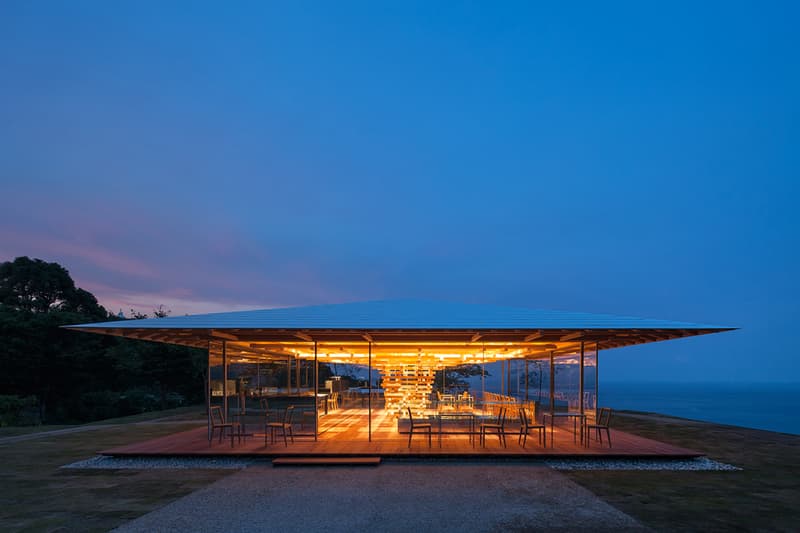 1 of 6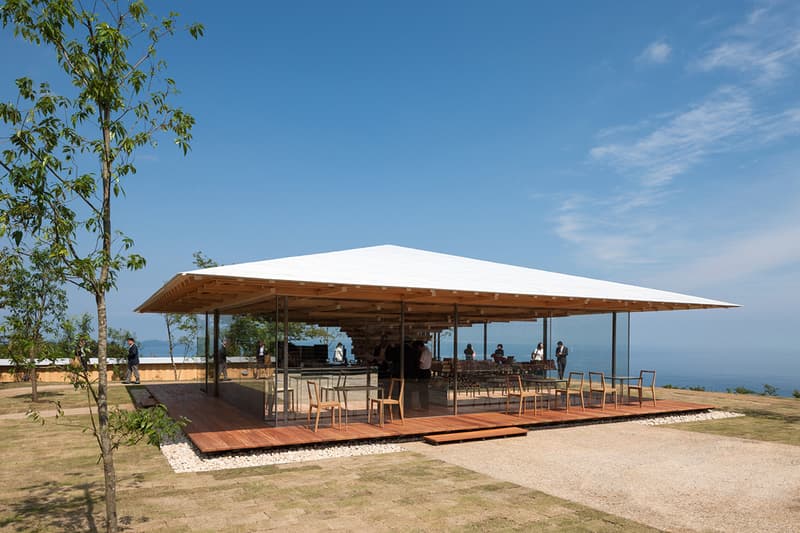 2 of 6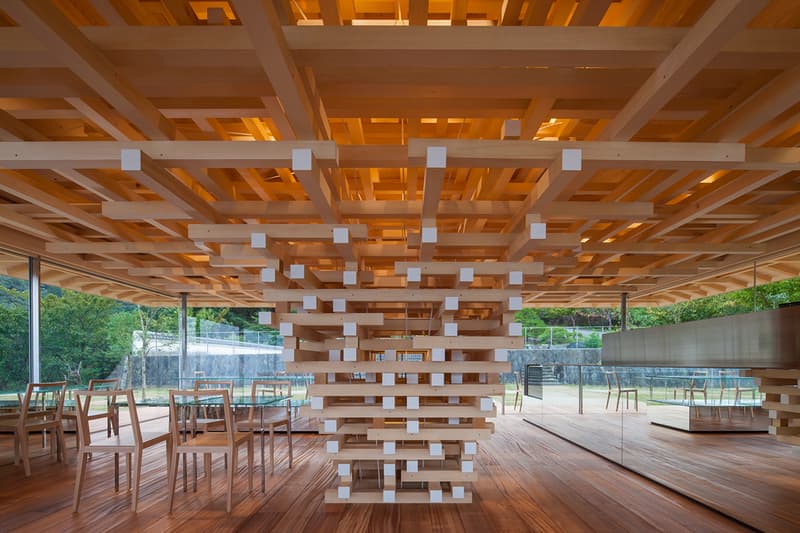 3 of 6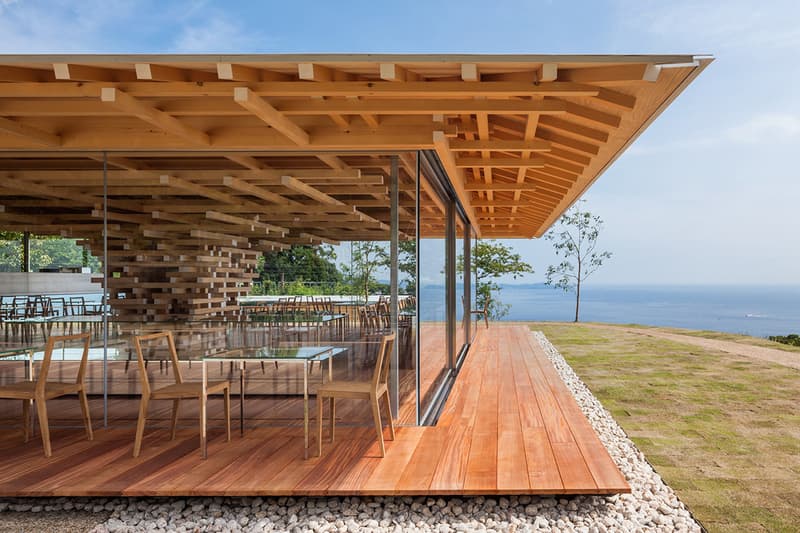 4 of 6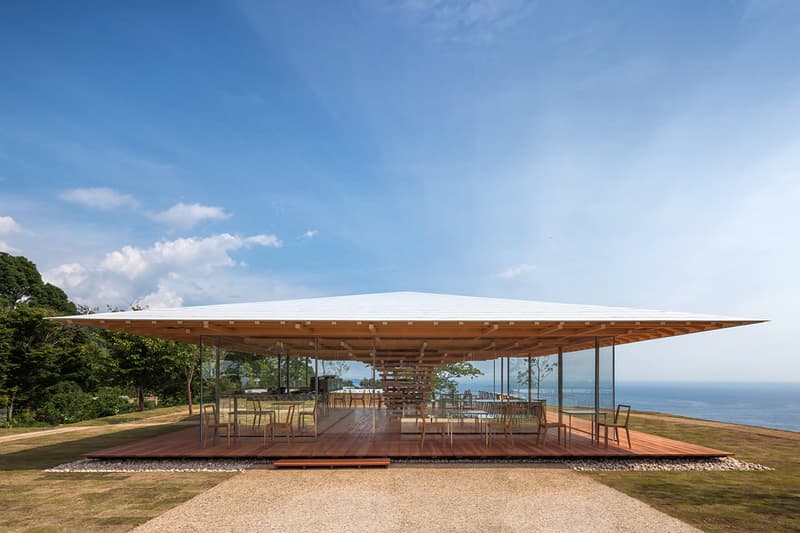 5 of 6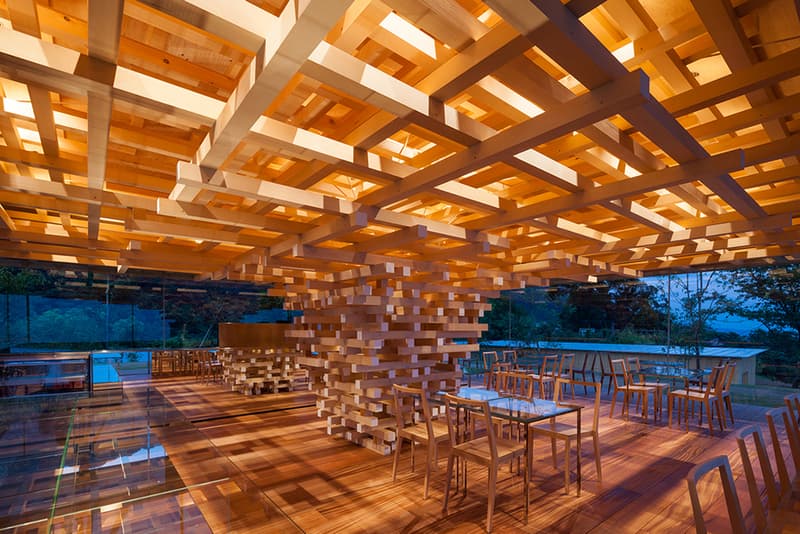 6 of 6
Created by Kengo Kuma & Associates, the Coeda House is a cafe based in Shizuoka, Japan, boasting a unique and innovative structure. The team stacked square cedar boards in order to create a tree-esque building, with the boards backed up by a carbon fiber rod, which will help it withstand earthquakes.
Discussing the project the firm explained that "due to the tree-like form, we were able to eliminate columns at the perimeter which would otherwise obscure the landscape."
The 1,500 square foot pavilion space is situated on a cliffside, offering up sweeping views of the pacific ocean. Take a look through the gallery to see more of the Coeda House. In other more domestic news, our last HYPEBEAST Eats series, we looked at Koffee Mameya – the latest offshoot from Omotesando Koffee.