Supreme Reportedly Hiring Chief Financial Officer
Could it be you?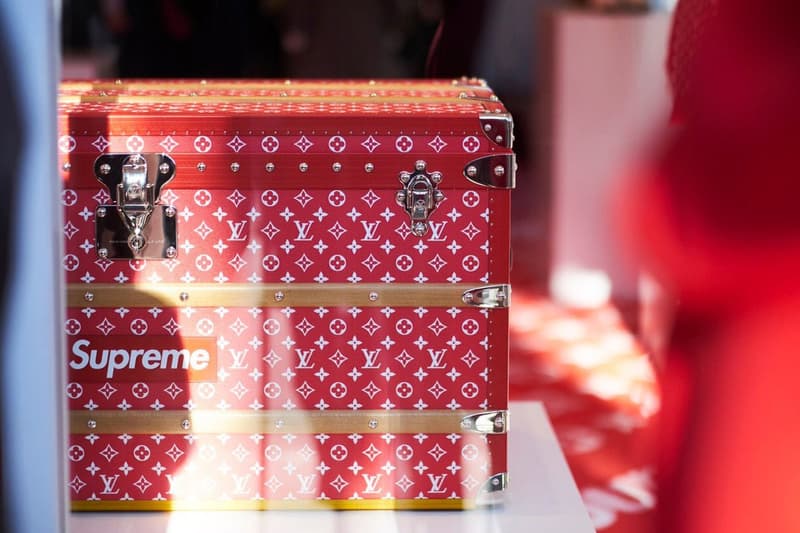 It hasn't even been three months since James Jebbia confirmed The Carlyle Group's investment in Supreme, but it already appears that the private equity firm is making some changes. According to reports from WWD, The Carlyle Group is pushing for the New York-based brand to recruit an experienced Chief Financial Officer.
Details on the position are scarce, although it appears that this is the first move in the strategy from The Carlyle Group, Goode Partners — who held a hidden stake in the skate brand and who are represented on the board — and Supreme. WWD's source also added that future plans include more stores across the world as well as more high-profile collaborations.
For more from Supreme, take a look at what went down at the brand's most recent London drop.