Siberia Hills Unveils Latest "A BRUSH WITH VIOLENCE" Collection
Featuring three new hoodie colorways.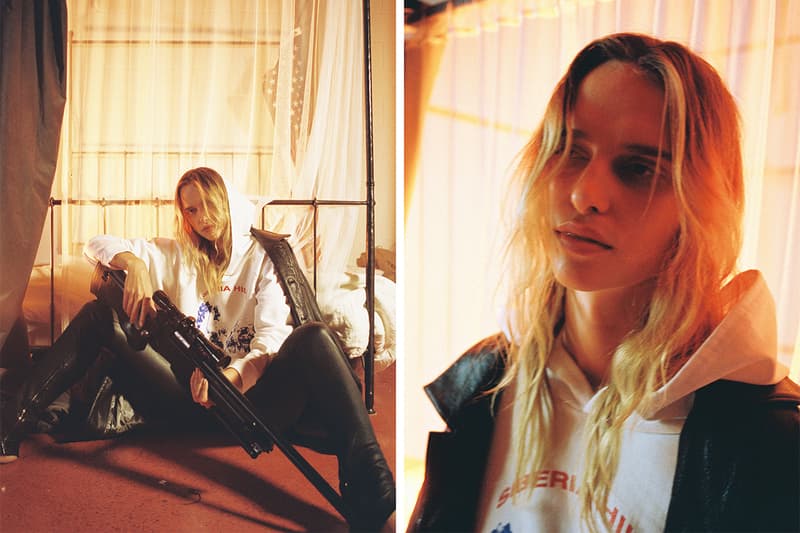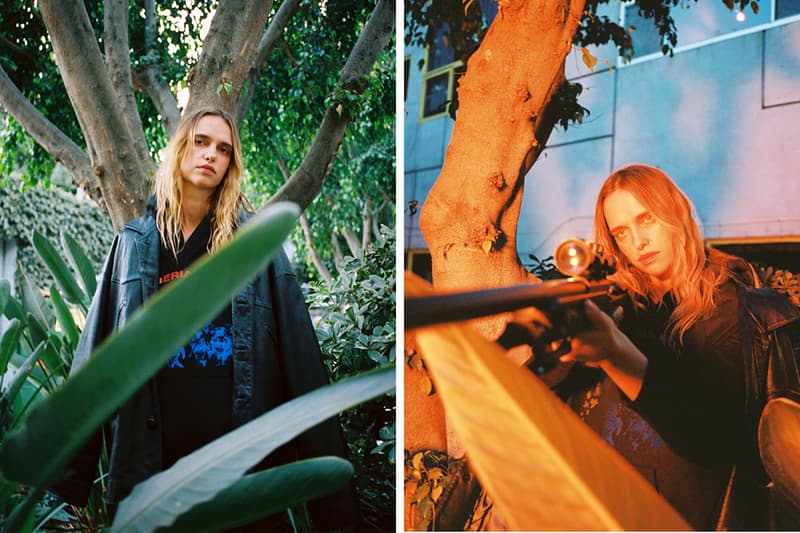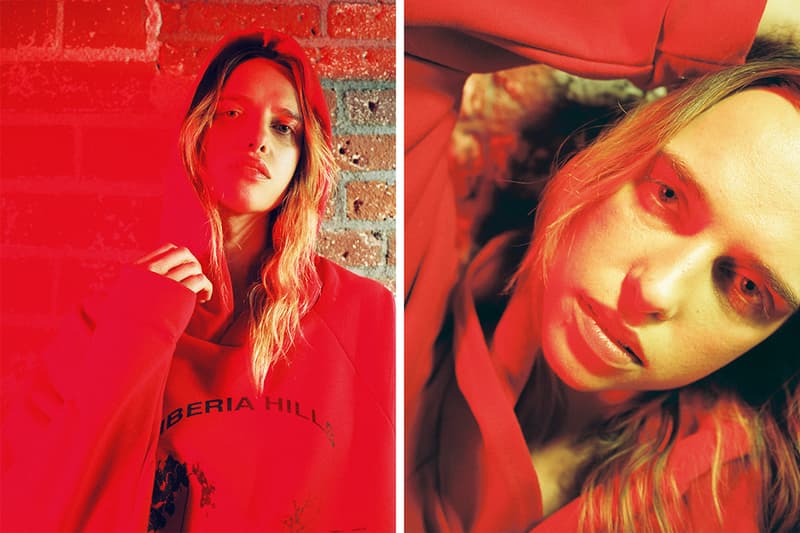 Following up its last release, fledgling label Siberia Hills recently dropped off more hoodies just in time for Christmas. This time around Siberia Hills created three new colorways of its cut and sewn hoodie which displays a scene from a fictional film that was created to convey the aesthetic of the label. Additionally, the graphic is a designer Daf Orlovsky's salute to Francis Bacon, Stanley Kubrick and Raf Simons who all served as inspiration for the vision behind his label.
The new drop features more color than previous releases, utilizing contrasting blue and red in a brutal expression of its signature graphic. Siberia Hills' latest release serves as a precursor to the brand's full collection informed by Siberia and the picturesque snow-capped hilltops and forests of the region coming next year.
Priced at $188 USD, Siberia Hills' third drop of hoodies are available now at siberiahills.eu for a limited time only. For more contemporary fashion news, make sure to check out our picks for the top fashion collaborations of 2017.