Public School Pulls Out of NYFW Showing
Is big change coming to the industry?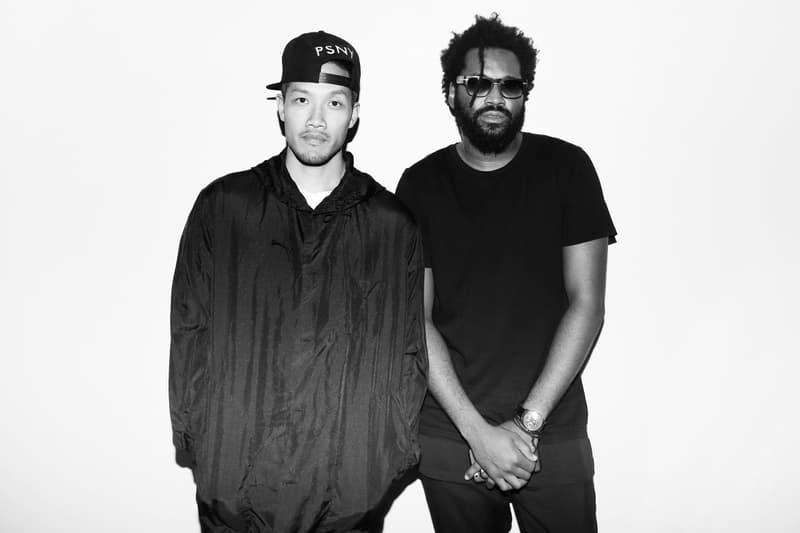 Public School just announced it will not be taking part in the upcoming New York Fashion Week to show its Fall/Winter 2018 collection. Instead, founders Maxwell Osborne and Dao-Yi Chow are focusing their efforts on creating an innovative, new direct-to-consumer platform, expected to debut this Spring. Despite their preoccupations, collaborative projects with Nike and Alpha Industries between now and then are still expected to release on schedule.
However bold, Public School is not alone in its move; Vivienne Westwood just announced she will not be showing at this year's London Fashion Week either. Is the runway show becoming a dated idea? Has it become more spectacle than practical? Is the move away a sign that more designers are becoming conscious of sustainability? Let us know your thoughts in the comments.