Björk Debuts New Album, Talks Wu-Tang & JAY-Z Collaborations
'Utopia' is finally here.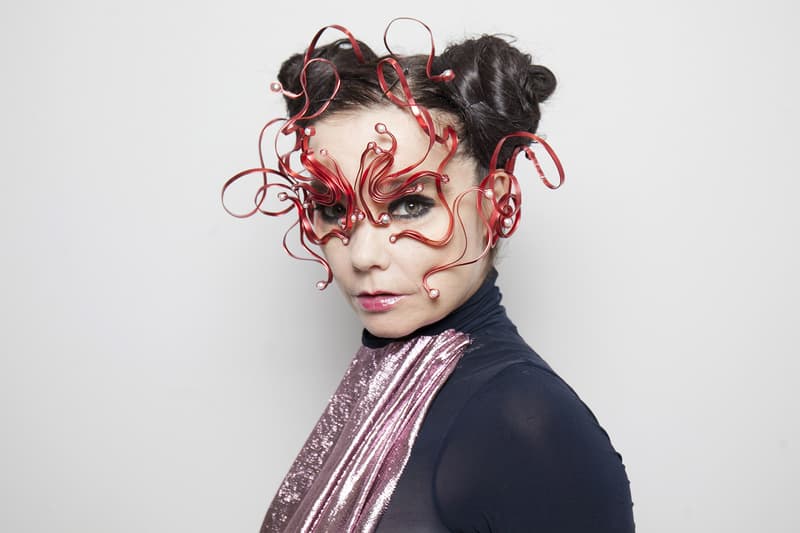 After teasing Utopia with lead single The Gate, Björk debuted her latest effort on Spotify and Apple Music. The 14-track album was devised as her "Tinder record."
Never one to rest on her laurels, Björk has created another challenging and rewarding album. The Icelandic songstress continues to push the boundaries of her sound with Utopia, touching on styles as disparate as chamber pop and experimental electronica over the course of approximately 70 minutes. In a recent interview centered around Utopia given to FACT magazine, she reveals facts about her artistic process — "… all the songs on my albums are edited by me on ProTools." — and history with other artists, including JAY-Z and the Wu-Tang Clan. Although Björk was tapped by JAY-Z to contribute to a record, and asked RZA to contribute beats to 1997's Homogenic, the recordings never saw the light of day — "… it was better as an idea, if that makes any sense?"
Read the full discussion with FACT here and check out the album below. In other music news, Ma$e has returned to drop a Cam'ron diss track.