Jeff Bezos's Net Worth Skyrockets to $100 Billion After Black Friday Sales
The world's richest man gets richer.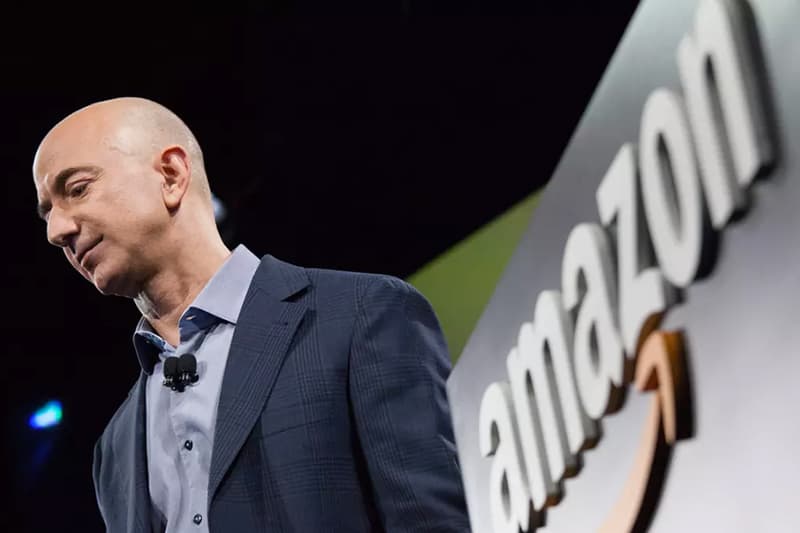 After shoppers spent a record amount on Amazon's Black Friday deals, CEO Jeff Bezos's net worth skyrocketed to over $100 billion USD. The company's stock went along for the ride as well.
With approximately 79% of Amazon stock under his control, Bezos stood to gain the most from the $1.5 billion USD spent on Amazon by shoppers hungry for post-Thanksgiving steals. Enjoying a 2.6% boost, the company's stocks swelled to $1,186 USD per share. Since Wednesday, Bezos — already the world's richest man — enjoyed a net worth bump of over $2.4 billion USD.
After sailing past Bill Gates, Bezos officially became the world's richest man in October. This news comes on the heels that Amazon is set to produce a new Lord of the Rings series.