Amazon Announces 'Lord of the Rings' Series
We're officially going back to Middle Earth.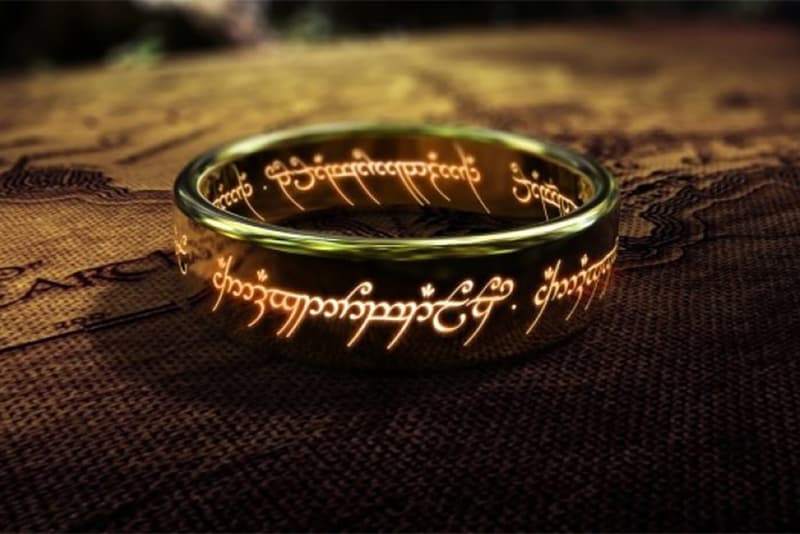 Rumors have been circulating that Amazon is working on a Lord of the Rings TV series and now the mega entity has confirmed the speculations. Amazon announced today that it acquired the global rights to the franchise, with plans to spawn a multi-season television series in conjunction with New Line Cinema and the Tolkien estate. It's rumored Amazon paid up to $250 million USD for the rights.
The series will be exploring new stories proceeding the events of Tolkien's The Fellowship of the Ring, and won't be retreading material depicted in the Peter Jackson trilogy. The deal even includes a possible spin-off series. What do you think of the move? Tell us in the comments below.