Amazon in Talks With Warner Bros. To Create 'Lord of the Rings' TV Series
A return to Middle Earth?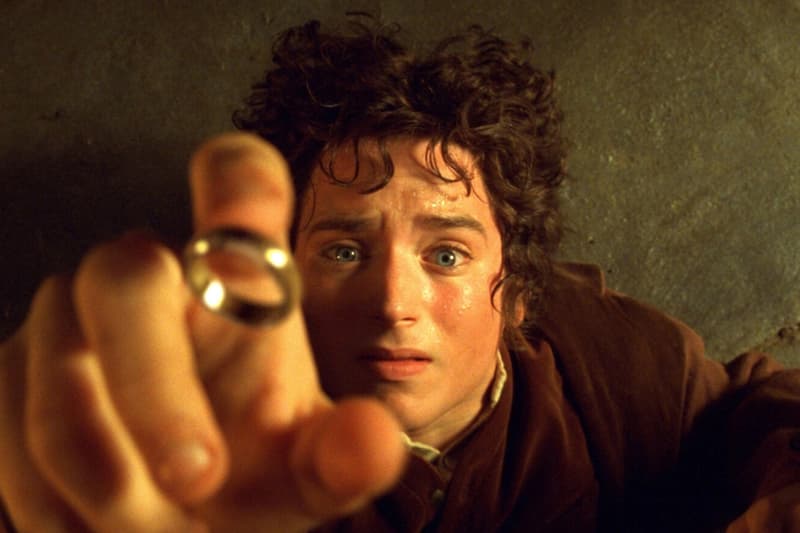 If reports coming out of Hollywood that e-commerce giant Amazon is working with Warner Bros. to create a Lord of the Rings series, then fantasy fans are in for a treat. The negotiations are very much still in the works and no deal has been reached, although apparently, Amazon CEO Jeff Bezos — a known fan of fantasy and science fiction — is personally involved in the discussions which can only be a good sign. Another positive sign for fans is the fact that Warner Bros. has recently settled a longstanding lawsuit, worth nearly $80 million USD, with the Tolkien family.
This hopefully means that any new work between the two should be easier to conduct. Amazon itself has recently undergone numerous changes of personnel amongst its executive ranks, with Studios president Roy Price, head of scripted Joe Lewis, and head of unscripted Conrad Riggs all leaving the company.
Talks are very much in the early stages but this is definitely a project worth keeping an eye on and hopefully, before long, we will see our favorite shire folk back on the small screen.
In other entertainment news, Netflix has fired Kevin Spacey from House of Cards.