HODINKEE Revamps Web Shop
Streamlining your next timepiece purchase.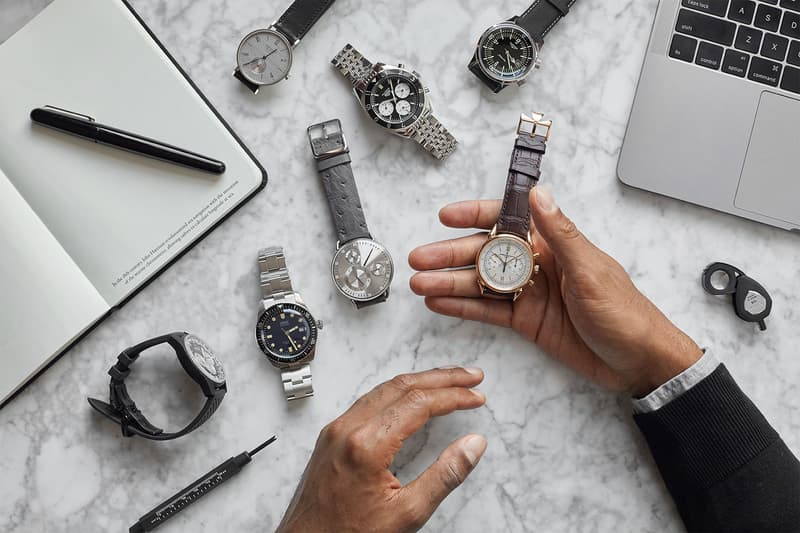 HODINKEE has just announced the arrival of its revamped web shop. Together with its HODINKEE app, the new web shop is supposed to make it easier for both newcomers and watch connoisseurs alike to find and purchase the perfect timepiece. With an in-house team of photographers, the new web shop is aiming to present realistic interpretations of how the various watches can be worn, styled and most importantly, how they look on-wrist.
To help in the selection process, a short quiz is offered to help filter for size, price and brand. Same day shipping and insurance is offered on every piece for worldwide delivery and includes a certified insurance appraisal. In addition to the manufacturer's warranty, HODINKEE is also including 12 months of coverage and all the paperwork will be available in a digital format for customers to access.
Check out the new HODINKEE web shop and let us know what watch you're on the hunt for. HODINKEE also announced a magazine launch will be coming soon.