Levi's Heads to South Africa for Rare, Timeless SOL-SOL Project
All-denim everything.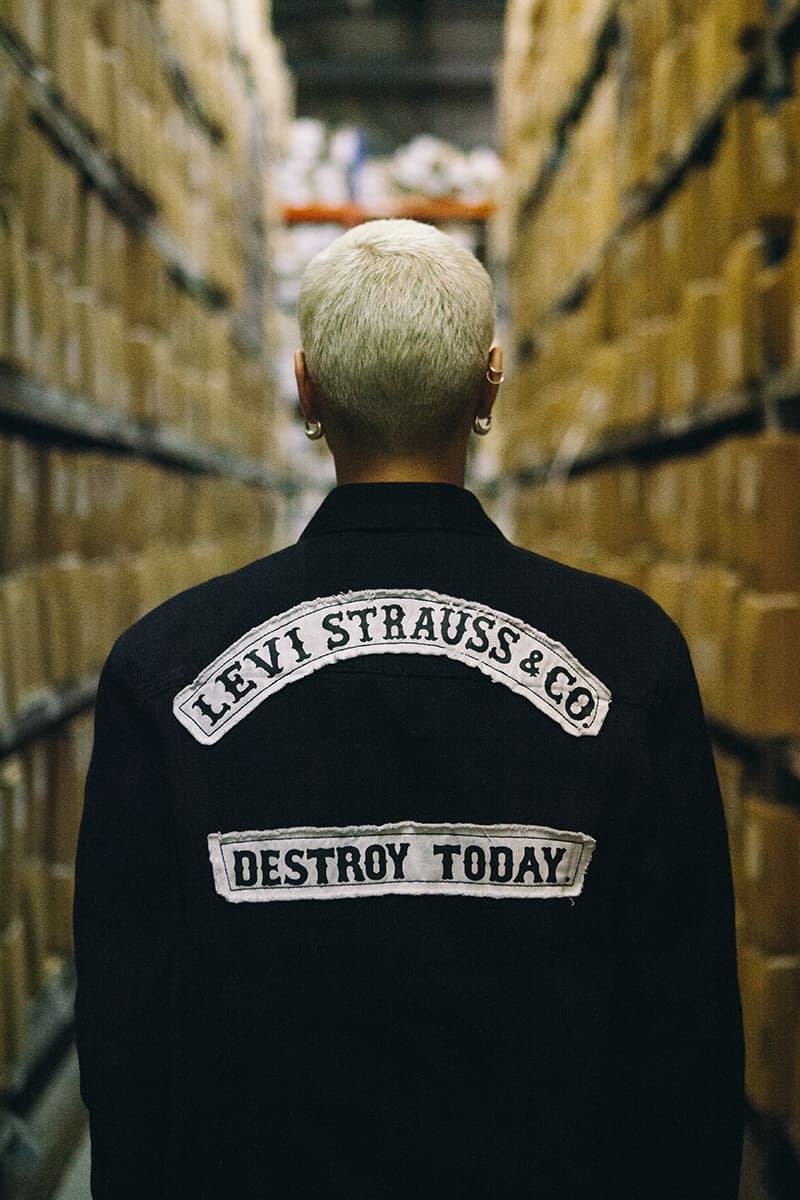 1 of 12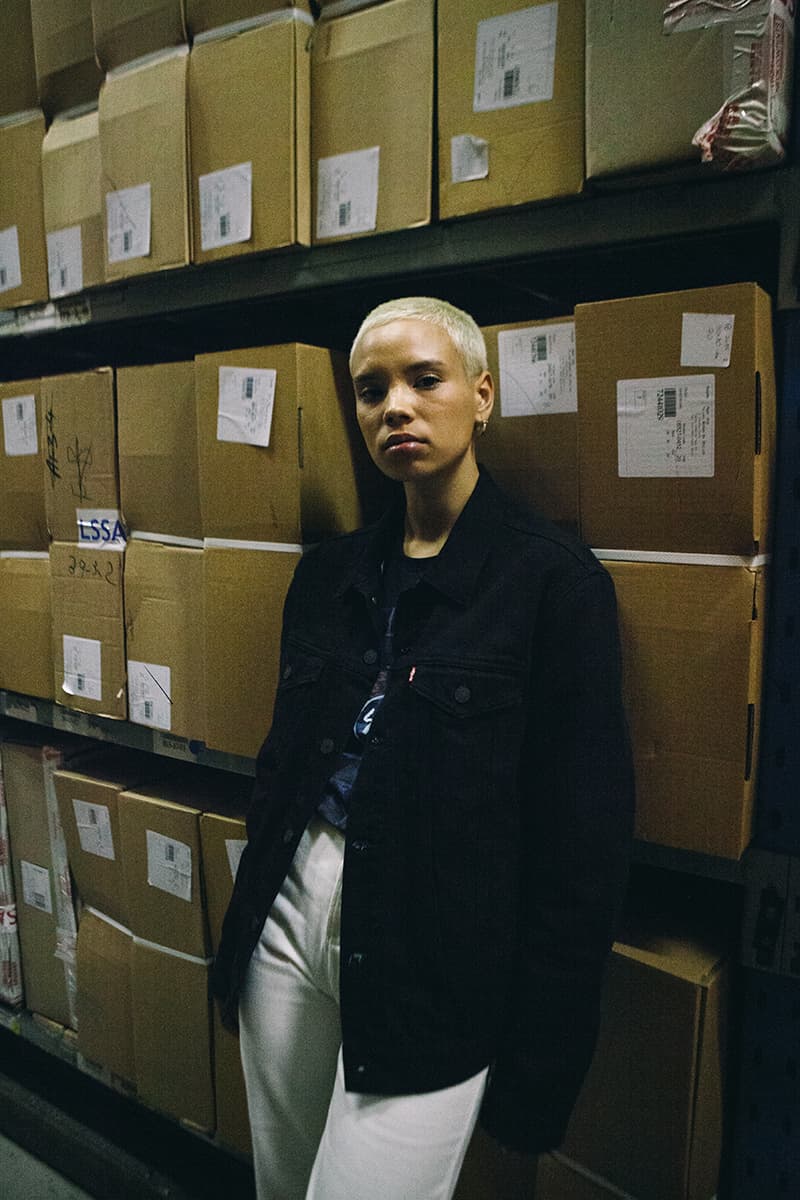 2 of 12
3 of 12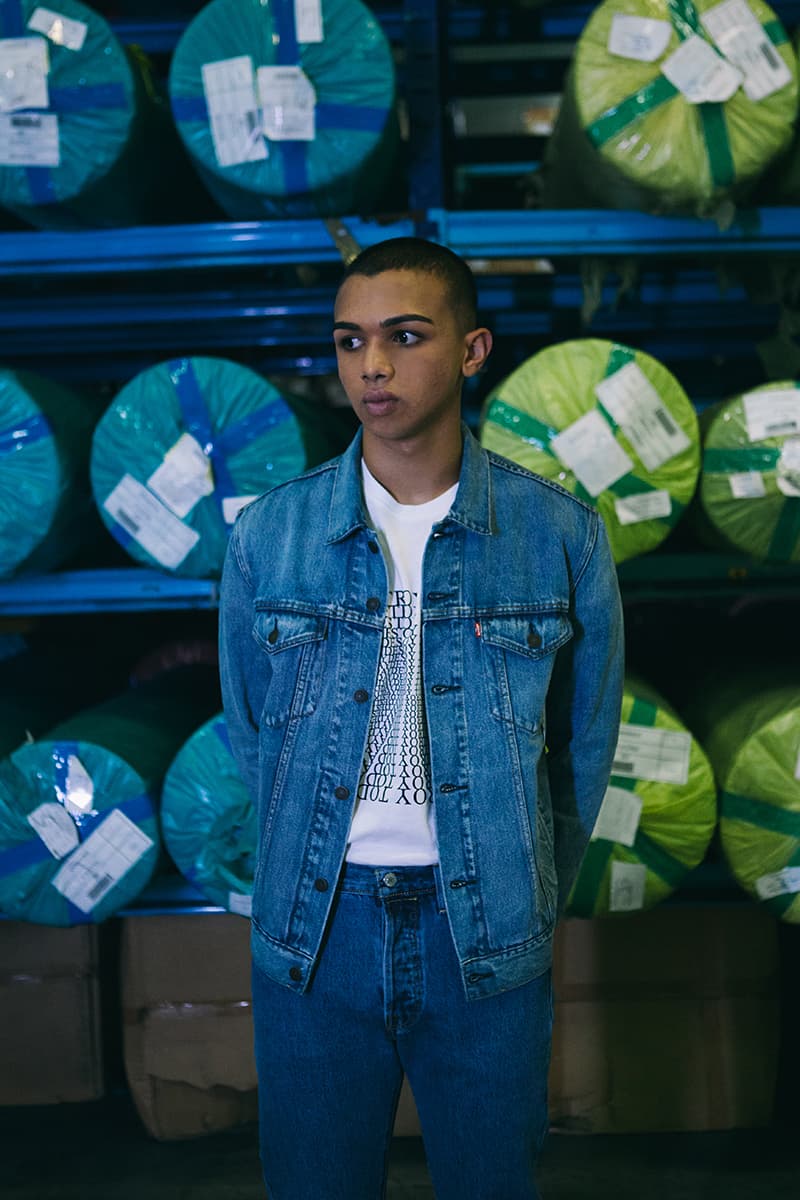 4 of 12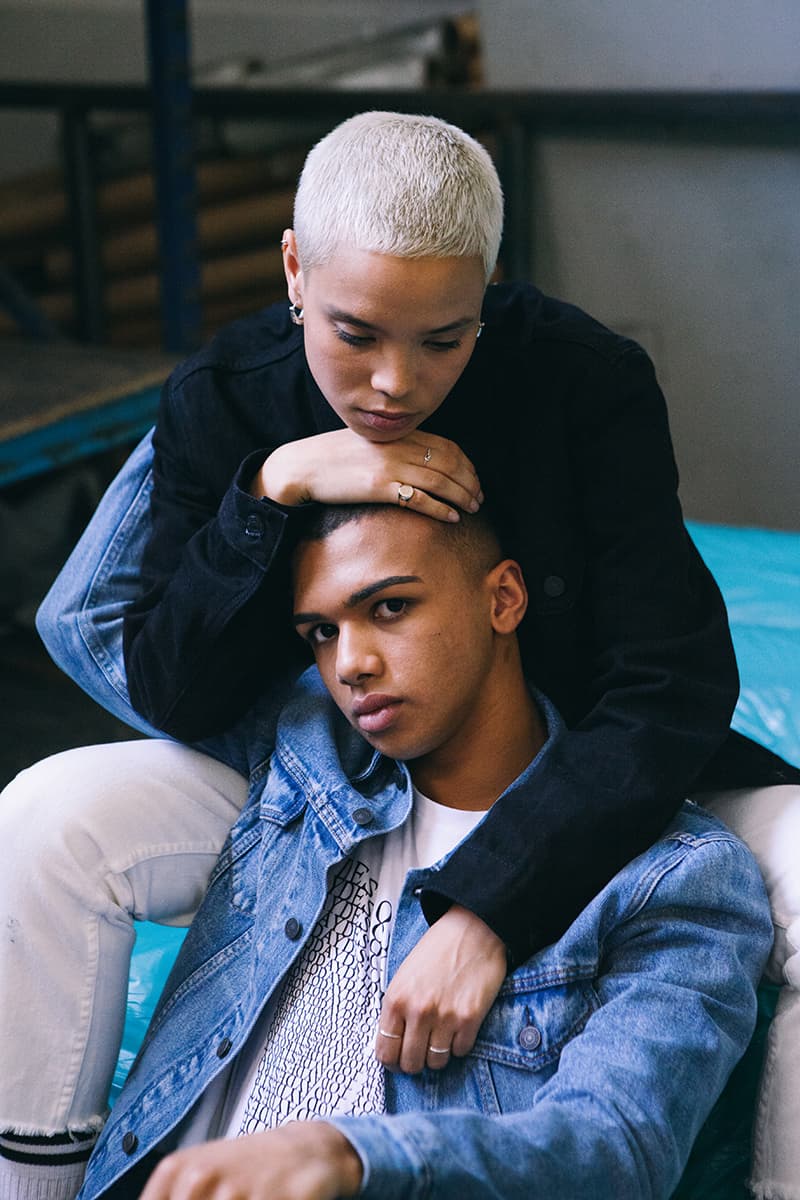 5 of 12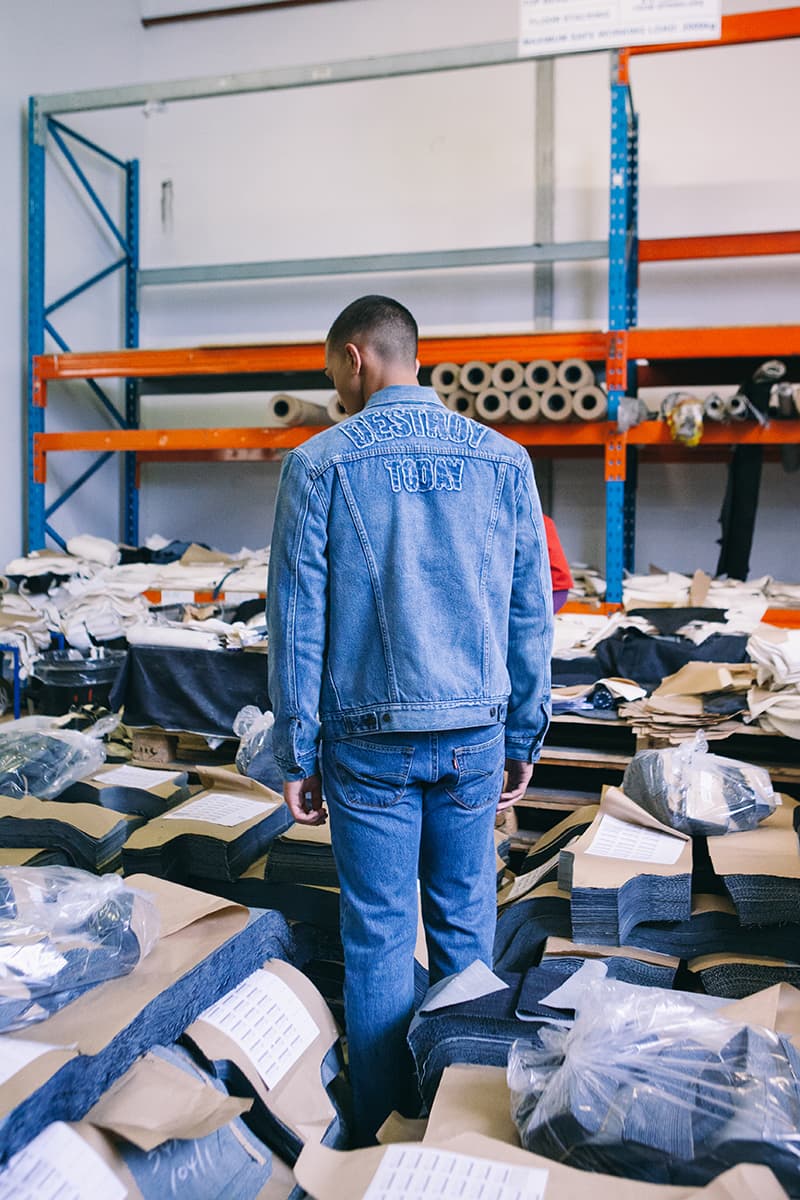 6 of 12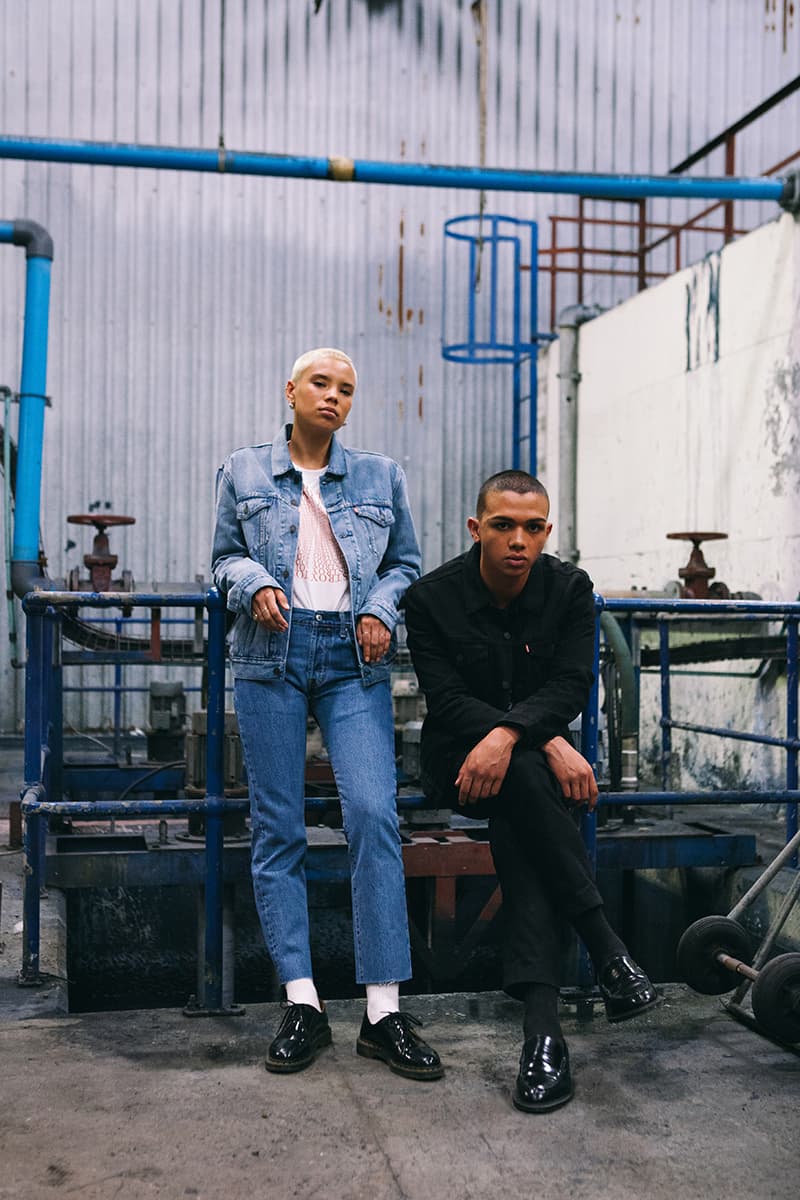 7 of 12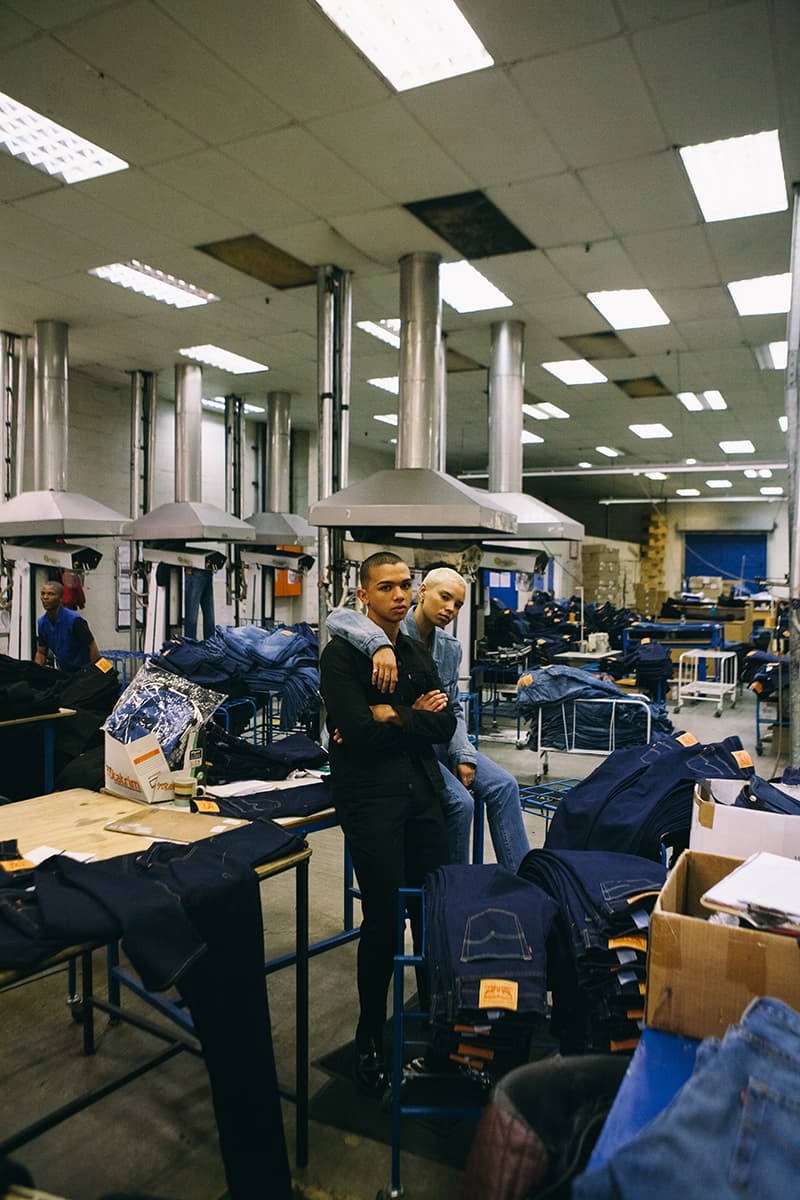 8 of 12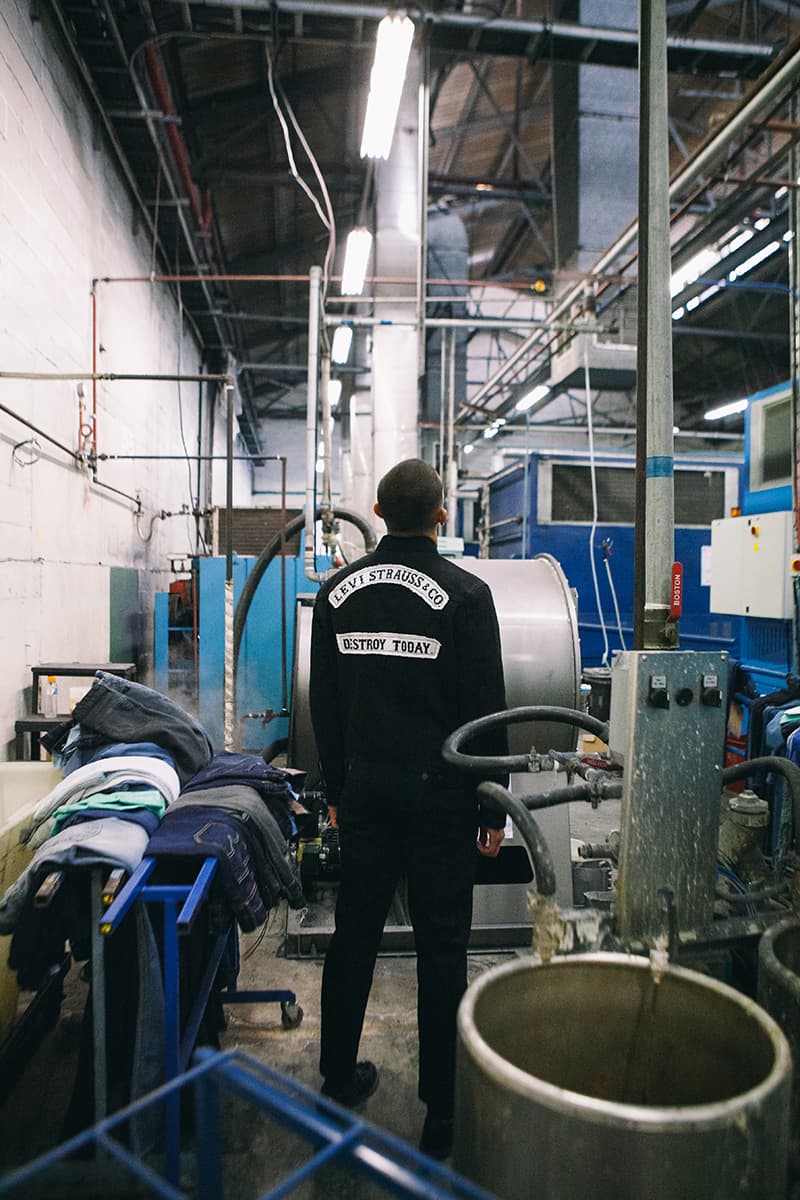 9 of 12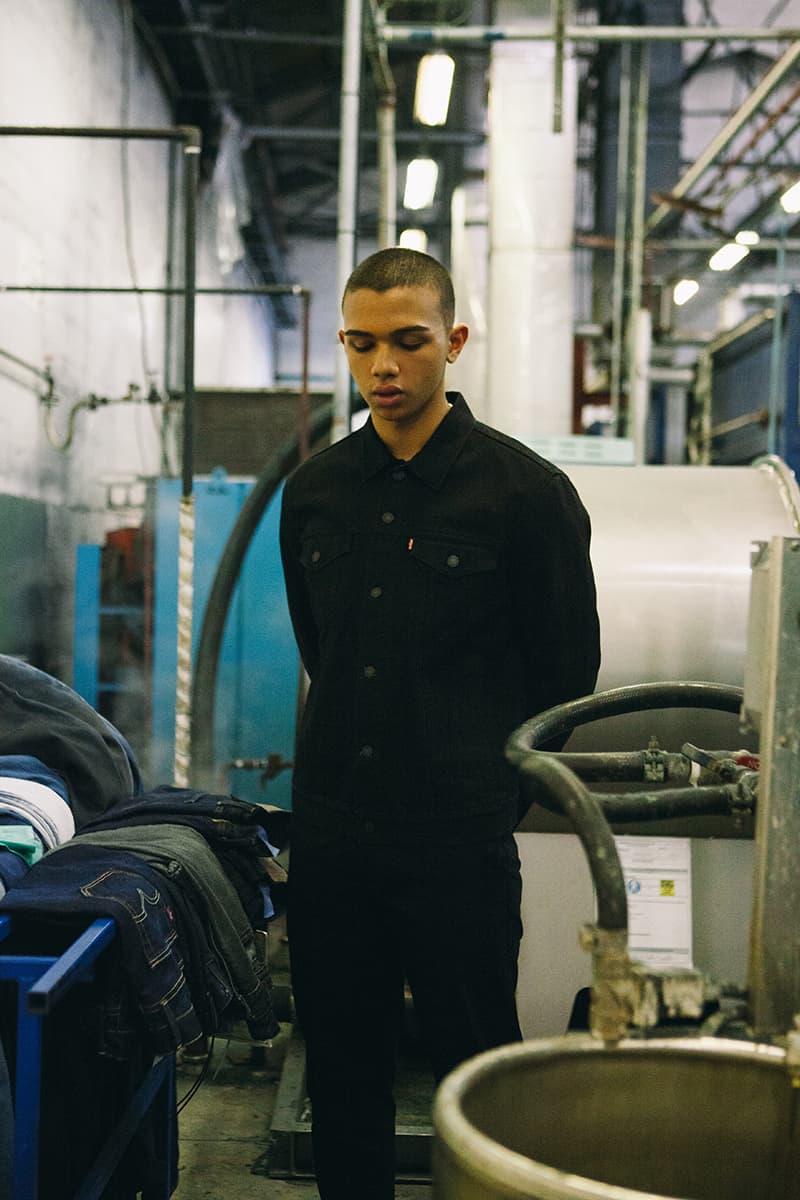 10 of 12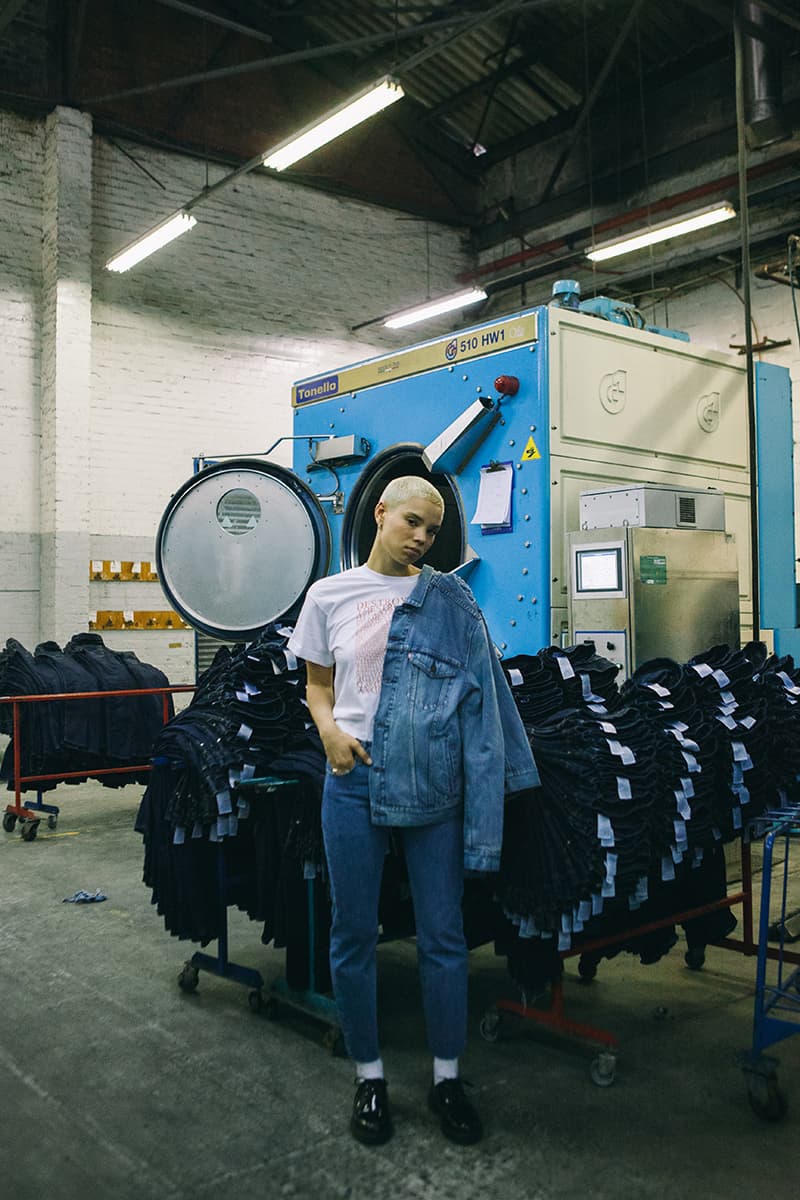 11 of 12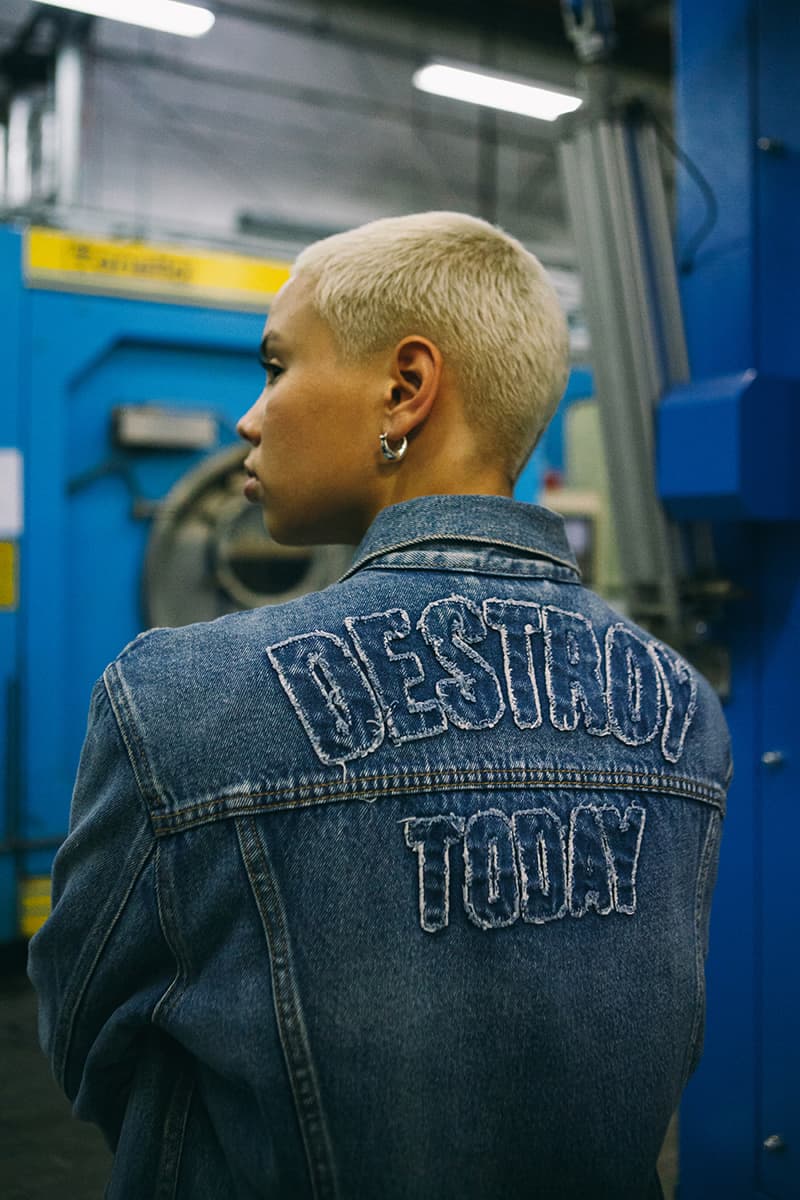 12 of 12
After teaming up with Supreme to produce a headline-dominating joint Fall/Winter 2017 collection, Levi's connects with rising South African brand SOL-SOL for its latest unique project.
Combining SOL-SOL's mission statement and graphic motif "DESTROY TODAY" with the classic Levi's denim designs, the two brands serve up a lean collaborative effort that introduces two new versions of an iconic all-denim outfit; with a pair of trucker jackets and the timeless 501 leading the way, Levi's and SOL-SOL deliver a small run of essentials that boasts function and form. Most notably, this South African creative endeavor is also the first of its kind from Levis.
To present their pieces, SOL-SOL and Levi's headed to the latter's manufacturing facilities in South Africa, allowing cameras to document the factory's inner-workings for a very rare look inside of the most coveted Levi's factories. At the helm of the project: photographer Carl David Jones, who served as its primary visual director.
You can take a look at Levi's and SOL-SOL's new collaboration above, while the items themselves will be available for purchase starting November 29 at Cape Town's Corner Store — as well as its e-store — and Johannesburg's Dipstreet retailer. To explore more of what SOL-SOL has to offer, check out the label's Spring/Summer 2018 offering.