KAWS x Jordan 4 Black Official Purchase Details Revealed
KAWS himself gives us detailed instructions.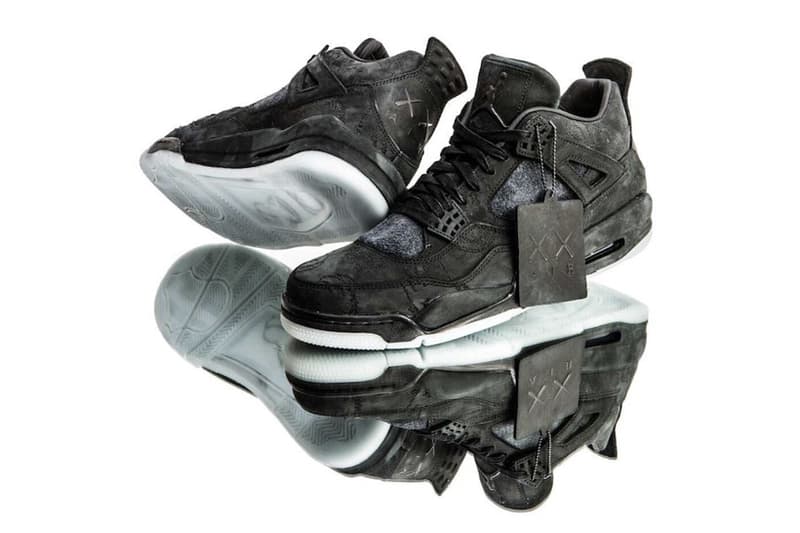 If you haven't already spent your Black Friday cash on holiday gifts for others or yourself, you might want to consider leaving some aside for a chance to buy the coveted KAWS x Jordan 4 sneakers. KAWS himself took to Instagram today to announce the official details on how you can get your hands on them.
As expected, just like the previous KAWS x Jordan 4 grey iteration, the opportunity to buy the black versions will involve a lottery. All you have to do is log on to KAWSONE.com on Monday, November 27 at 12 p.m. EST and register for the chance to cop the kicks. Selections are done randomly and you'll find out if you're one of the lucky ones by Tuesday, November 28. Sadly, it's only limited to the U.S. and its territories. And to be fair, only one pair per customer. Check out KAWS's official IG post below: