Frank Ocean Releases A "Worldnet" Hoodie for Black Friday
What is it though?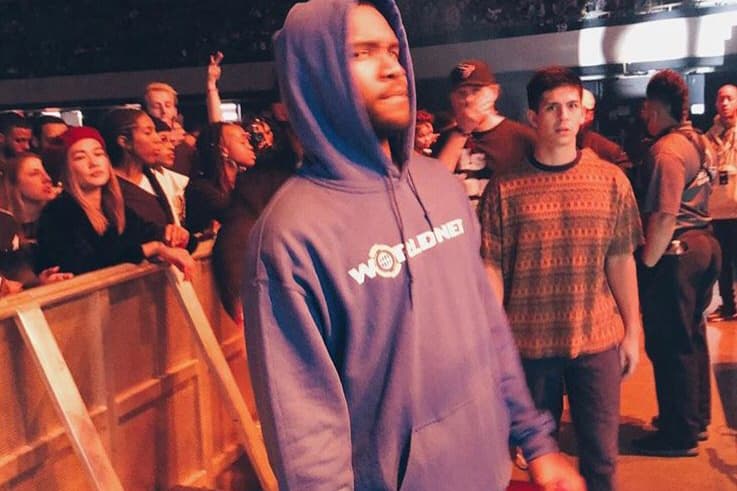 1 of 2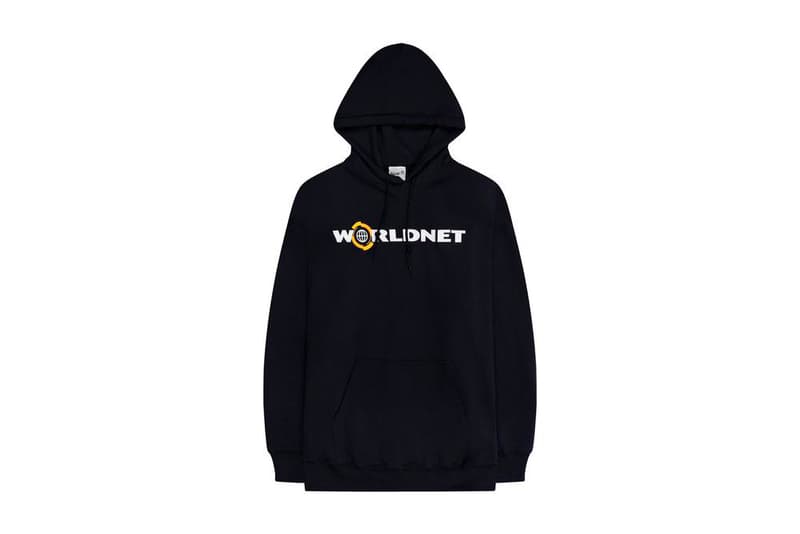 2 of 2
To celebrate this year's Black Friday, Frank Ocean has released a special black "Worldnet" hoodie that will only be available for 24 hours. A blue iteration of the hoodie was first spotted being worn by model Ysham in the photo essay Frank did for i-D, with Frank himself seen sporting the same hoodie sometime later. Not much is known about what "Worldnet" is at the moment, though Worldnet notes it is a "premium logistics company specializing in the fashion, retail, and technolgy industries." It is still unclear just what Frank Ocean has to do with the international shipping company. For now, Frank Ocean's Black Friday "Worldnet" hoodie will be available for pre-order online for one day only.
For more Frank Ocean news, check out the popular recording artist on the cover of 032c's new Winter 2017 issue.