Ma$e Dropped a Scathing Diss Track Towards Cam'ron Called "The Oracle"
The ongoing beef spanning the decades continues.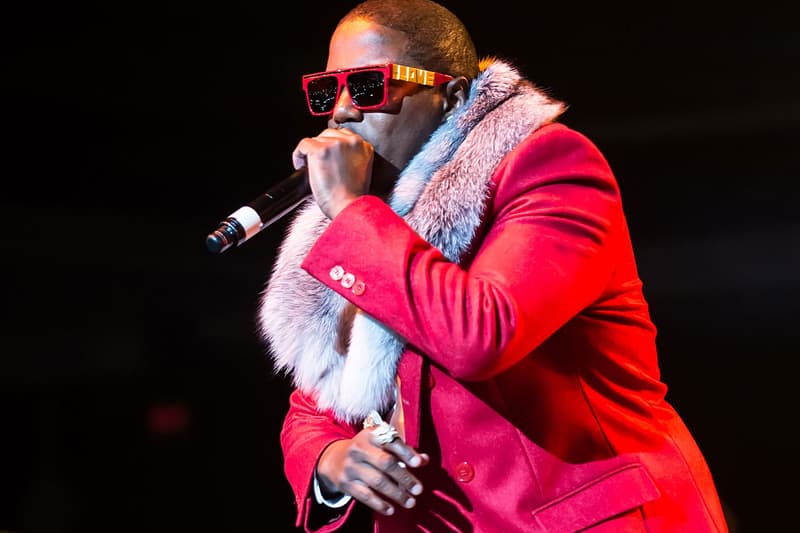 Former pastor Ma$e hasn't released a record in awhile, but in his return, he has delivered a scathing diss track towards Cam'rom, hot off the heels of his mixtape drop and reunion with Dipset. The former Children of the Corn members have been going at it for years, with Cam'ron continuing the ongoing feud on the first track of his newest mixtape The Program, which reveals Ma$e in an alleged sticky situation with a woman and her boyfriend.
Today, Ma$e let out about a decade's worth of dirty laundry all over the four-minute diss track, touching on topics spanning from Cam's penchant for pink, his beef ducking with 50 Cent, alleged snitching, bizarre family relationships, and his raw dealings between Dipset co-founders Jim Jones and Juelz Santana. Spat over JAY-Z's "Blueprint 2," of which alludes to Cam's unsettled beef with the man during their Roc-A-Fella days, Ma$e even took to Genius to give some further backstory to the lines in his diss record.
It appears Cam'ron has heard the track, as he's responded via Instagram with a post of his own. Check out the track and post below and share your thoughts in the comments.