Let Morgan Freeman Guide You Home With New Waze Update
The literal voice of God.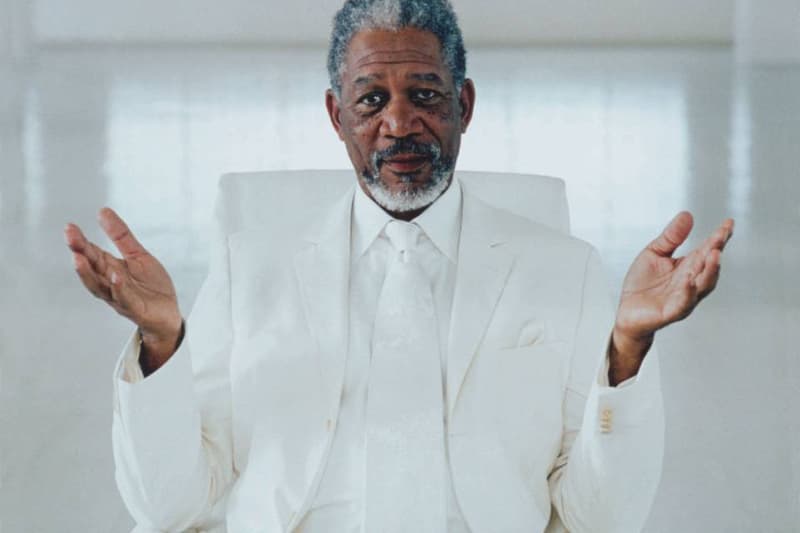 Morgan Freeman's voice is the stuff of legends, but now the man who played God in Bruce Almighty and handled narratorial duties in March of the Penguins wants to help with something a little more quotidian: your morning commute.
That's right, for a limited time only, Freeman is lending his vocal talents to the Waze GPS and traffic navigation app as a promotional tool for his upcoming action film London Has Fallen. Freeman, who was nominated for a Best Actor Oscar for his role in Driving Miss Daisy, will give directions in character as U.S. Vice President Trumbull, giving your grocery run that extra shot of gravitas it so desperately needs. Examples of Freeman's contributions include lines like "It's been my honor and duty to see you through your mission," and "The American people are counting on you to drive." All users have to do is go into the app's settings and turn on the Freeman option; one simple step will turn your quotidian commute into the stuff of Hollywood legend.
Unfortunately, the promotional feature is only available to Waze's U.S. users. Hopefully, future expansions will include some of Freeman's other noteworthy roles. Head over to Waze's site to download the app now.