Justin Bieber's Unreleased "Oh Girl" Surfaces
A 'Purpose' leftover?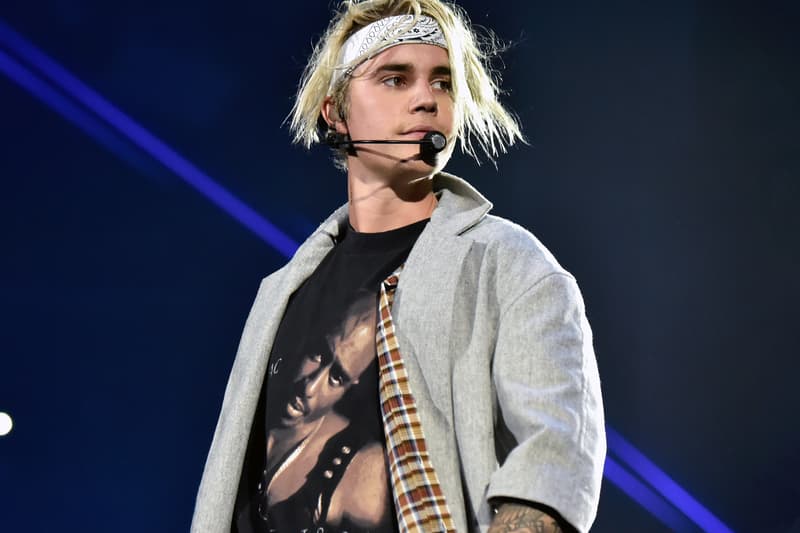 In case you somehow missed it yesterday, a new Justin Bieber track has surfaced out of nowhere. Dubbed "Oh Girl," the smoldering track kicks off with a piano-driven instrumental before segueing into a bass-heavy, Purpose-esque production. Little is known about the track, but, given its quality, "Oh Girl" may be one of the reportedly countless finished cuts that didn't make Purpose's final tracklist or maybe even an entirely new piece altogether.
Nonetheless, check out the finished product here.