Nikon's New DL Cameras Look to Offer the Best Point-and-Shoot Options Around
A versatile range for any and all conditions.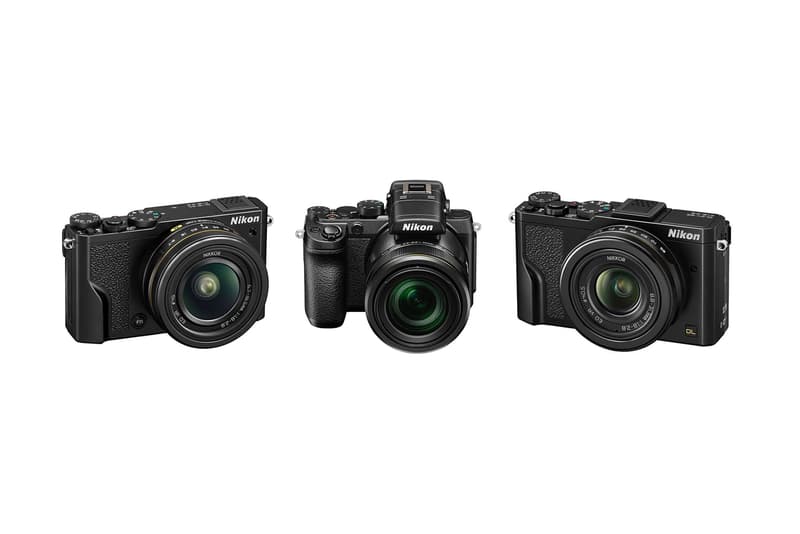 With the proliferation of mobile phones, digital point-and-shoot cameras have seen a steady decline in recent years, but Nikon is hoping to reverse course with the introduction of its new DL lineup. Intended to offer better imagery and video than the likes of your iPhone while softening the blow to your wallet (compared to that of a mirrorless shooter or the full frame D5), Nikon's DLs come with 20-megapixel 1-inch sensors — just like the brand's mirrorless designs — and sport OLED touchscreens and full manual controls along with 4K video capturing, hybrid autofocus, 20fps burst shooting and 1200fps slow-mo. Each camera also sports a hotshoe for the attachment of an electronic viewfinder.
So what's the difference between the three different DLs? The lens. There is a versatile 24-85mm zoom f/1.8-2.8 lens, a wide-angle 18-50mm zoom f/1.8-2.8 lens and even a superzoom 24-500mm f/2.8-5.6 lens — meaning Nikon has you covered with focal lengths for just about any situation.
You can explore the trio further over at Nikon's website while the DL24-85, DL18-50, and DL24-500 are set to drop this summer for $650, $850 and $1,000 USD, respectively.