T.I. Shares "Money Talks," Announces that He's Co-Owning TIDAL
And signs a distribution deal with Roc Nation.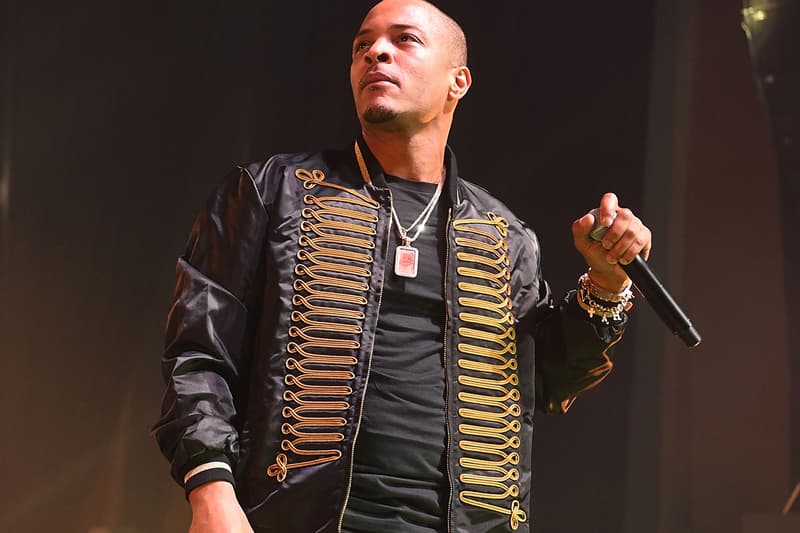 T.I. hosted a pop-up concert at the Greenbriar Mall in Atlanta tonight and before the show kicked off, he officially announced that he was signed as an "artist-owner" of TIDAL. The rapper will be partnering with Roc Nation to distribute his new album, Dime Trap. He also released a new song and video, "Money Talks," and the visual depicts Tip donning a trench coat and a bucket hat, dancing and parading with women. The video is a TIDAL exclusive for the next three days, then it will be available on more platforms. Watch it above.