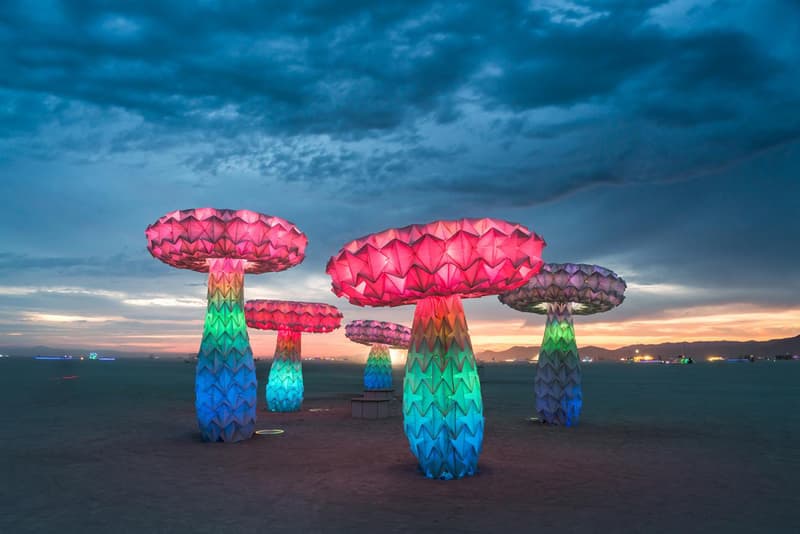 1 of 2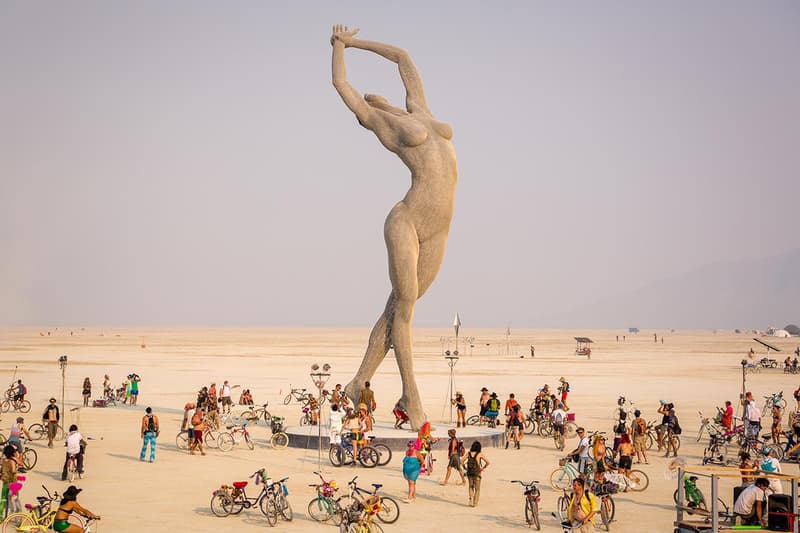 2 of 2
Burning Man's Desert Art Is Coming to the Smithsonian
Bringing the psychedelic art indoors.
---
Of all the reasons to attend Burning Man, the unique artwork is a worthy draw. Unfortunately, much of it is deconstructed after the festival, rendering the installations temporary. Luckily, the Smithsonian's Renwick Gallery is showcasing some of the finest works from the event. Featured artworks include Richard Wilks's mobile Evotrope sculpture, Duane Flatmo's hodge-podge Tin Pan Dragon and the FoldHaus creatives's Shrumen Lumen, a series of luminescent mushrooms that respond to human interaction.
Check out some of the creations below. "No Spectators: The Art of Burning Man" runs until January 21, 2019 — head to the Smithsonian's site for more information.
Recently, the Smithsonian announced its 2017 photography contest winners.
Renwick Gallery
1661 Pennsylvania Ave NW
Washington, DC 20006
United States