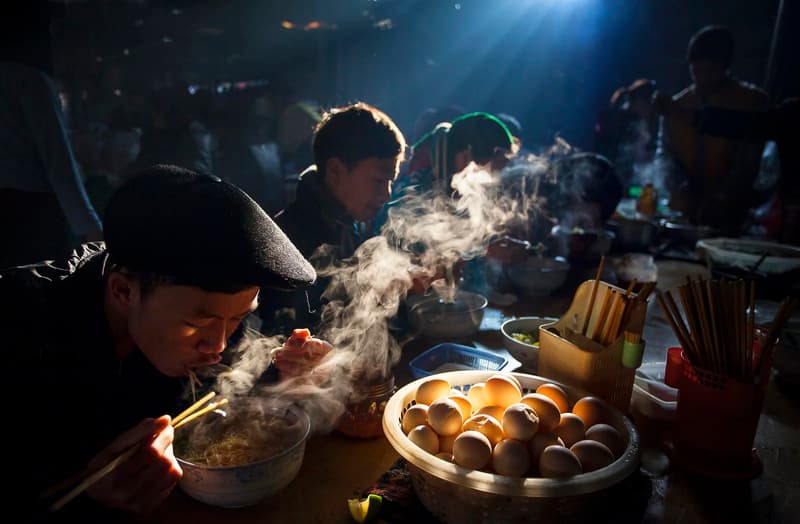 1 of 8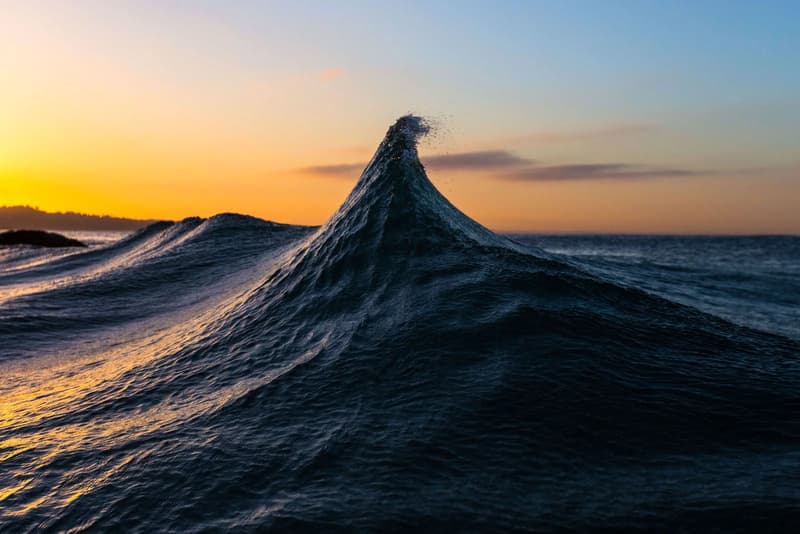 2 of 8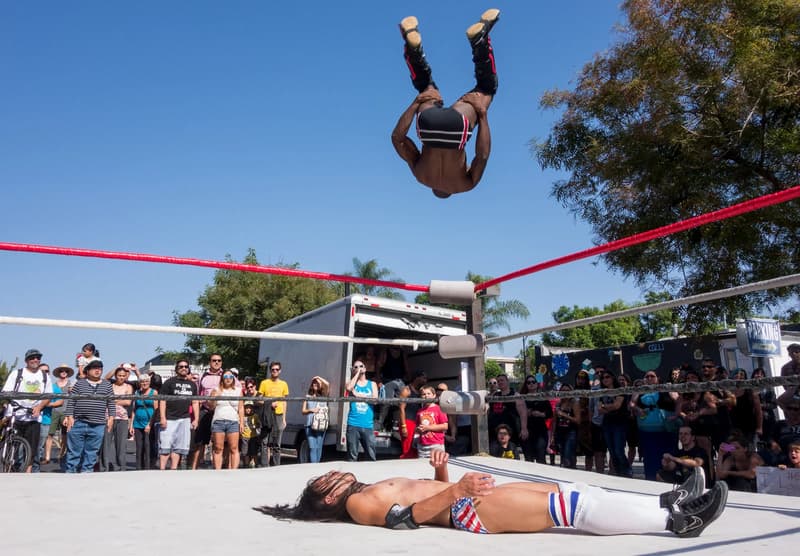 3 of 8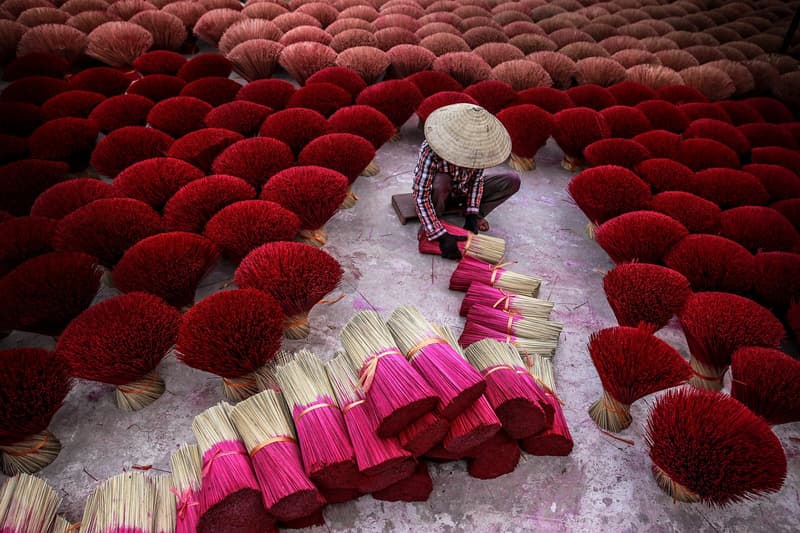 4 of 8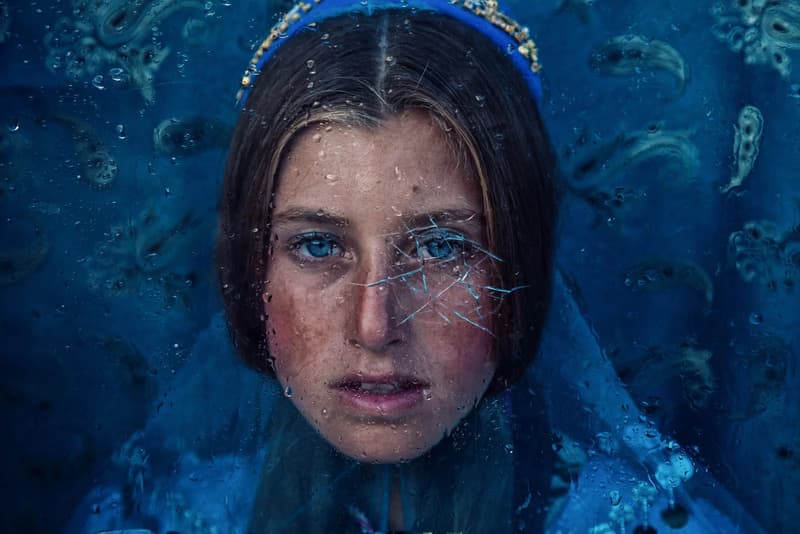 5 of 8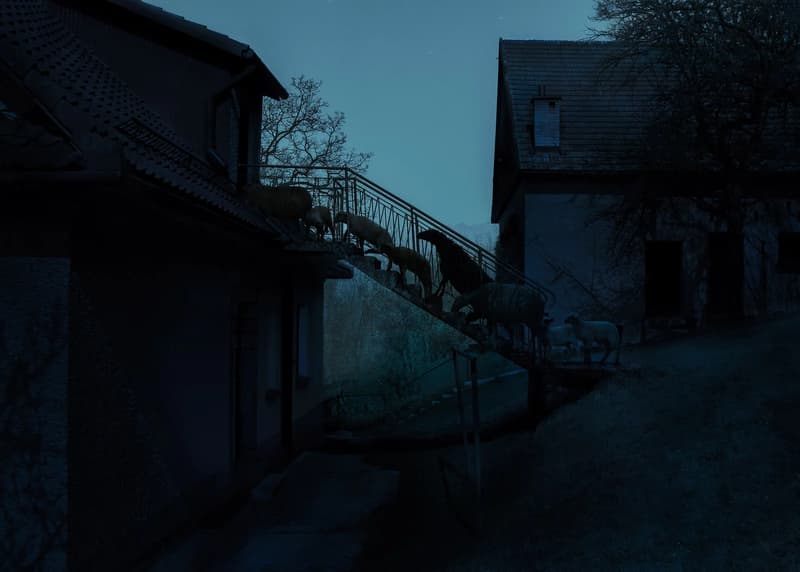 6 of 8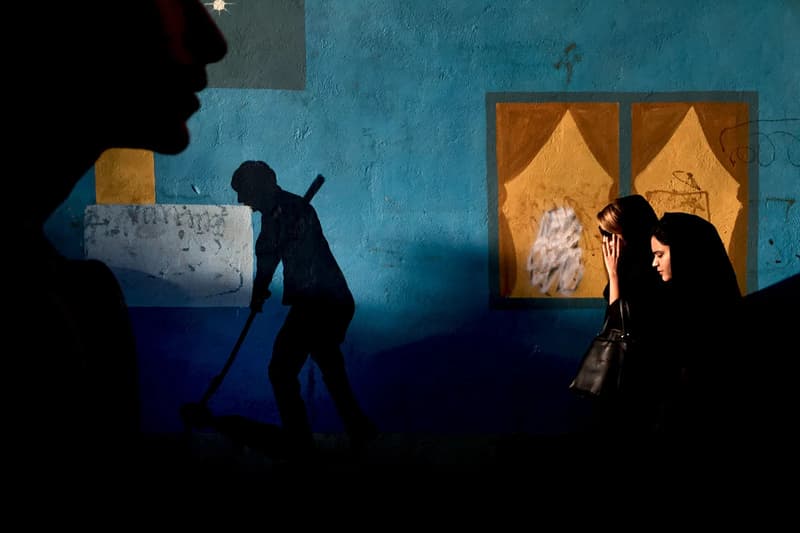 7 of 8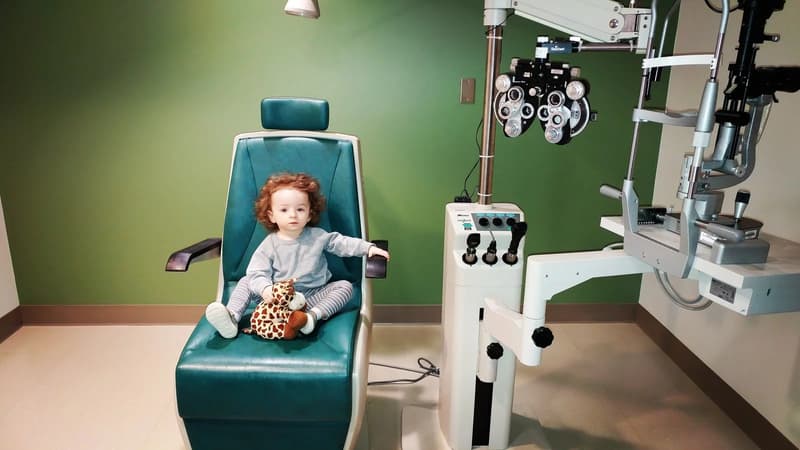 8 of 8
Smithsonian Announces 2017 Photo Contest Winners
Breathtaking images captured from all across the globe.
---
Smithsonian recently revealed the winning images of its 2017 Photo Contest. The six winners were selected from over 40,000 submissions from photographers across 155 countries. The categories for the contest include Natural World, The American Experience, Travel, People, Altered Images, Mobile, and Reader's Choice. Conclusively, the grand prize was given to photographer Thong Huu for his photo titled "Breakfast at the Weekly Market."
View the winning photos above and head over to Smithsonian's official website to learn more about the contest. For more photography, check out VICTORIA's "Psych Blues" exhibition spotlighting experimental film techniques.