Jason Kidd, Steve Nash & Grant Hill to Be Inducted Into the Hall of Fame
This year's class takes shape.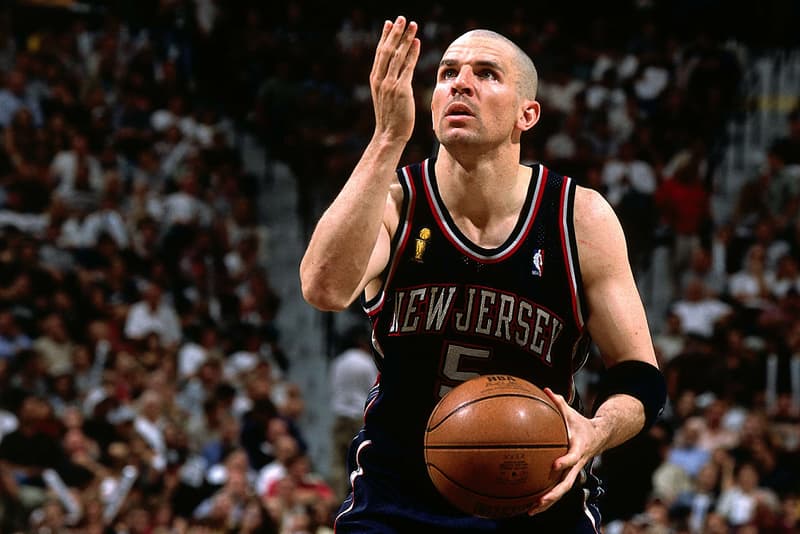 Jason Kidd, Steve Nash and Grant Hill have officially been confirmed as the newest members of the Naismith Basketball Hall of Fame. According to ESPN's Adrian Wojnarowski, a formal announcement will take place at the Final Four news conference in San Antonio. Among the three you'll find an NBA Championship, 25 All-Star selections, two NBA MVP awards and a gang of outstanding stats and accolades.
Take a look at some of their best moments below and let us know which of the three was your favorite.