Patta Celebrates Ray Fuego's 'Zwart' with Commemrorative T-Shirt Collab
The longsleeve also pays tribute to his tour.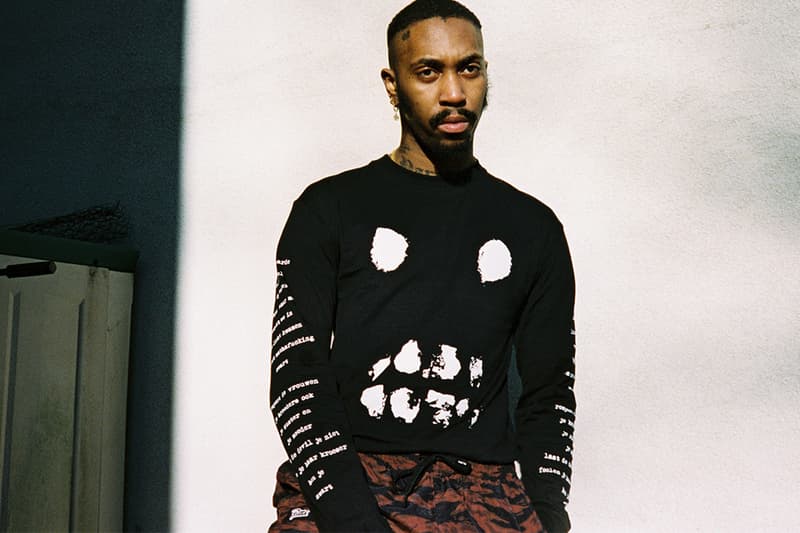 1 of 3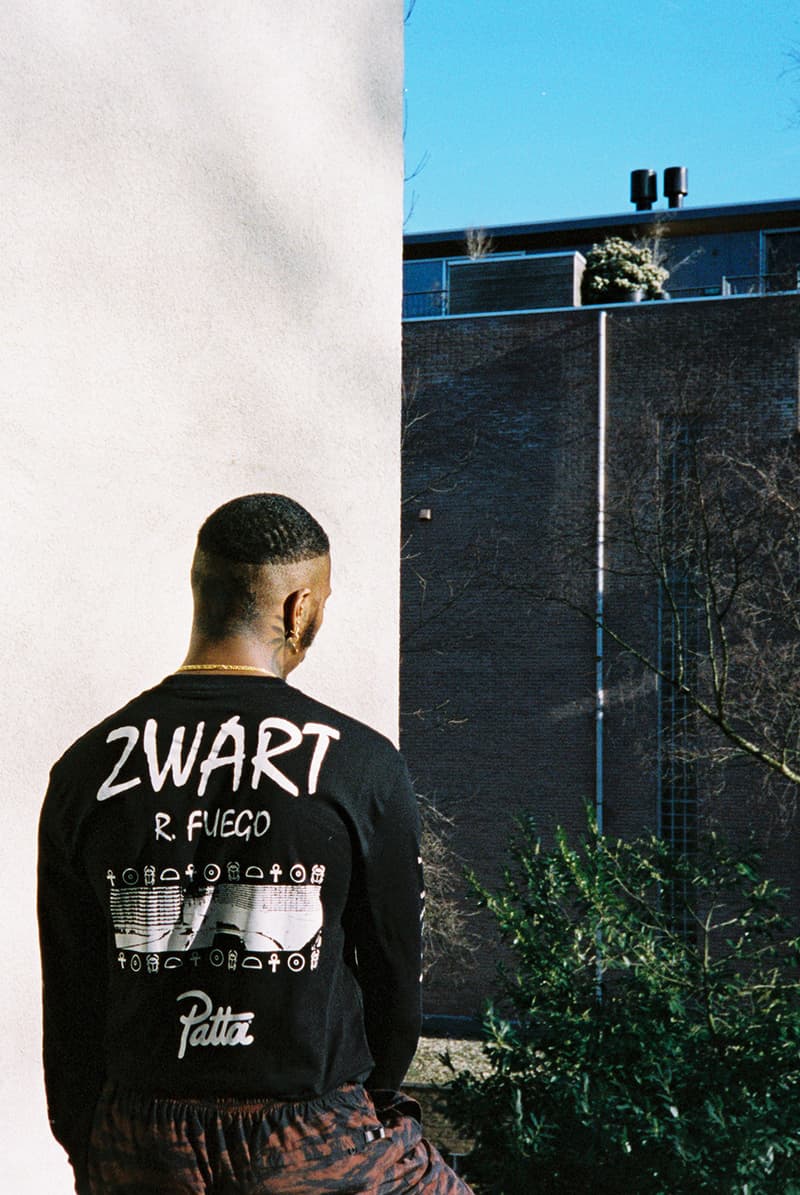 2 of 3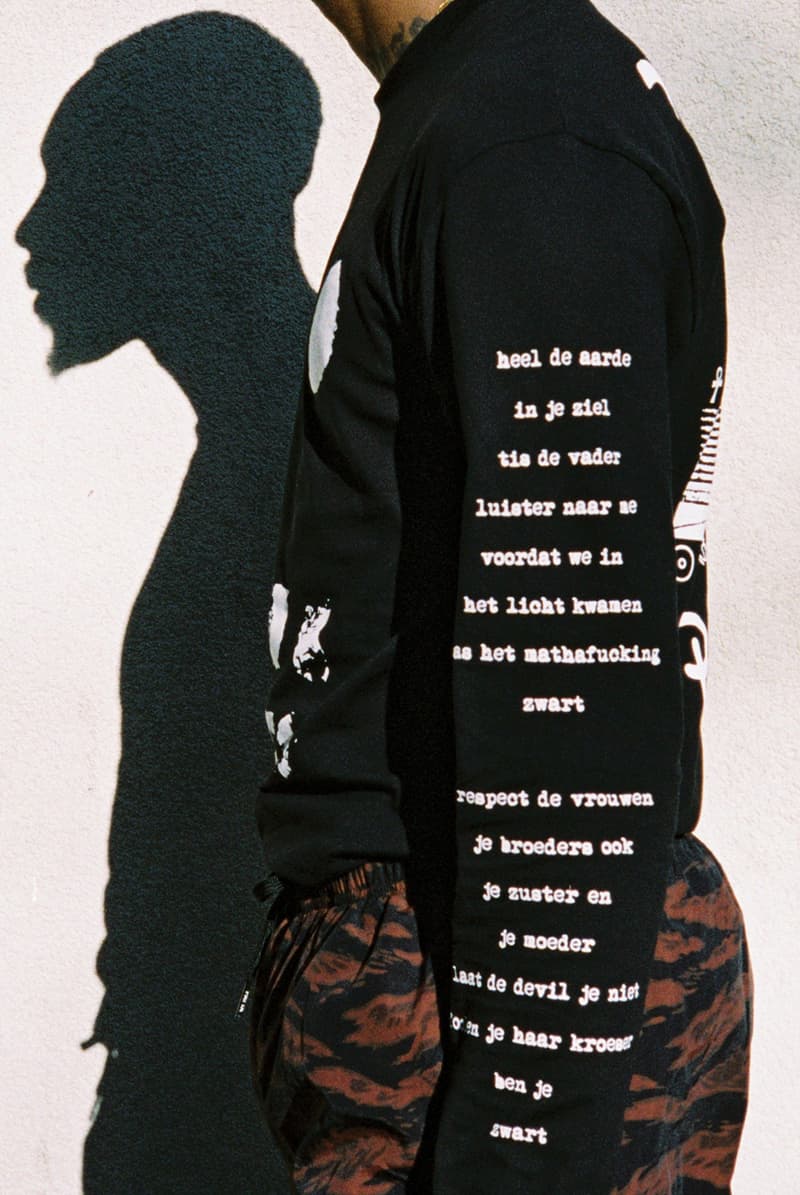 3 of 3
Last week, Patta reunited with Umbro for a special soccer jersey collection. Continuing the recent momentum, the popular brand pays tribute to Ray Fuego's very first solo studio album Zwart and celebrates the beginning of his Grijis tour for a new commemorative t-shirt.
Linking up for a unique, striking tour package, Patta and Ray Fuego present the joint "Zwart" t-shirt merchandise capsule. The longsleeve effort is decorated with the lyrics to Zwart's introductory salvo, while the "building blocks" and foundations of Ray Fuego's "stomping ground" — "Groeneveen" — adorn the back.
You can check out Patta and Ray Fuego's commemorative Zwart longsleeve t-shirt collaboration above, while the item itself will be available for in-store purchases at Patta Amsterdam, London this Thursday, March 22. For those interested in purchasing it via online retailers, expect details concerning that route of pickup to emerge in the near future. To break down the inspirations behind the creation, Patta also spotlighted Ray Fuego for a special feature.
Towards the beginning of this month, Patta expanded its Spring/Summer 2018 collection with a tasteful new drop.