Metro Boomin and Kendrick Lamar Are in the Studio
Kendrick Lamar on a Metro Boomin beat.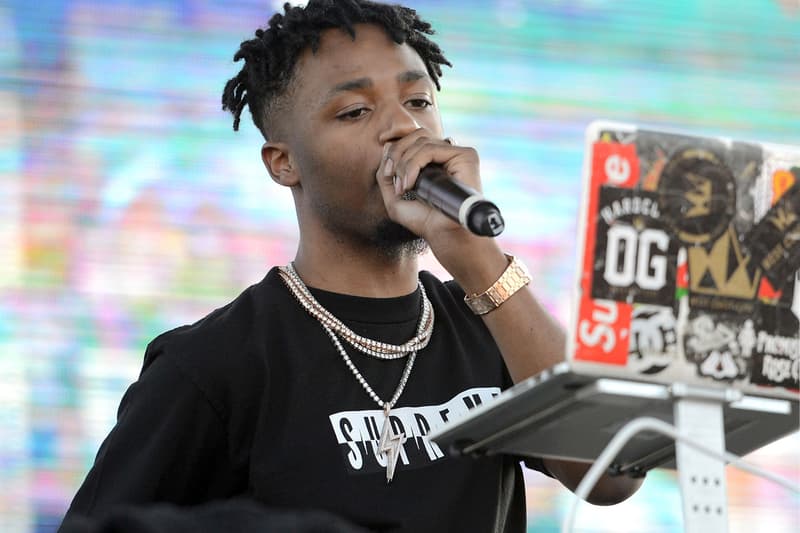 Metro Boomin stopped by Benji B's Radio 1 show last week where the Atlanta-based producer unveiled that he's been having studio sessions with Kendrick Lamar. During the interview he mentions to have been working on "a bunch of stuff with Kendrick Lamar" in addition to helping out on Big Sean's new album. Young Metro also touched on his working relationship with Future and Kanye West stating "Future's my brother and I love him…he'll go to the studio and do seven songs every day but he doesn't like to pick his own music out." In regards to Kanye, he discussed his input on The Life of Pablo, stating "I was blessed to be able to work on three songs on there." The young producer is getting busy to say the least. Listen to the full interview here.