Tyler, The Creator Joins The Internet on "Special Affair/Curse" Video
It's good seeing everyone back together.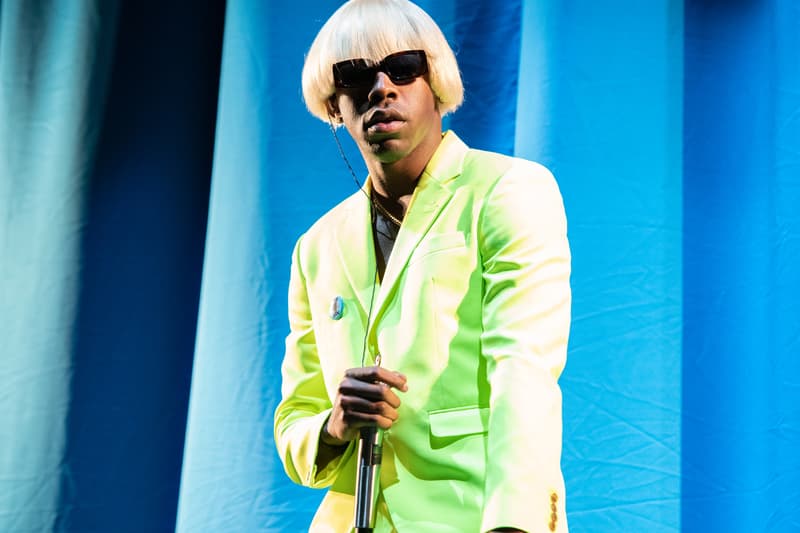 The Internet share a new visual accompaniment that combines tracks from the band's 2015 Ego Death project. Shot entirely in monochrome, a party soon takes place in an undisclosed location where the folks are vibing out and liquor is flowing freely. The party eventually dissipates but then out of nowhere, the band starts to perform their songs and Tyler, The Creator appears and recites his verse on "Palace." Watch above.