Arto Saari on Breaking Boundaries and Transitioning from Skateboarding to Photography
The legendary skateboarder talks about his past, present and future.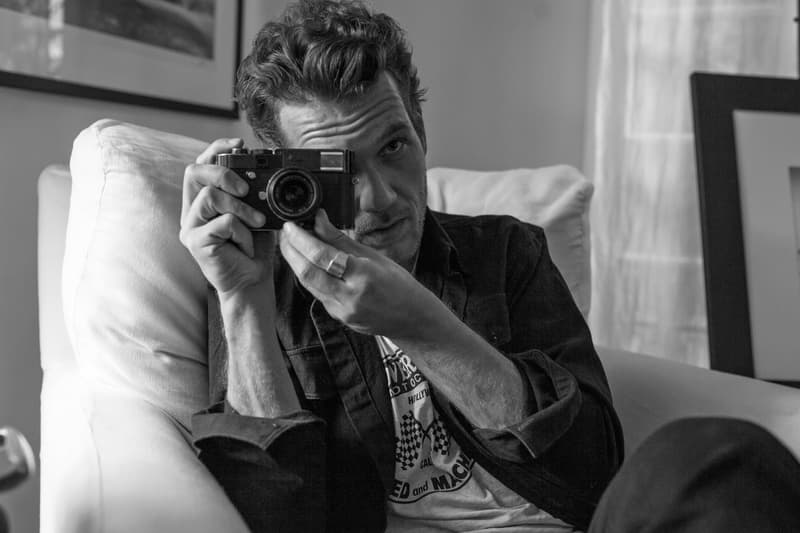 "Is there such a thing as a bad portrait?," I ask, to which Arto Saari replies "Yes of course… most selfies." Well, a regular vain selfie is incomparable to the calculated efforts seen in Saari's art. While the Finn has long been known as one of the most recognizable names in pro skateboarding, he's now put down the board and picked up a camera, proving that if you set your mind to it, anything can be achievable. We spend a day with him at his Los Angeles home, talking about both photography and skateboarding, and the trajectory of both in his charmed life.
Hailing from the small town of Seinäjoki in Finland, Saari first discovered his talent for skateboarding at a young age. His natural affinity for the sport attracted international attention when he participated in a competition in Germany at the ripe age of 16, which allowed him to then embark on a tour with renowned skateboarder Danny Way. This paved the path for Saari's meteoric rise to the highest echelons of skateboarding, which soon blossomed into a full-fledged pro career. His status was solidified when he was awarded Thrasher's "Skateboarder of the Year" award in 2001 — an honor putting him alongside the likes of Tony Hawk.
1 of 3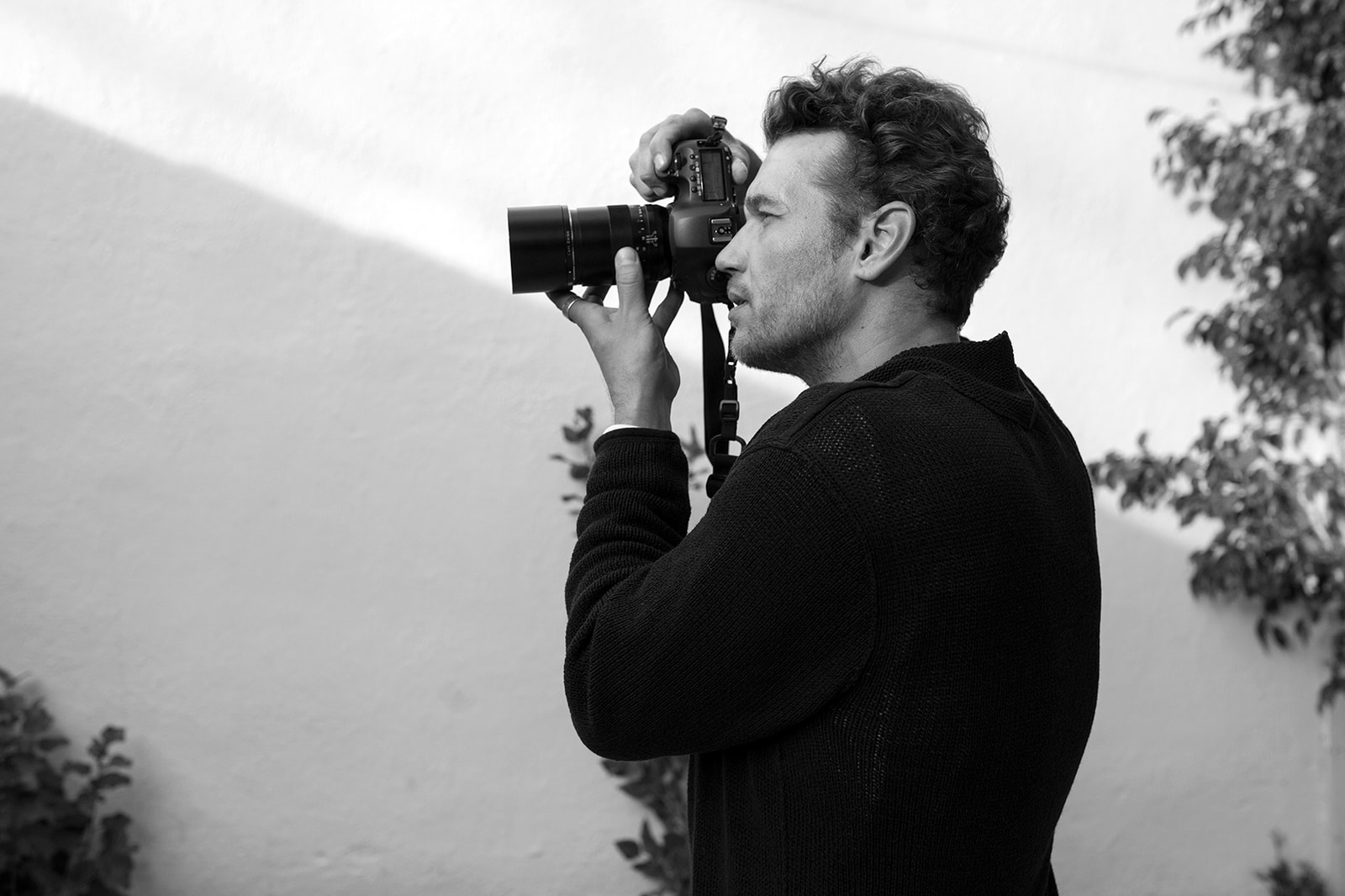 2 of 3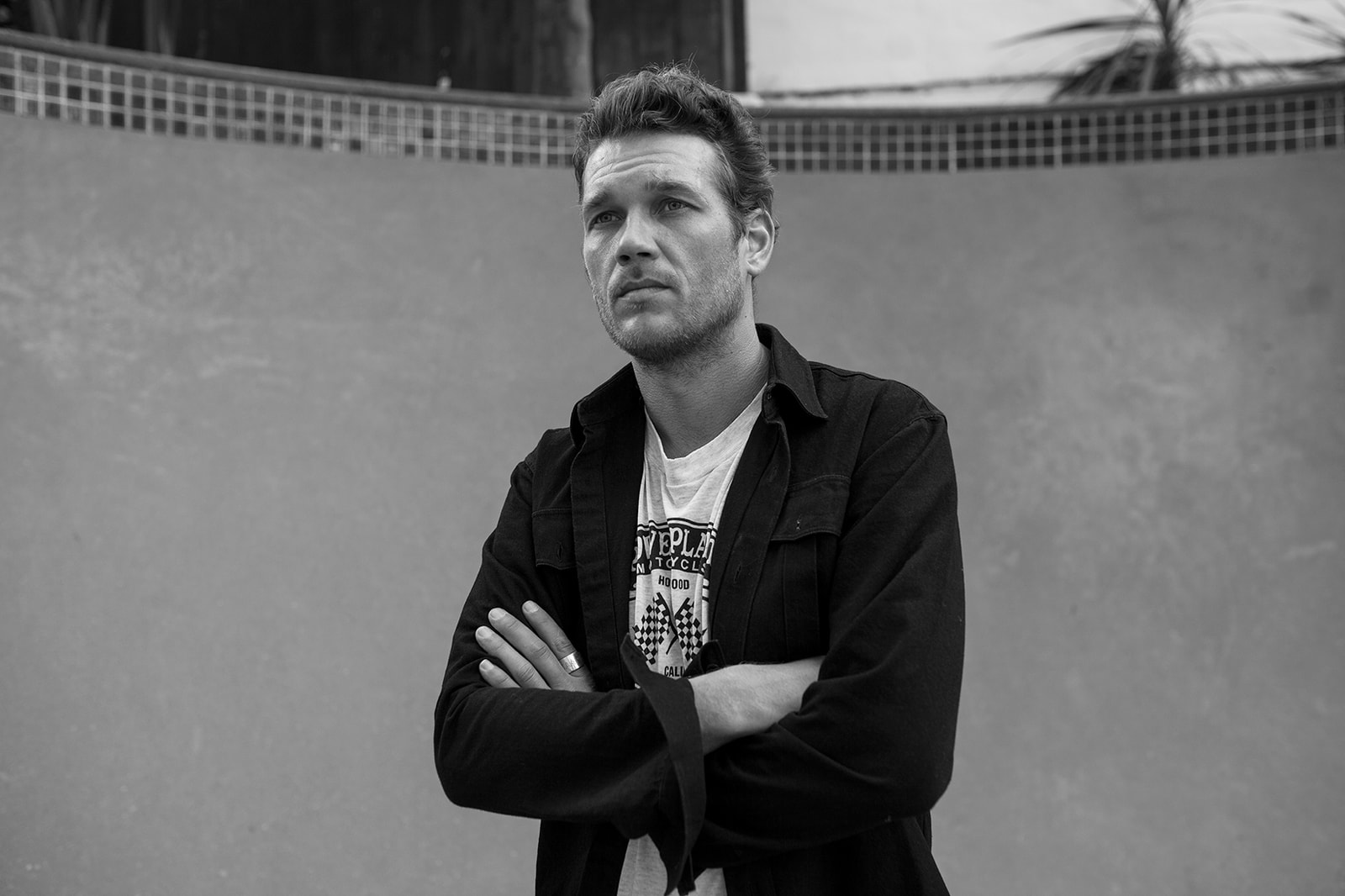 3 of 3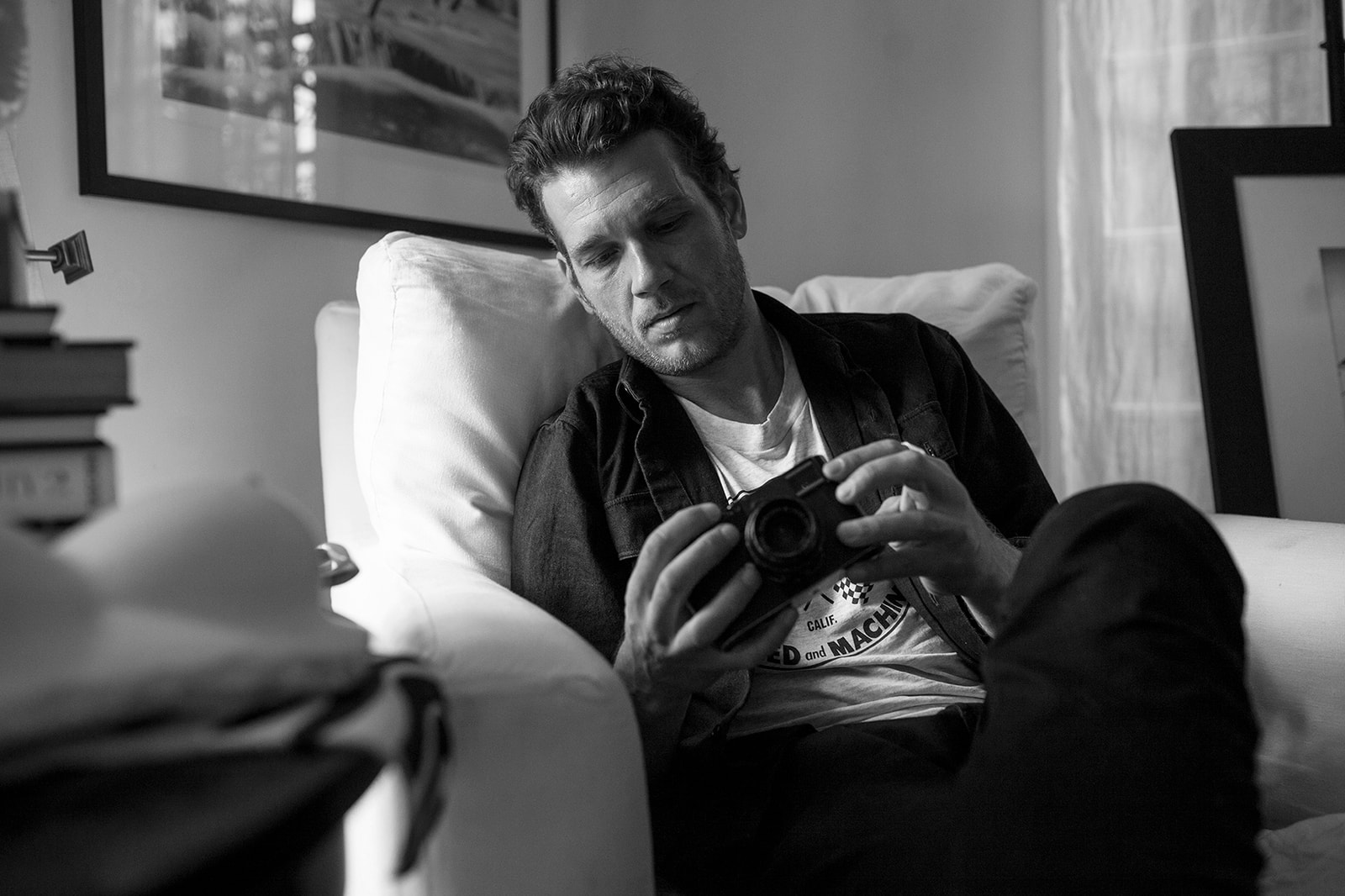 But with all good things come a fair share of the bad, with much of his career's setbacks caused by major injuries. "You have to put a lot of time into skateboarding before it starts giving back. It's quite hard and painful," says the skater as he shows off his collection of cameras and gear, gesturing to the Leica M, the device that produces much of his work. Despite the setbacks, Saari had the opportunity to travel the world along the way, which prompted him to pick up a camera and document his adventures on the road. This hobby soon flourished into full-blown passion, but one that was difficult to break away from his original path as a skateboarder. It's easy to see how photography as a hobby is intertwined with skateboarding — laminated action shots in magazines and the scene's striving zine culture continues to be examples — but the difference is undeniable. "Skate photography is purely documentarian [sic] work – you can't alter the image in anyway, everything has to be done in camera. High-end photography is technically a bit more advanced and usually you set out to create an image rather than take what's in front of you."
It's this differentiation that defines Saari, a division as jarring as the literal slash between his two lives in his Instagram biography. Both skateboarding and photography can be considered elitist and "cliquey," but despite this, he's relentless in his mission to be as equally revered as a photographer as he is a skateboarder. "It still is hard breaking into high end photography! But I keep working and I love it, so there's always more to come."
1 of 3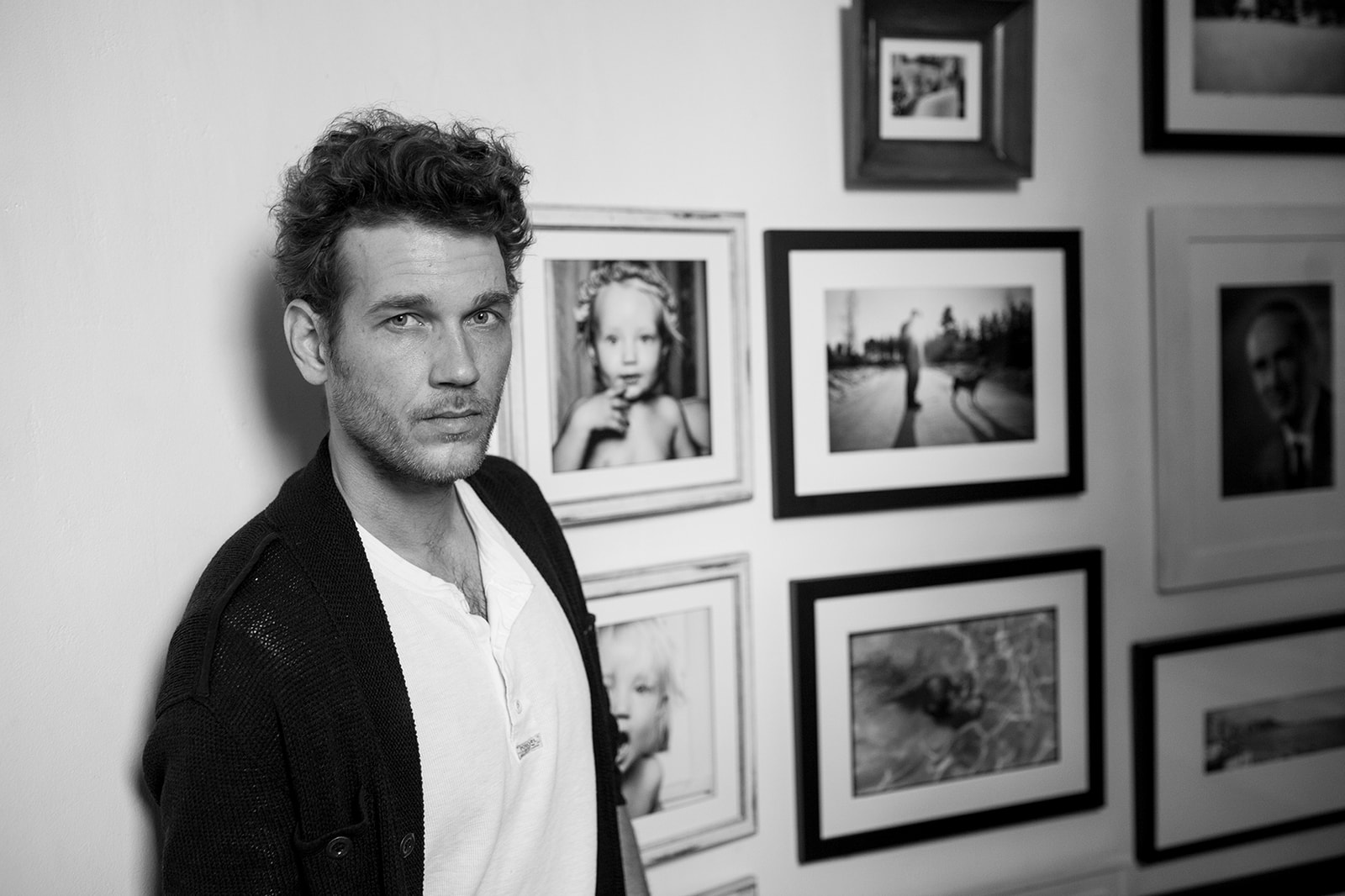 2 of 3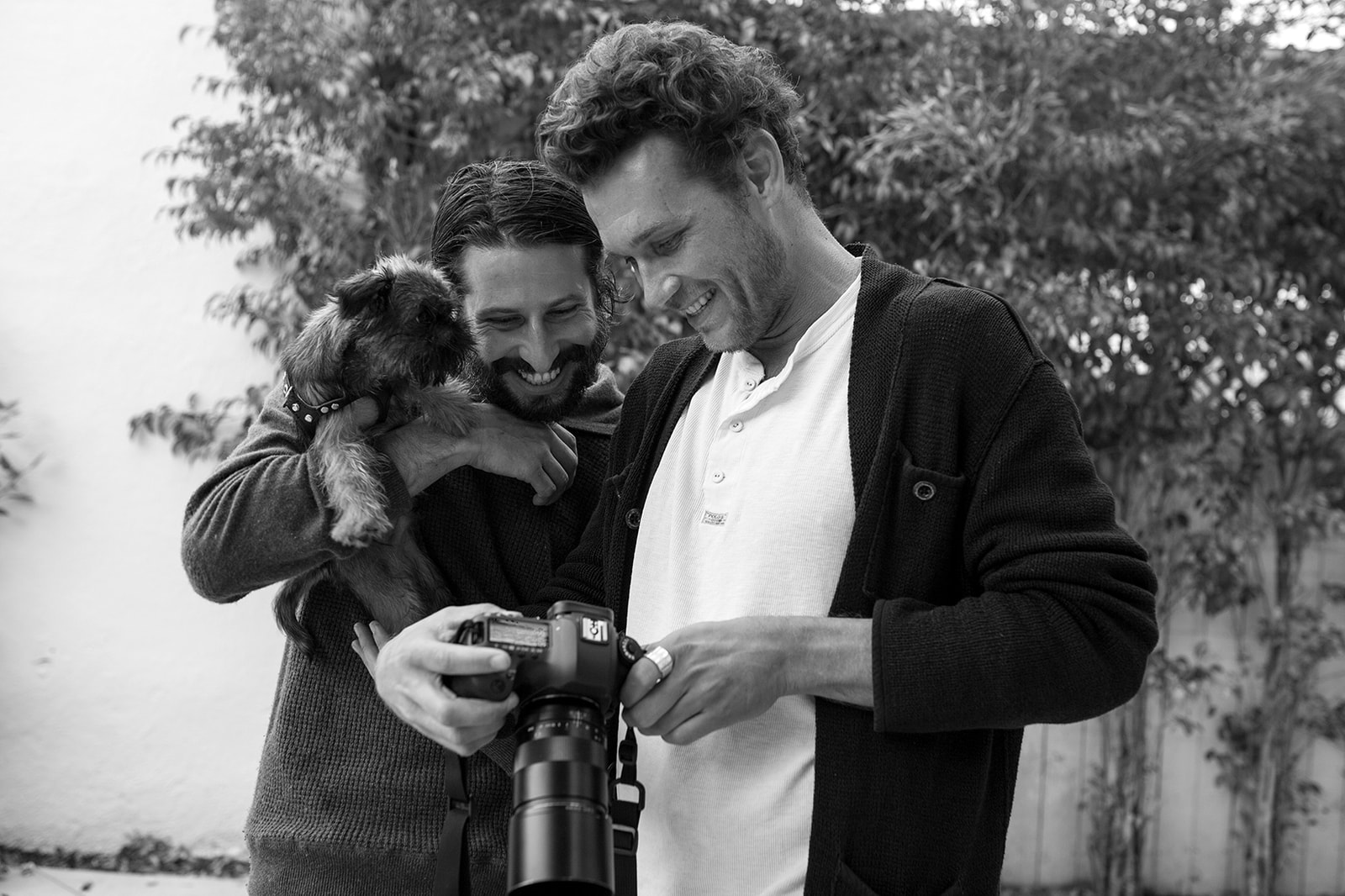 3 of 3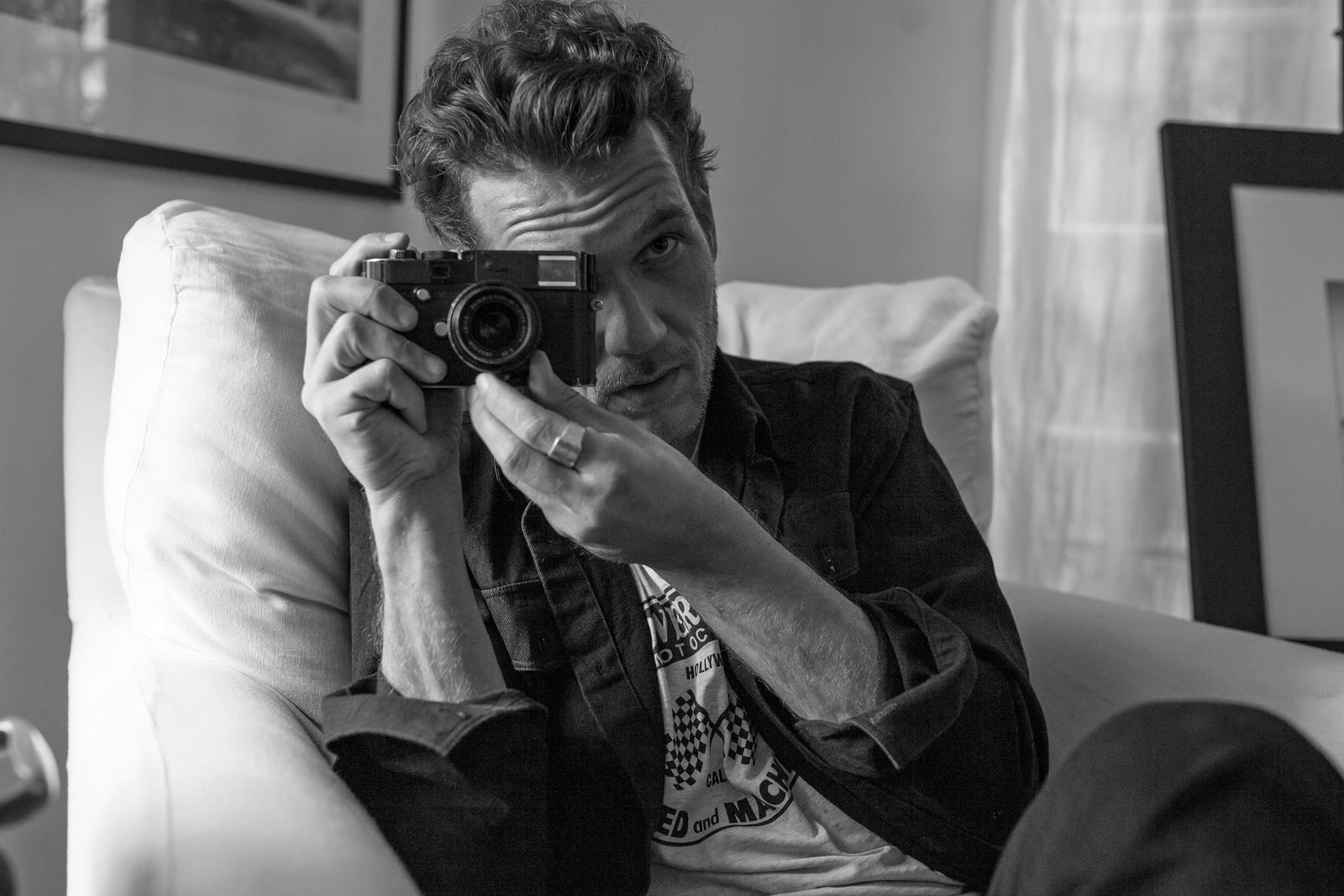 Having started off shooting mainly action shots, Saari has found his niche in subjects more "off-the-board," most notably in portraiture. "My heart goes out to portraits — there have been few memorable moments… Shooting Lance Mountain and Steve Olson for the cover of TSM was pretty epic as far as action goes. For portraits, I'm very lucky that I got to share a moment with Jay Adams and shoot a portrait of him." He's also well known for shooting almost exclusively in black and white. When asked about this bias, Saari explains, "I like the simplicity of black and white photography — it lets you concentrate on the lines and composition. I also like the fact that it leaves more room for your imagination and most of the time people photograph better in black and white."
Despite being hard at work making a name for himself as a photographer, Saari will never forget his roots. Having taken a hiatus to focus on his craft, he's thankful for the start skateboarding has allowed him. "I think [skateboarding] helps build determination and creativity for sure. Skateboarding can teach you skills in life that can be very helpful in the long run. I always looked at my injuries as a negative till I started falling in love with photography more and more. I am finally in place where I enjoy riding again." As we walk out to his backyard which features a swimming pool-turned skate bowl, Saari waves. This particular location has become a place of practice and relaxation with friends Lance Mountain, Stefan Janoski and Jason Jesse, who also happen to be some of skateboarding's most revered.
1 of 3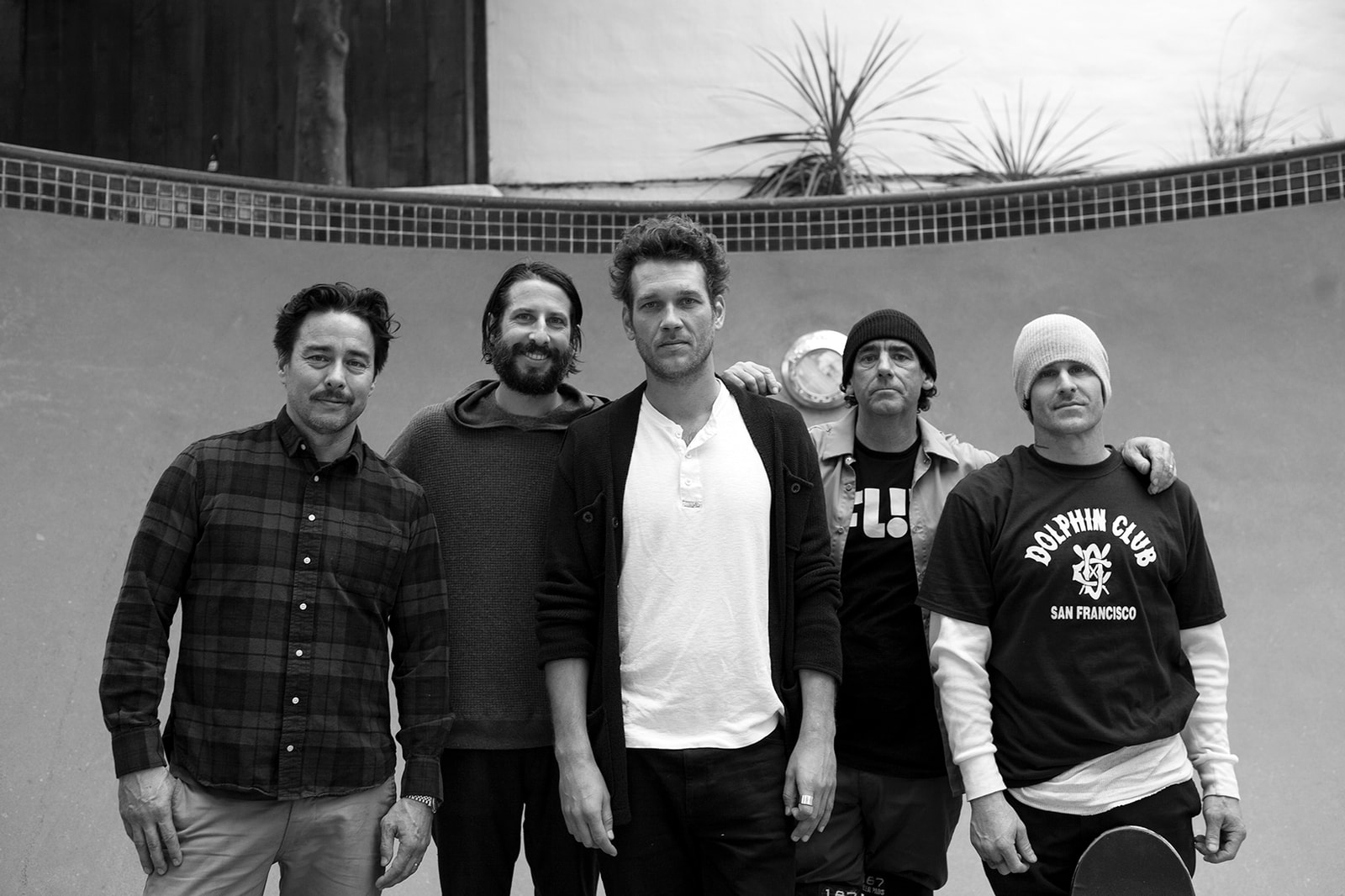 2 of 3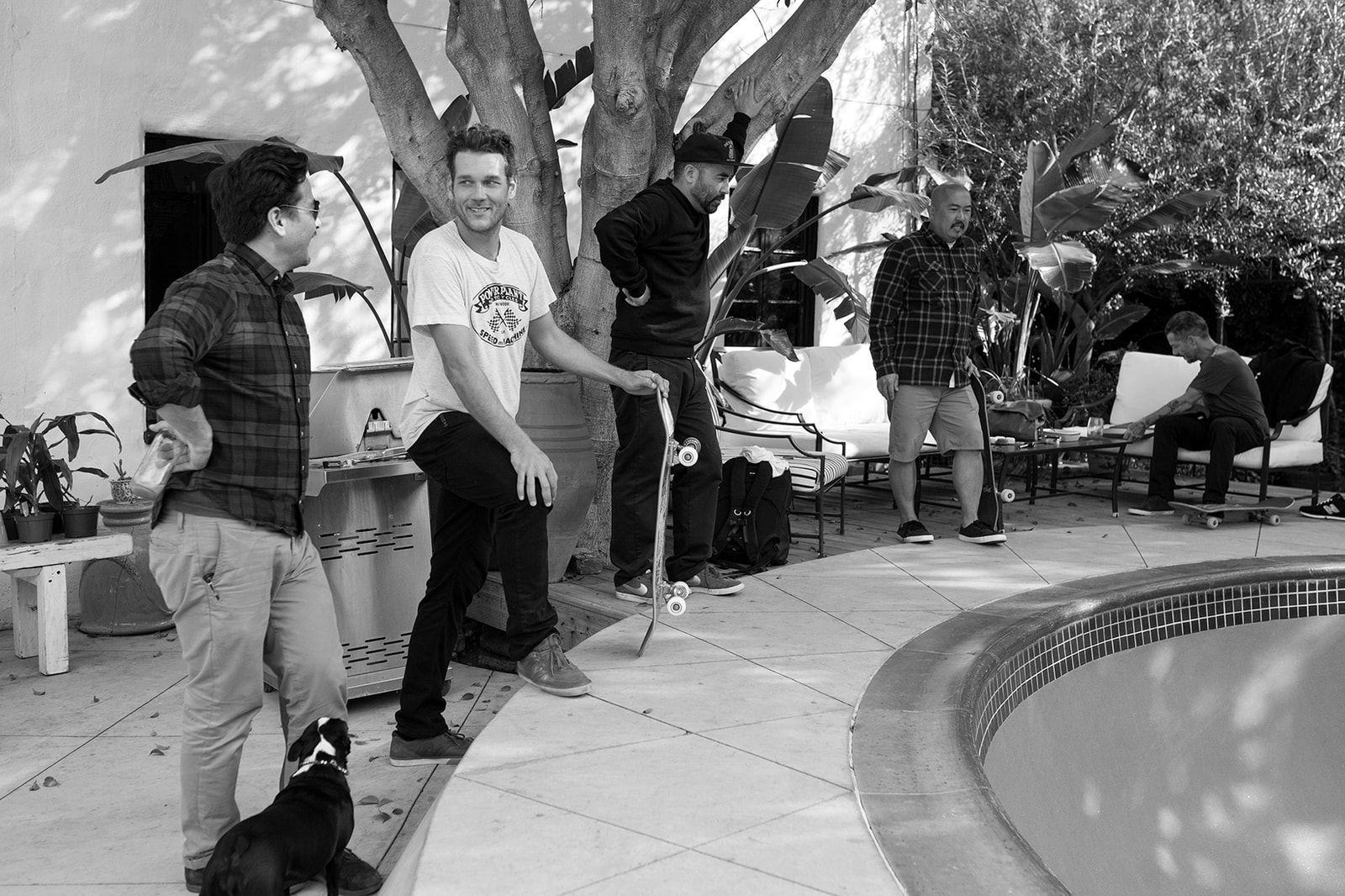 3 of 3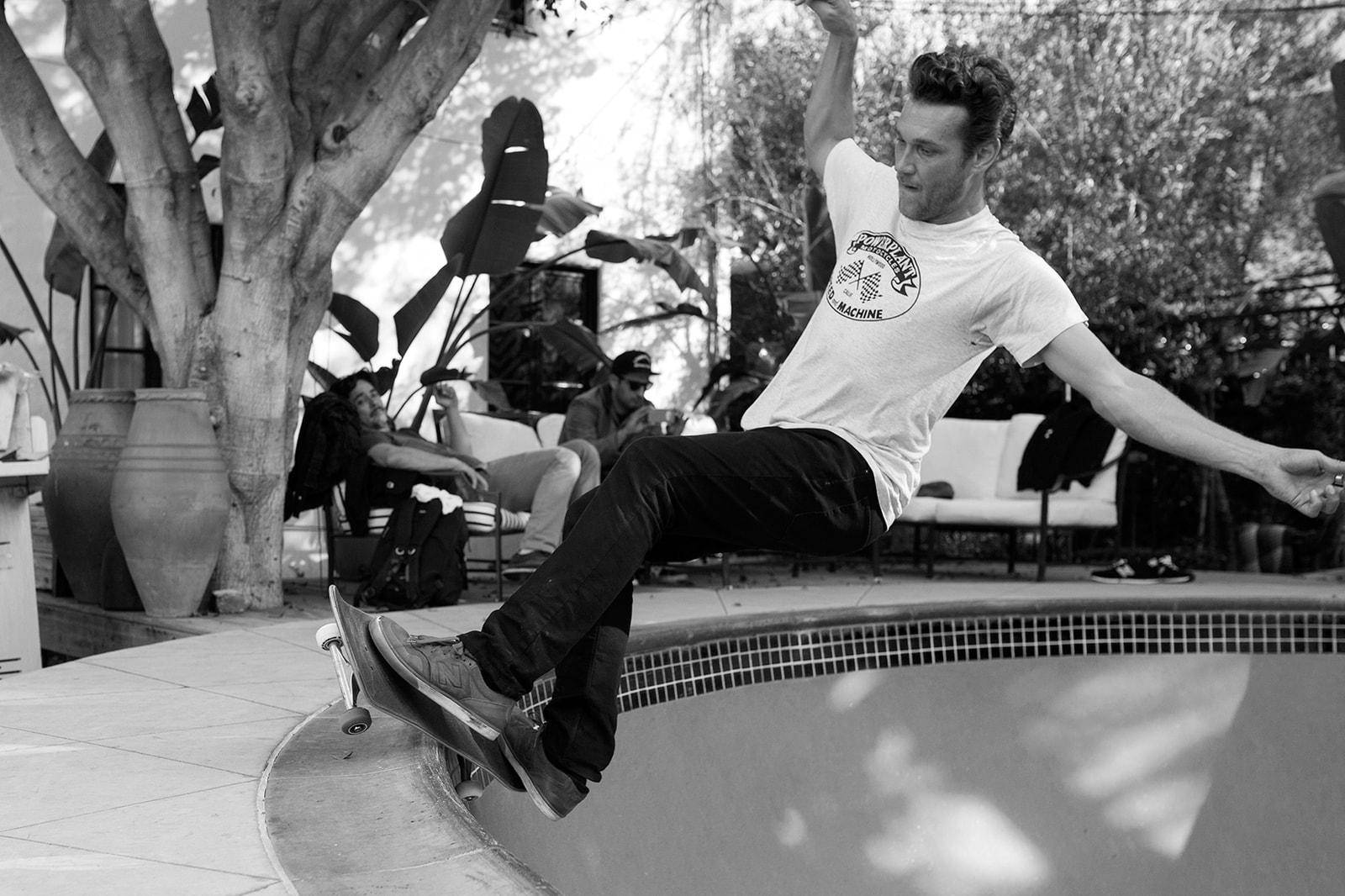 We're all often taught to have one passion and to master it, but not too many get to explore the paths of two — let alone master both. Saari's penchant for the lens has allowed him to collaborate with the best but it's the lessons he's learned along the way that we should take note of. "If your mind is in a good place, great things will follow."
For more about Arto Saari, make sure to check out his Essentials and his tips on taking the best black and white photos.