Tupac's Handwritten Notebooks and Unreleased CDs Are Going up for Auction
Expected to fetch a hefty sum.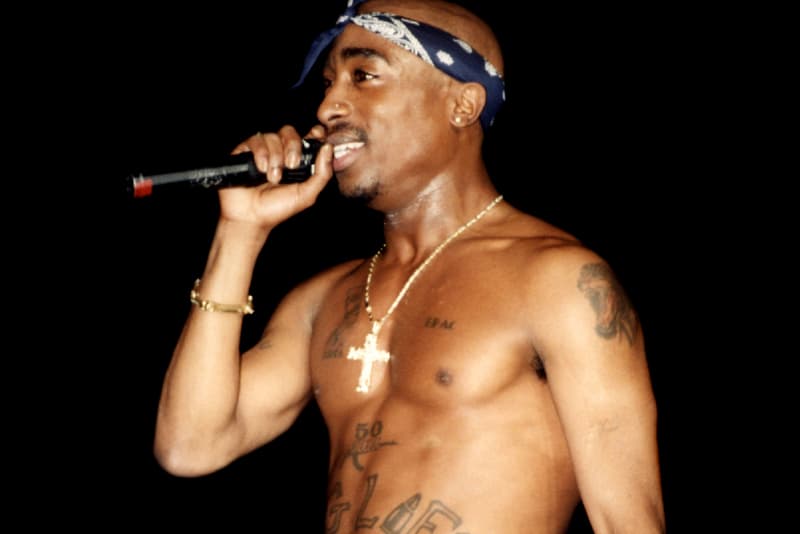 Previously undiscovered notebooks and CDs from Tupac Shakur are being put up for auction. The lucky finder was able to get his hands on the items after purchasing some baseball cards from a craigslist seller, who also happened to have some of the late rapper's memorabilia. The seller's father reportedly worked with Tupac for years and was in possession of three handwritten notebooks containing ideas and lyrics, in addition to CD's with unreleased material. Pac's relatives are attempting to block any sale but if that fails the items will likely fetch a hefty sum considering a handwritten letter by him was previously auctioned for $250,000 USD. Stay tuned for more information on this story.