The 'Hat H' House's Oversized Roof Keeps Things Affordable and up to Code
Located just outside of Hokkaido, Japan.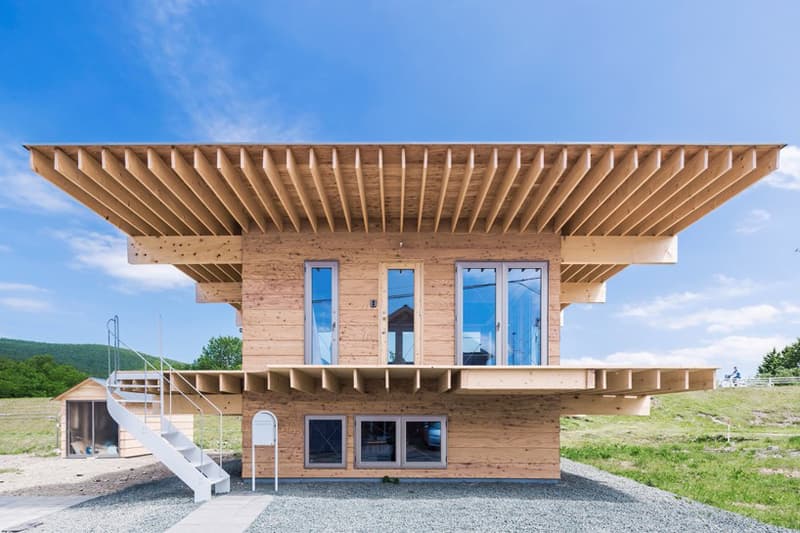 1 of 8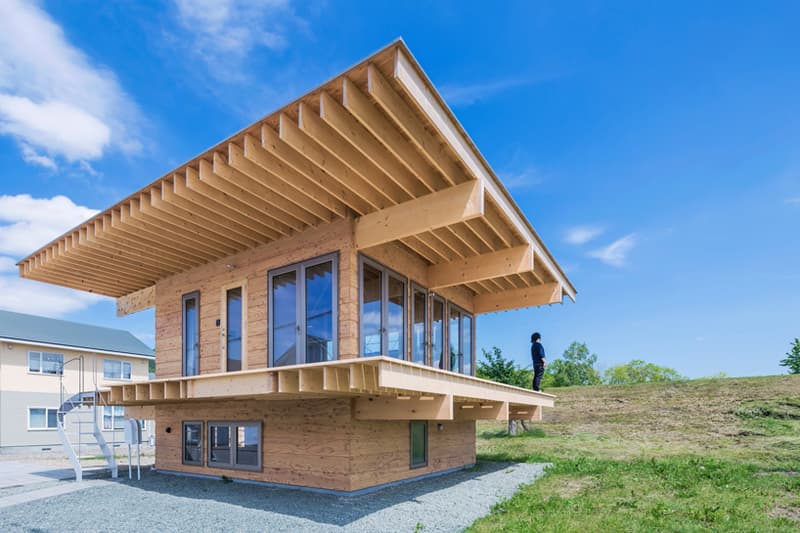 2 of 8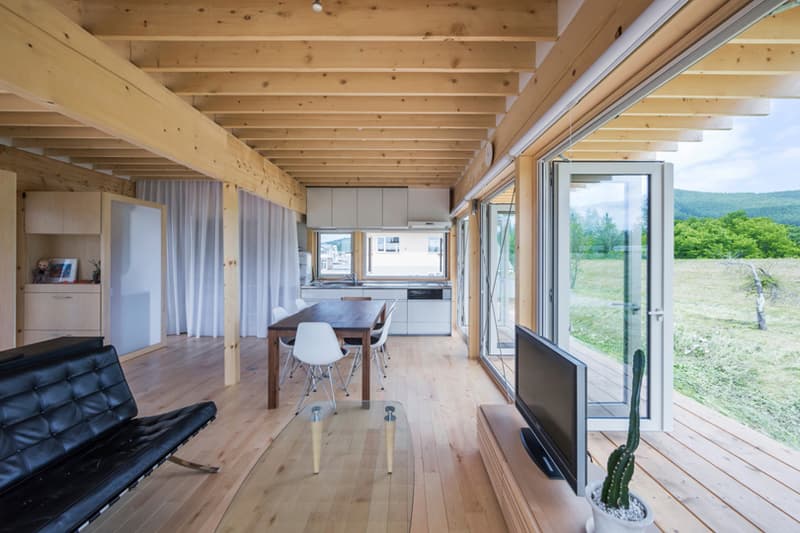 3 of 8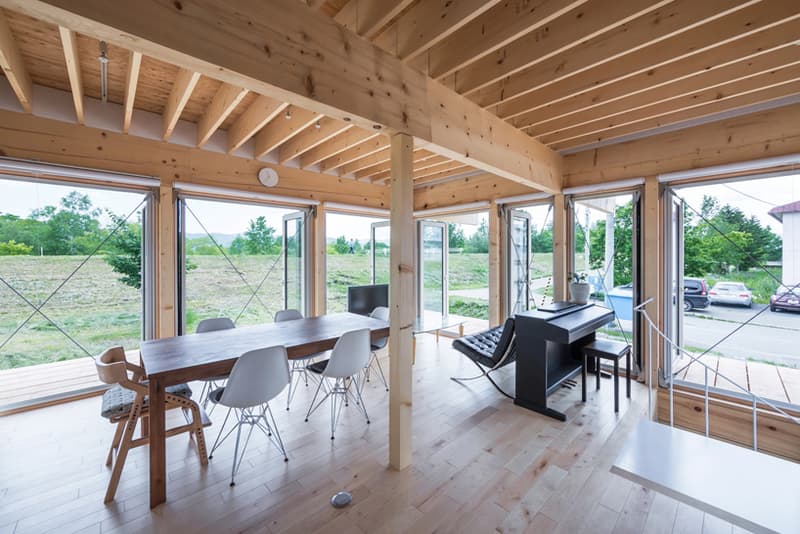 4 of 8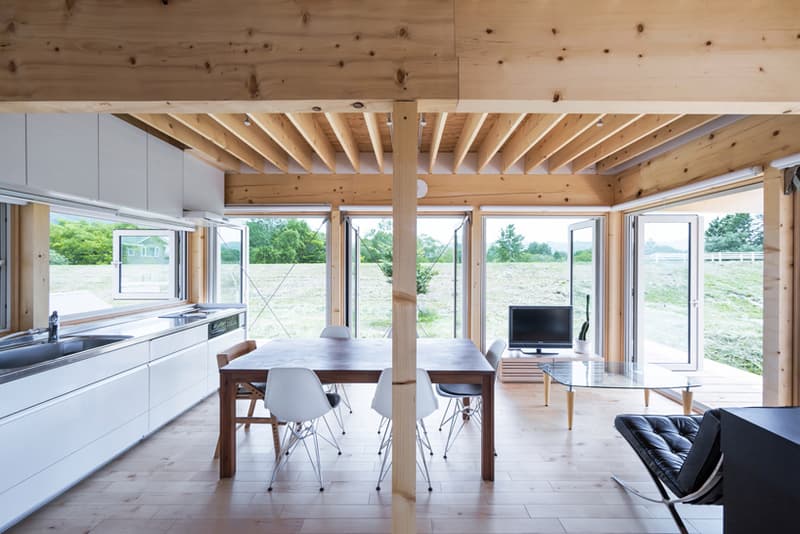 5 of 8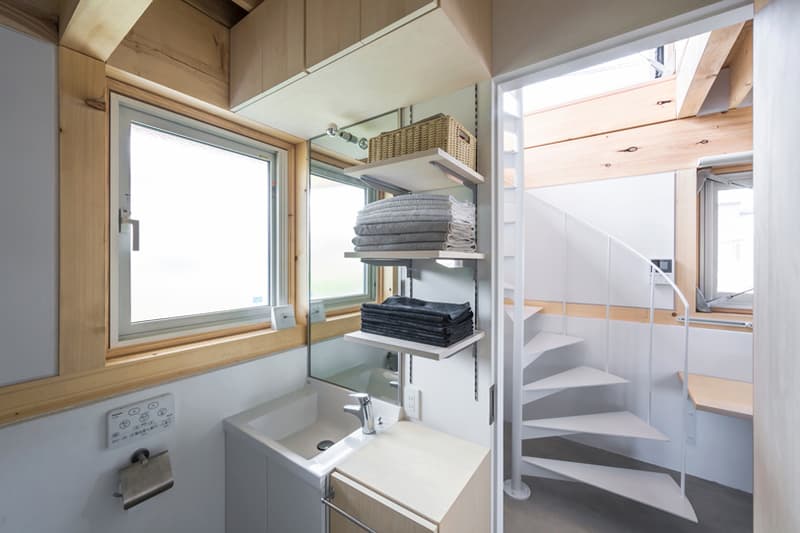 6 of 8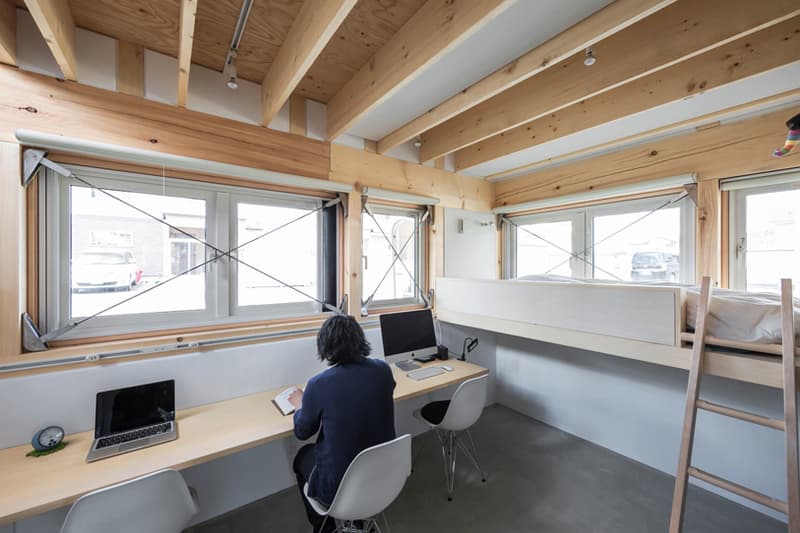 7 of 8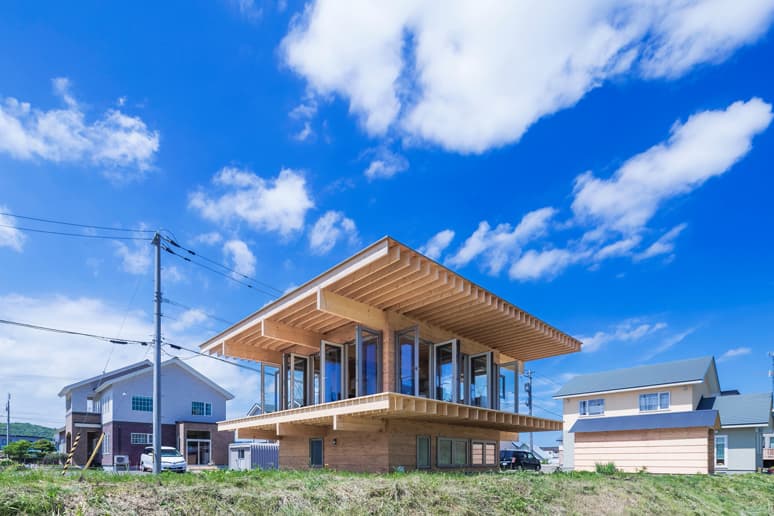 8 of 8
This unique two-story standalone house in the suburbs of Hokkaido, Japan was constructed on a shoestring budget, which influenced much of its design. The 'Hat H' house's most readily identifiable trait is its large pagoda-like roof that extends out and over a covered porch area. The upper floor of the house is hoisted two meters off of the ground, which serves two functions: the cellar provides the home with a spatial boost, providing room for a bed and bathroom, while also helping the building reach the region's mandatory foundation depth of 0.9 meters. The first floor's glass doors all open out onto the porch, while affording the house sweeping views of the area's verdant surroundings and tons of natural light.