Master P 'King of the South' Biopic to Begin Filming Summer 2017
An open casting will be held next month in Gretna, Louisiana.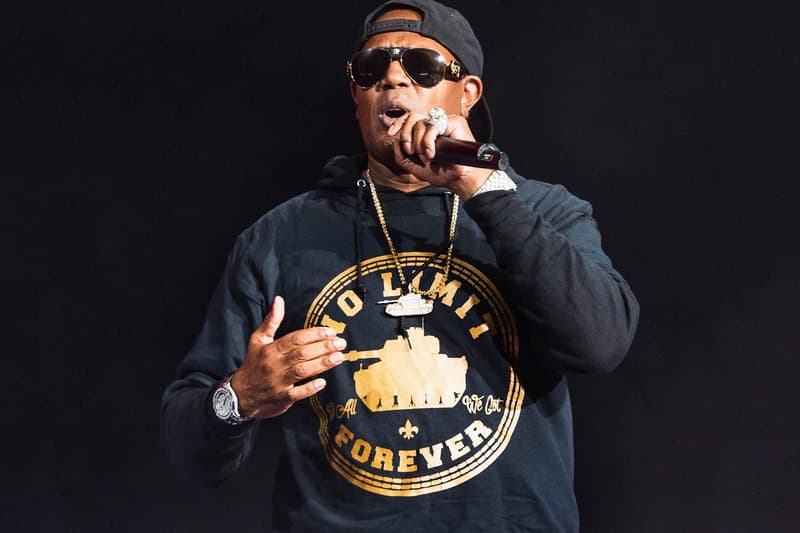 After sharing a trailer nearly two years ago, it now finally appears that Master P will be officially joining the likes of N.W.A, Tupac Shakur and The Notorious B.I.G. as rappers with their own biopics. Officially titled King of the South, the film will document Master P's life story stemming from his early childhood in New Orleans on to his meteoric rise within the rap game. The No Limit CEO also brought in some marquee names to star in the biopic, including The Wire's Wendell Pierce and Academy Award nominee, Queen Latifah. "The timing is right for me to tell my story," says Master P in a press release. "It was tough back then especially being from the South, New Orleans was the murder capital at the time. I want others to learn from my mistakes and understand my work ethic of never giving up, no matter what it may look like… if you believe in yourself, keep your faith in God strong and stay close to your family, you can accomplish anything."
The biopic will also be holding an open casting in New Orleans on April 4 from 11 a.m. to 5 p.m. in Gretna, Louisiana. More details can be found here.