The Weeknd and Lana Del Rey to Collaborate on New Single, "Lust For Life"
It's happening, according to ASCAP.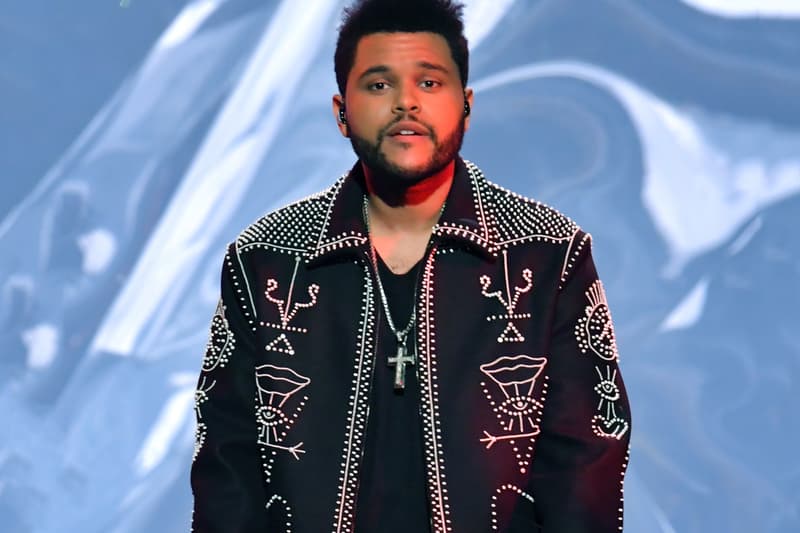 The Weeknd and Lana Del Rey are no strangers when it comes to music, having already worked together on numerous tracks from Beauty Behind The Madness and Starboy. Now, it appears the two are collaborating once again for 2017. Earlier this week, Lana tweeted out a cryptic message saying "X?O" which led to speculation that her and the Canadian crooner were working on something. Days later, it's now being revealed through ASCAP that Lana Del Rey and The Weeknd have just registered a new song called "Lust For Life." While the song will be an official Lana track, The Weeknd is being credited as a writer and will very likely appear on vocals as well. Meanwhile, Lana Del Rey is gearing up to release her follow-up to 2015's Honeymoon. We'll keep you updated as more information becomes available; stay tuned.