Grind London Unveils Its Trashy 2017 Spring/Summer Drop
"The trash lingers and continually infiltrates even those who turn their noses up. "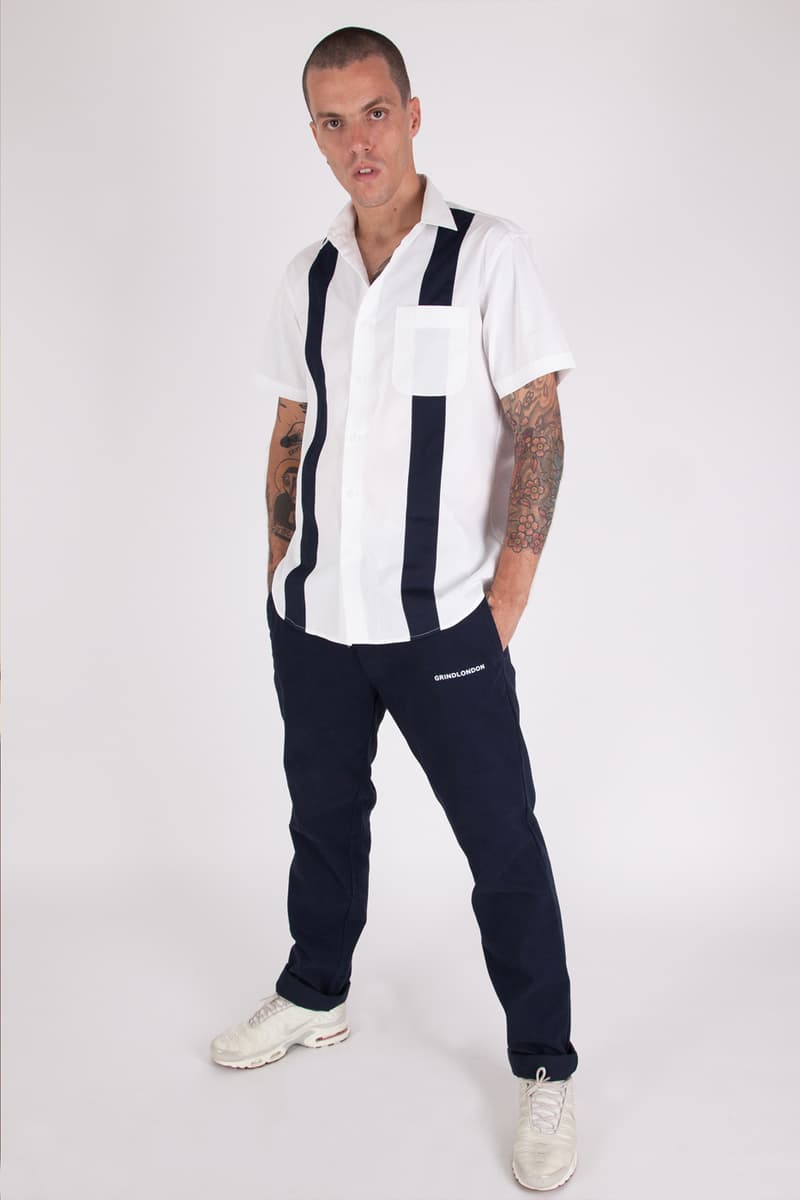 1 of 34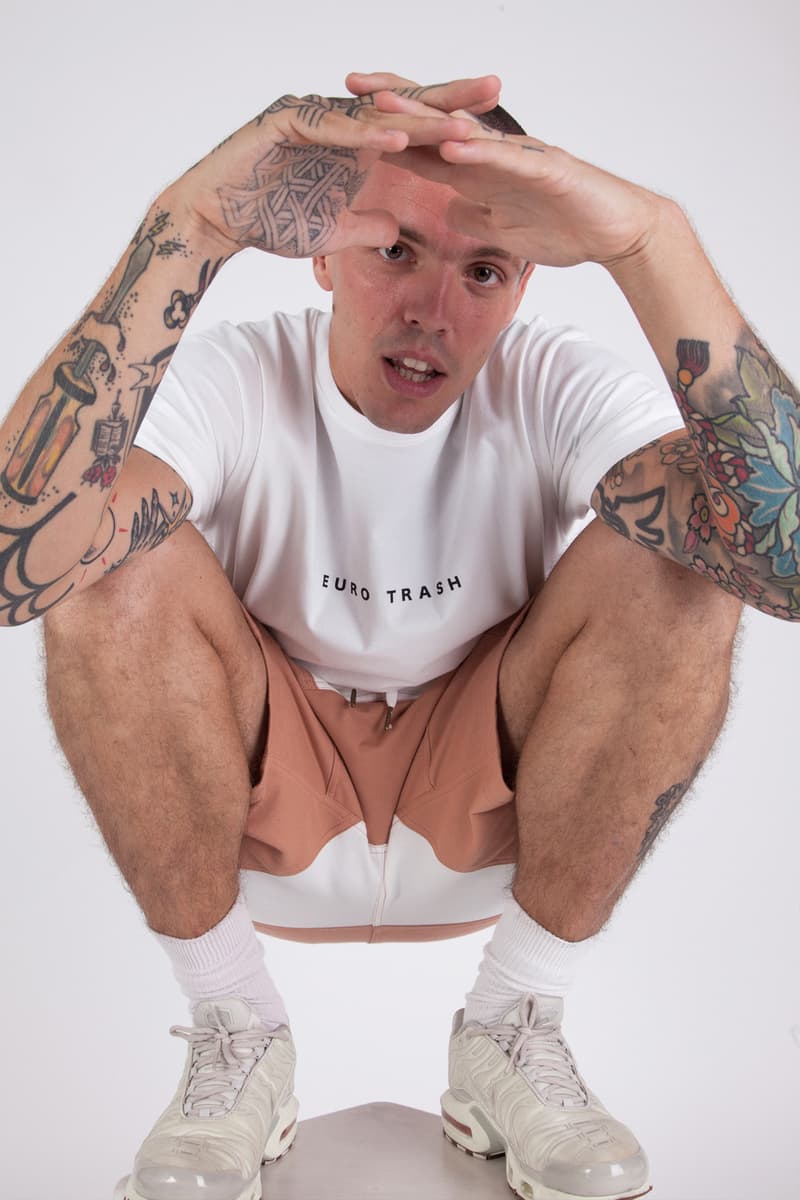 2 of 34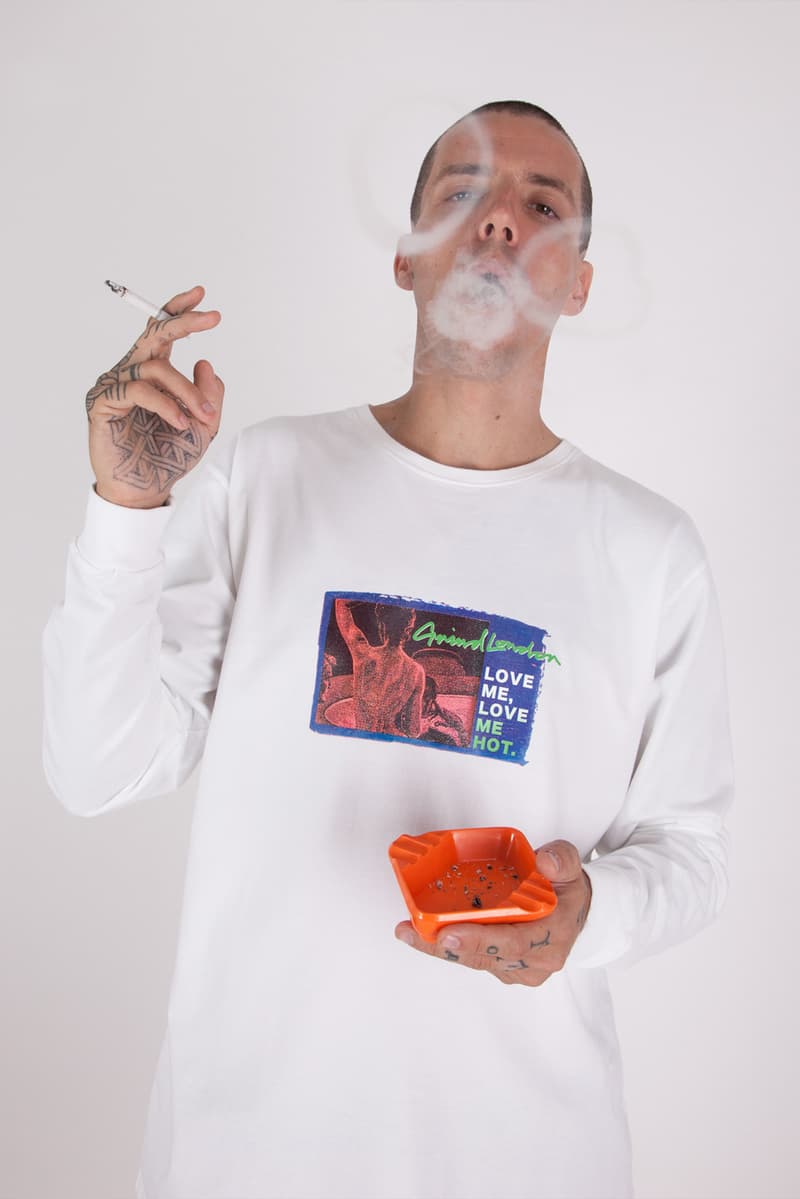 3 of 34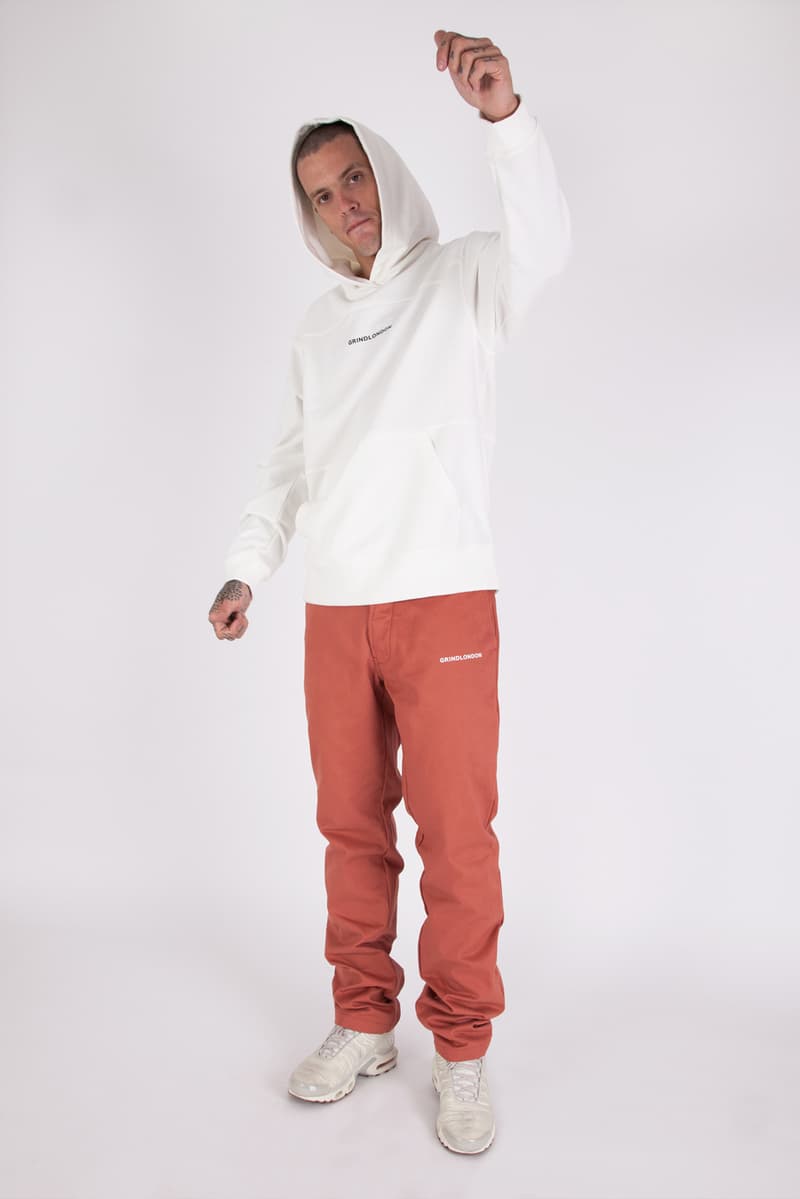 4 of 34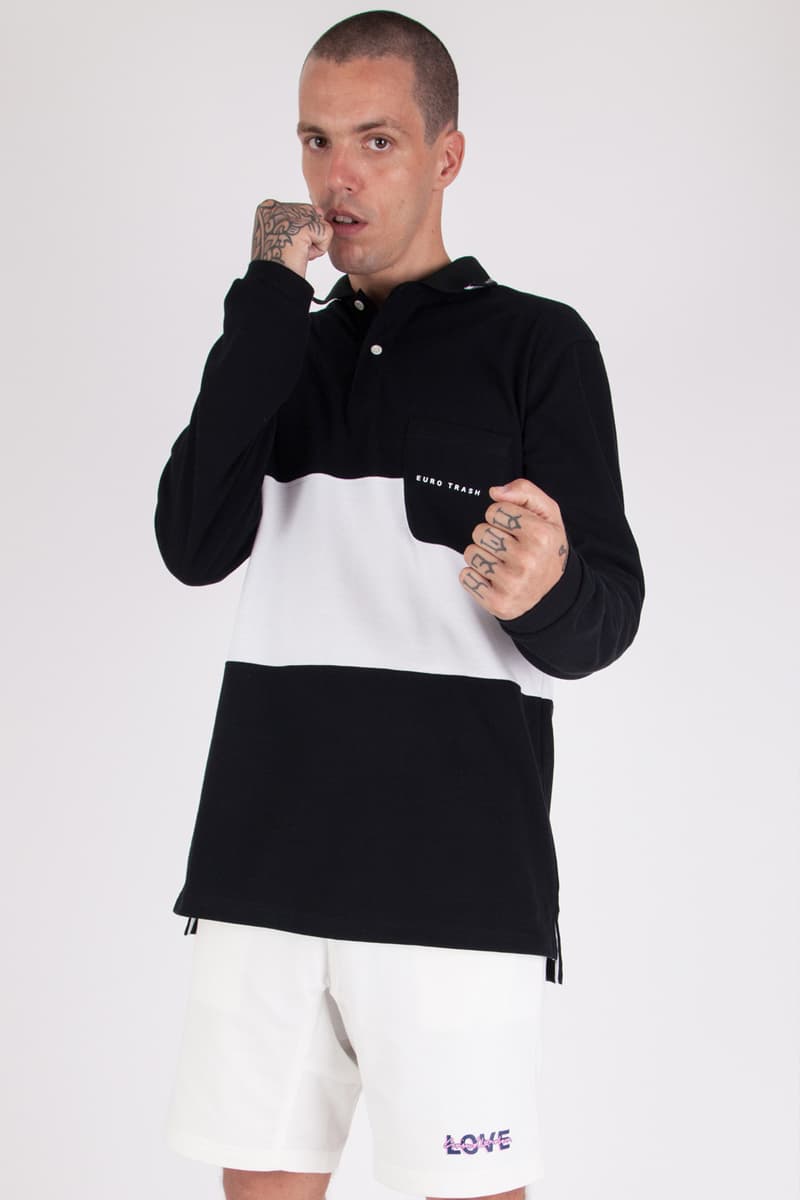 5 of 34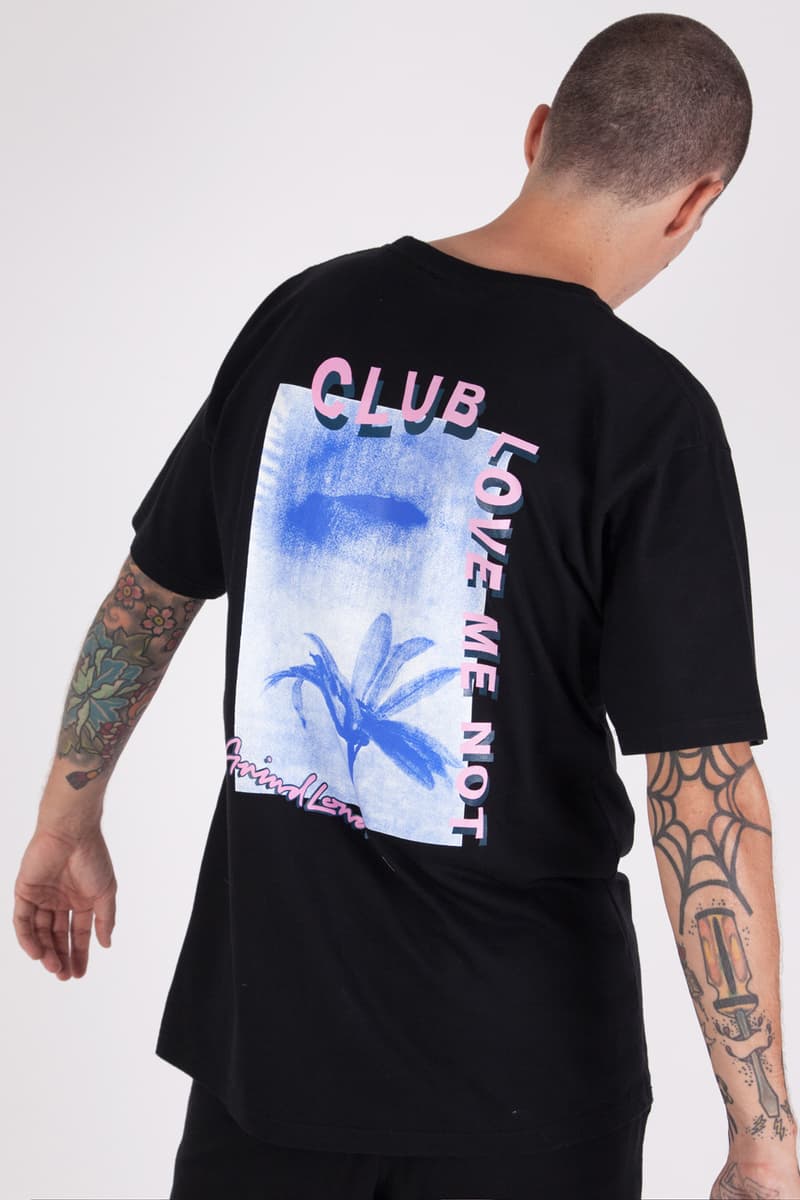 6 of 34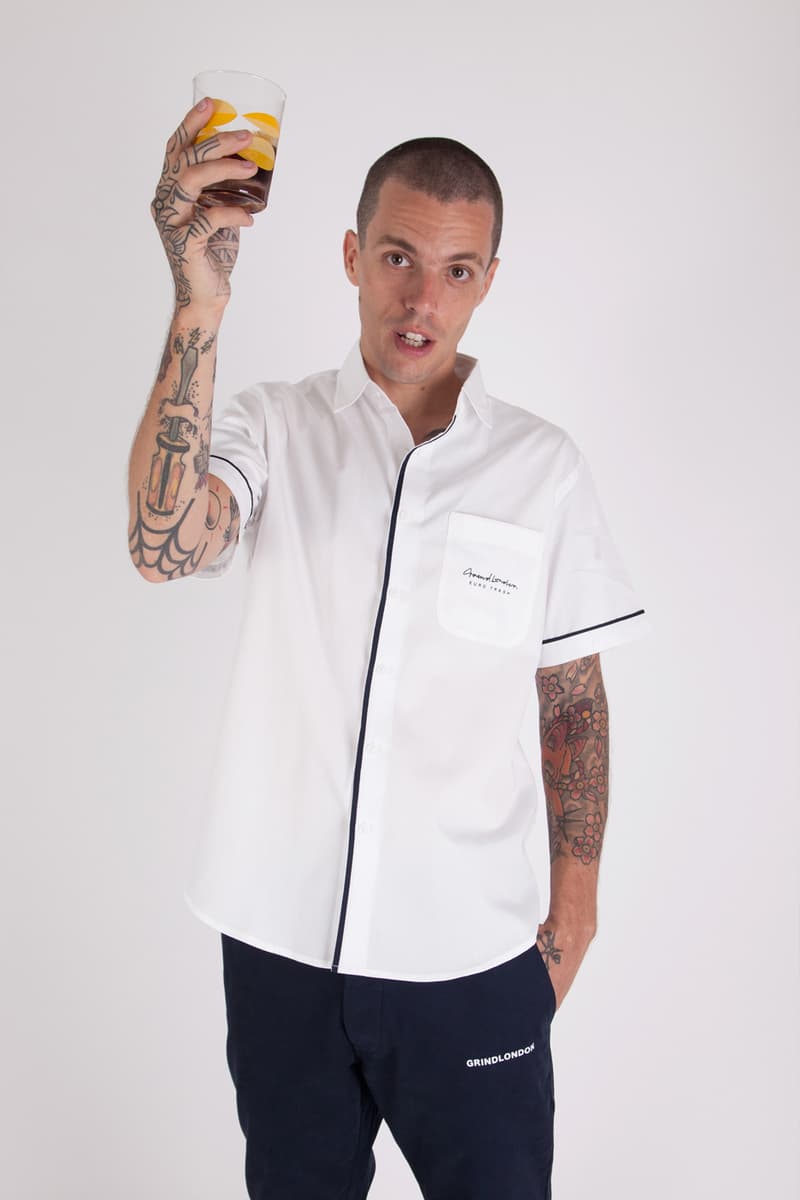 7 of 34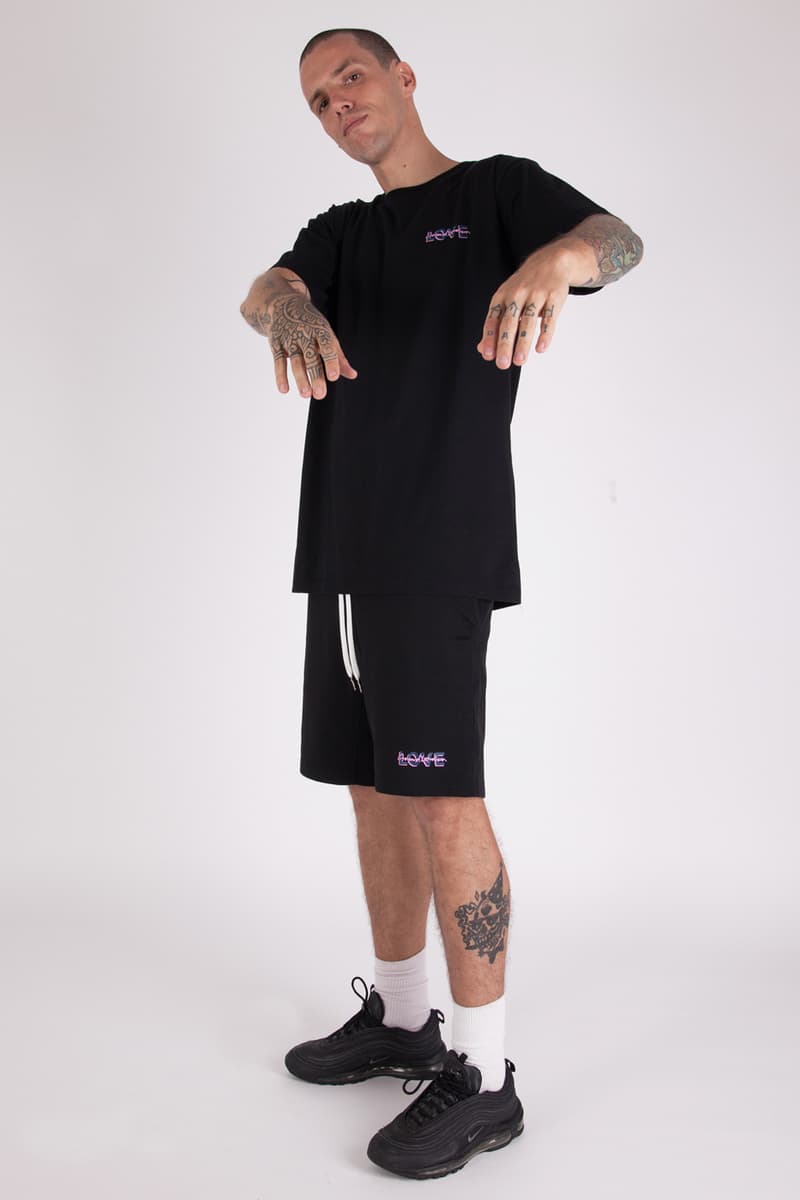 8 of 34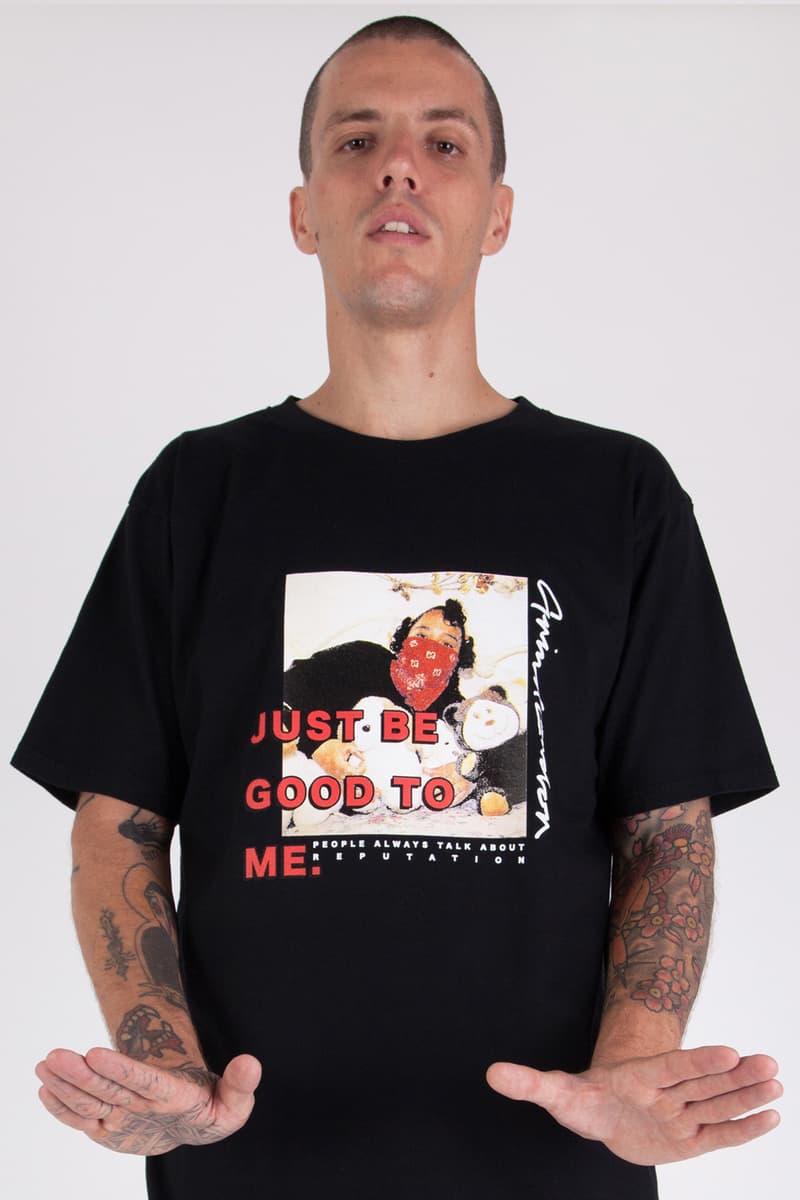 9 of 34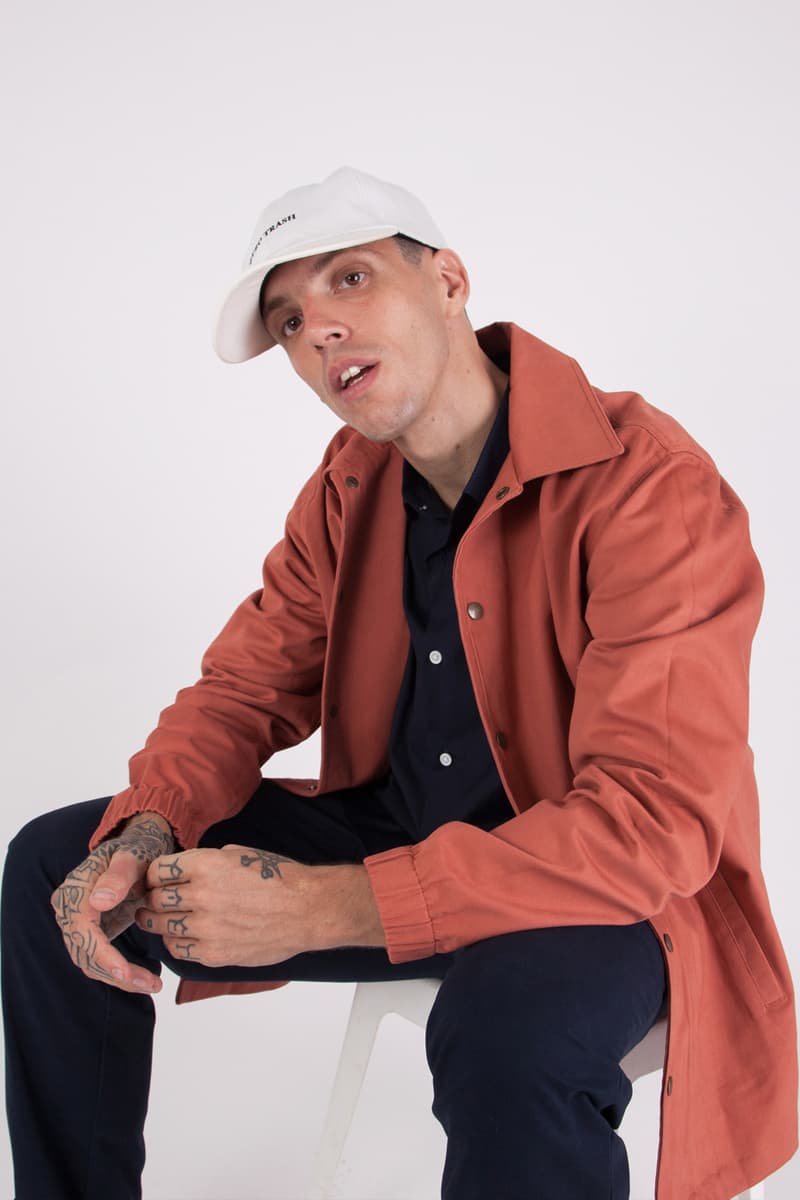 10 of 34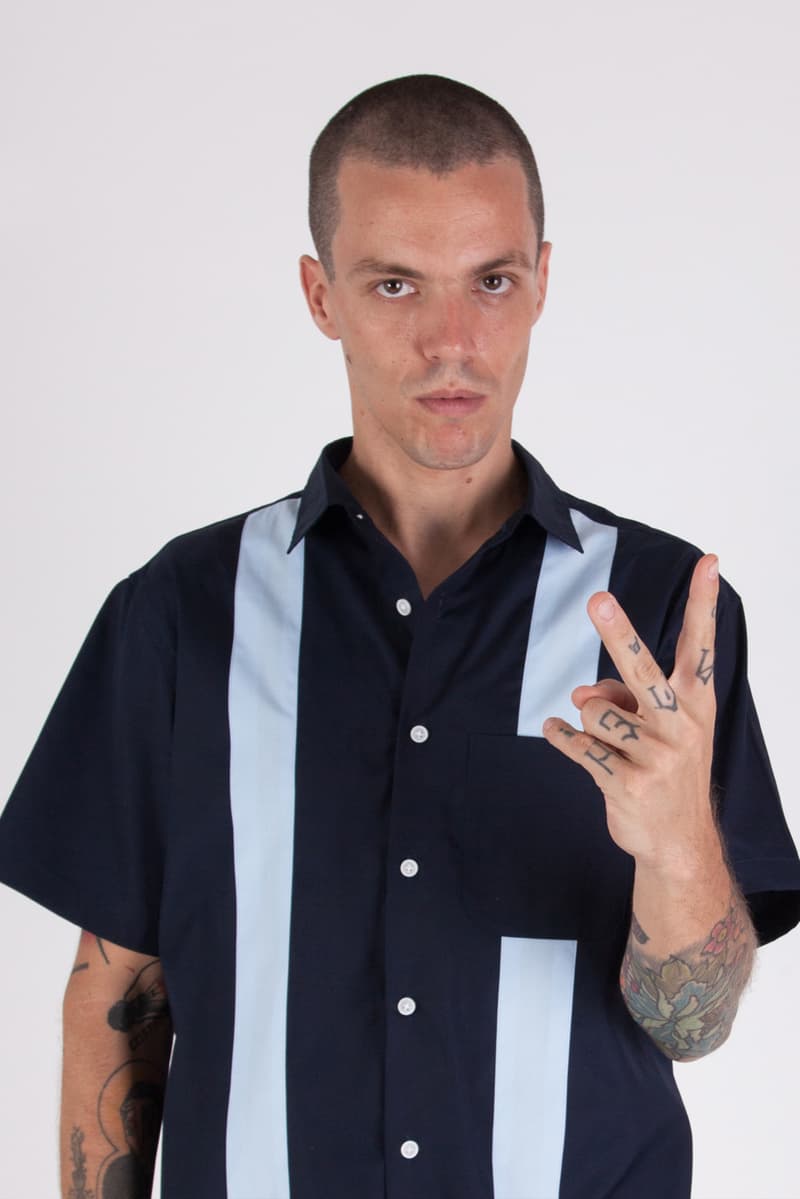 11 of 34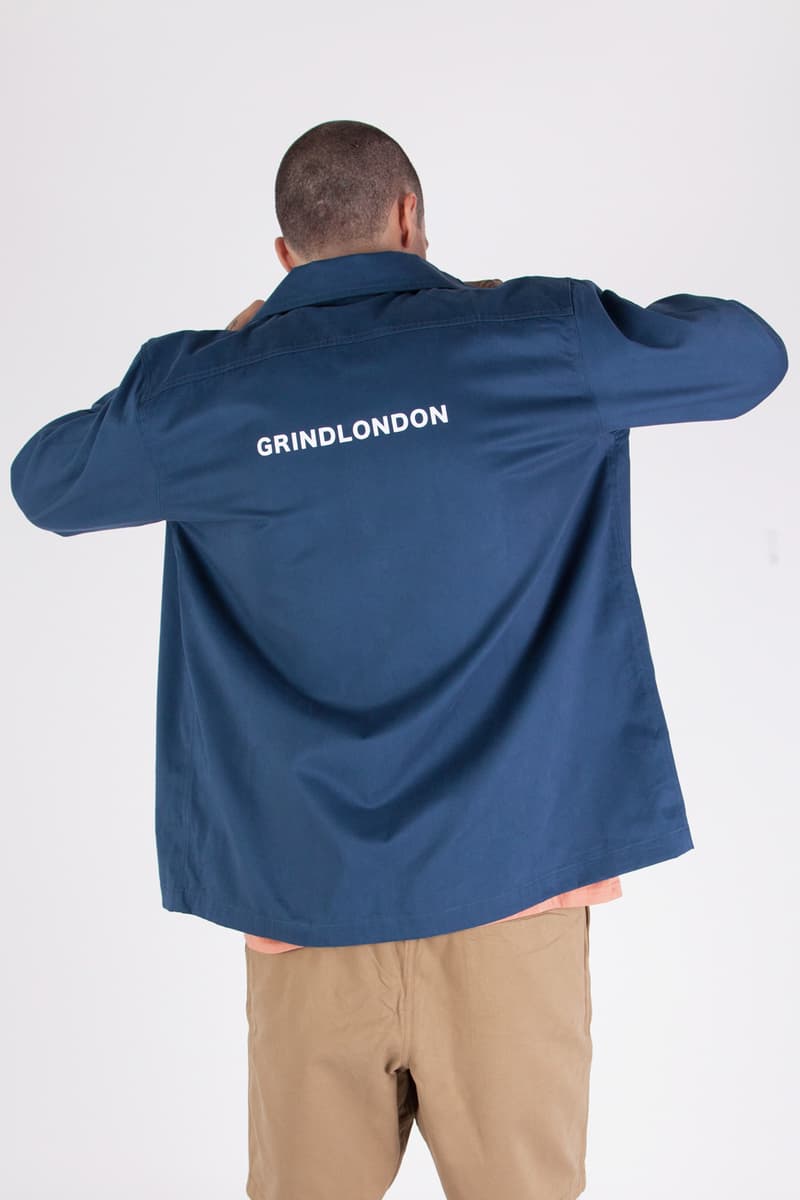 12 of 34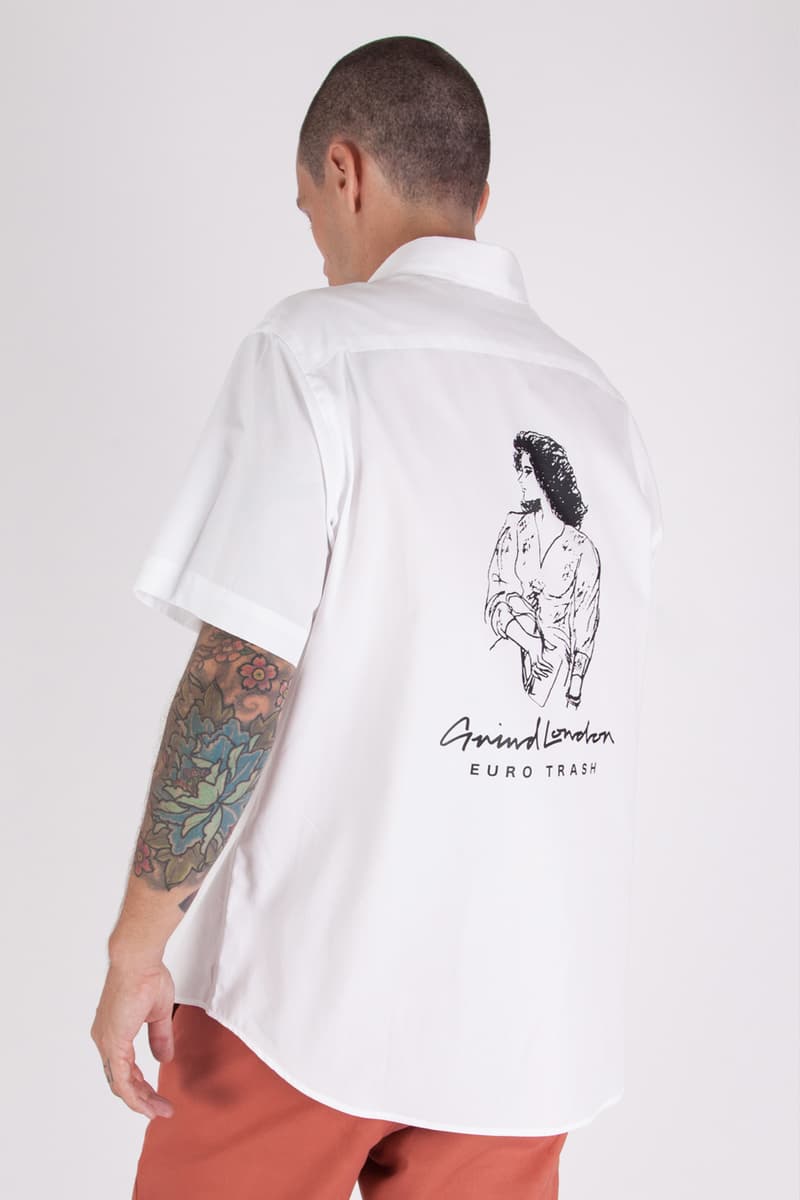 13 of 34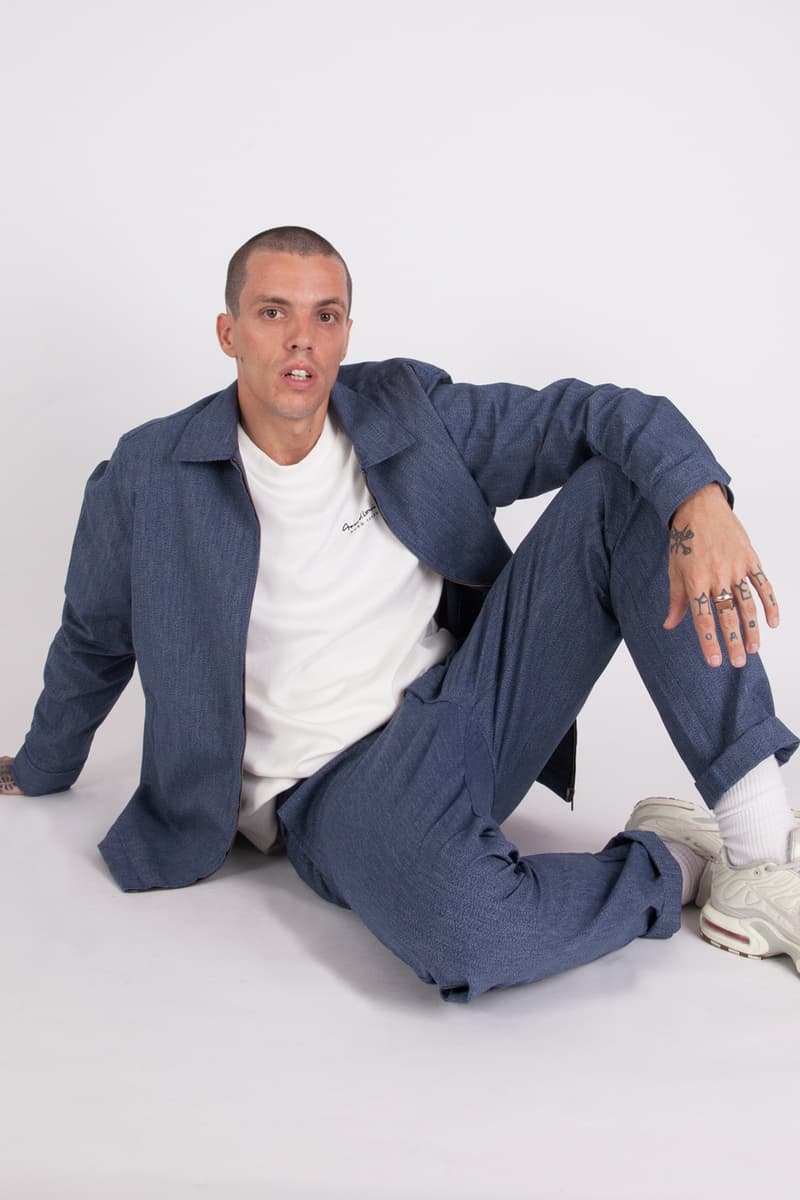 14 of 34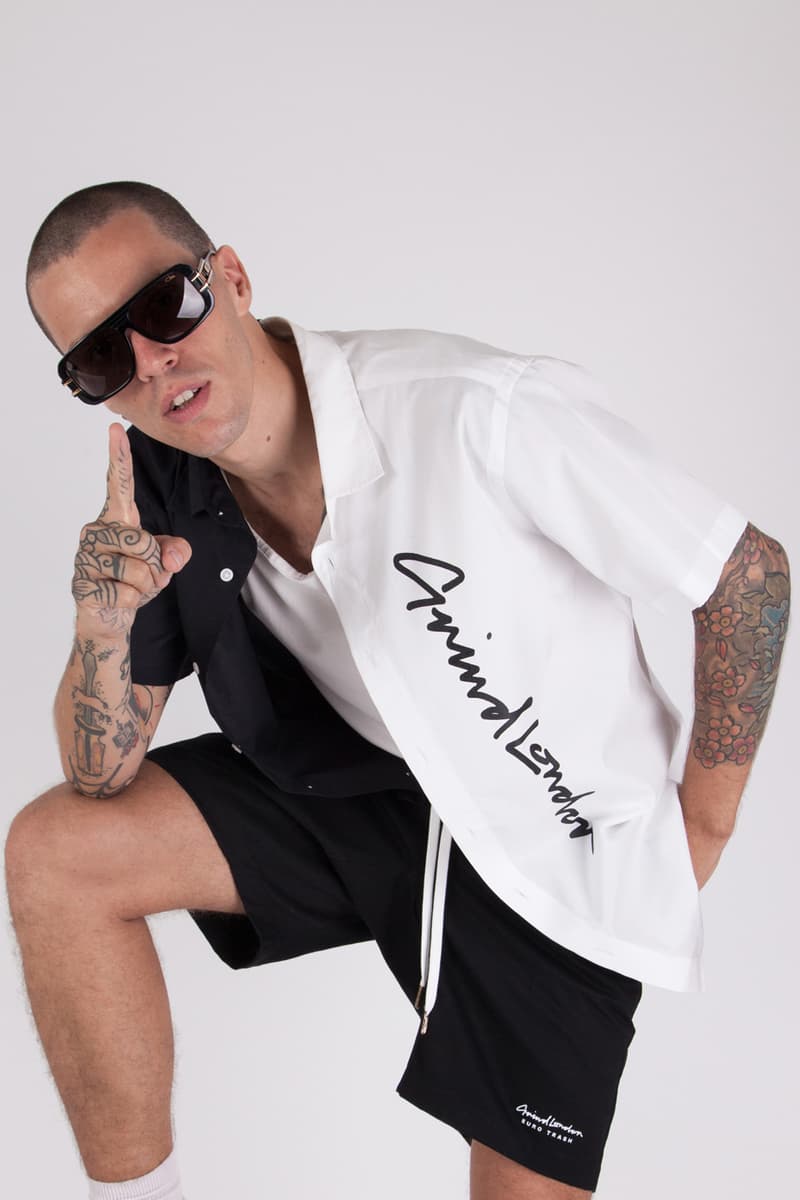 15 of 34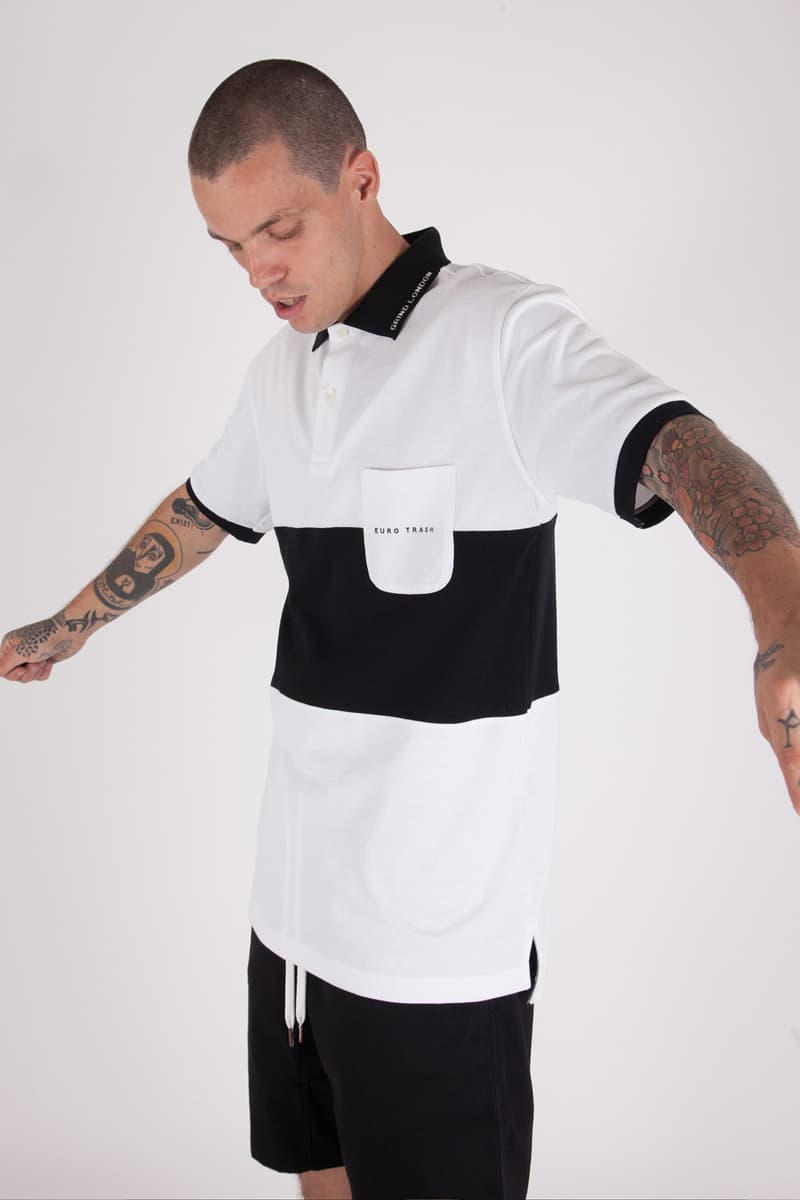 16 of 34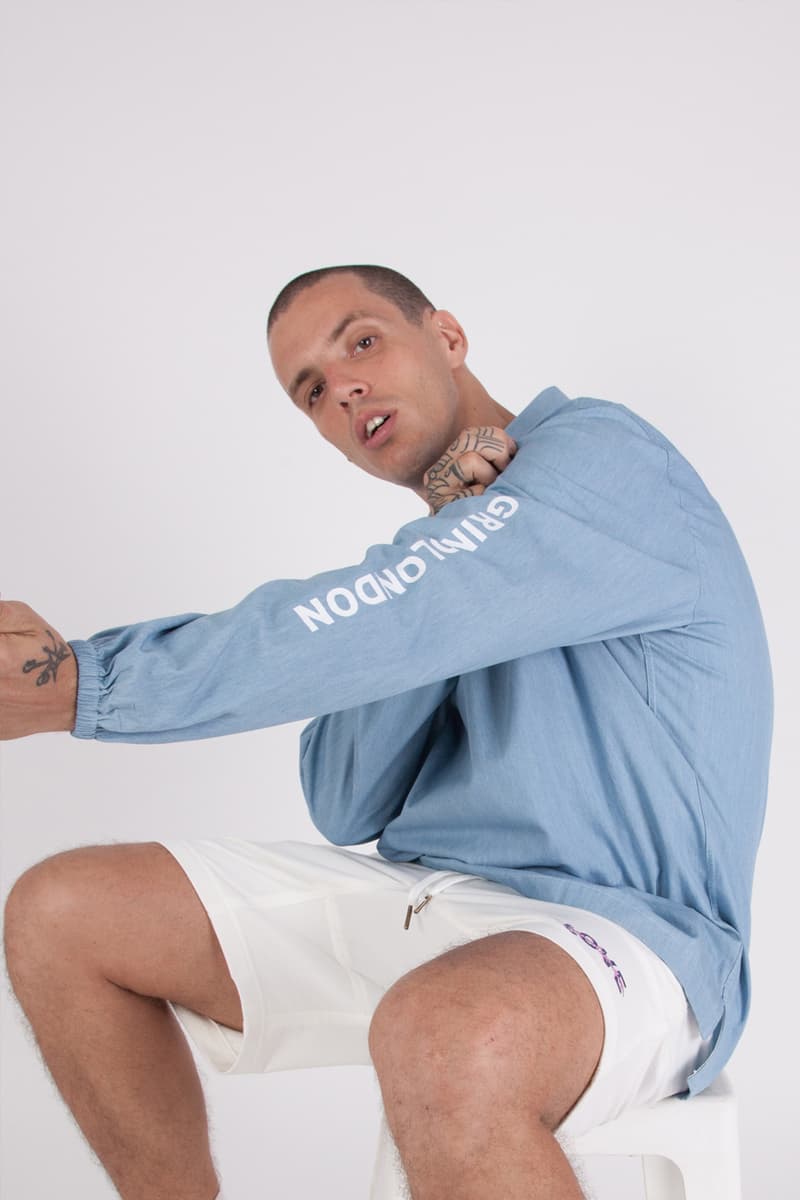 17 of 34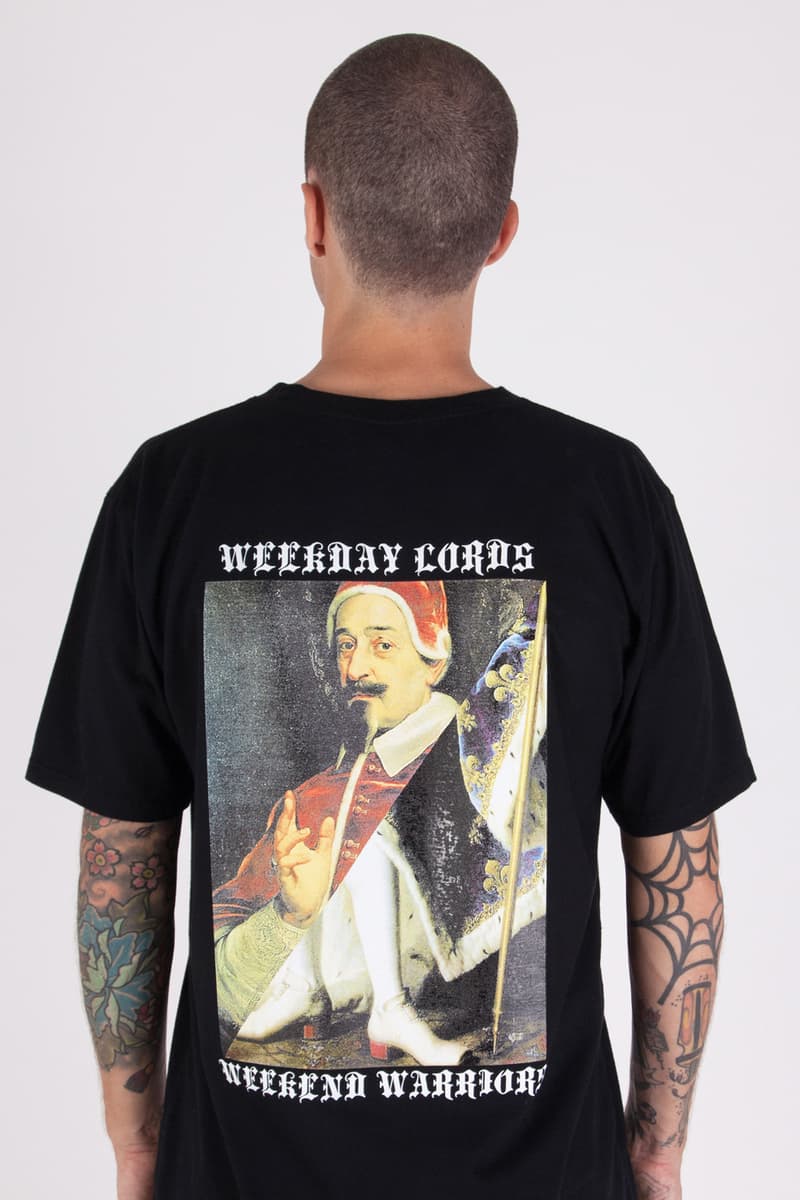 18 of 34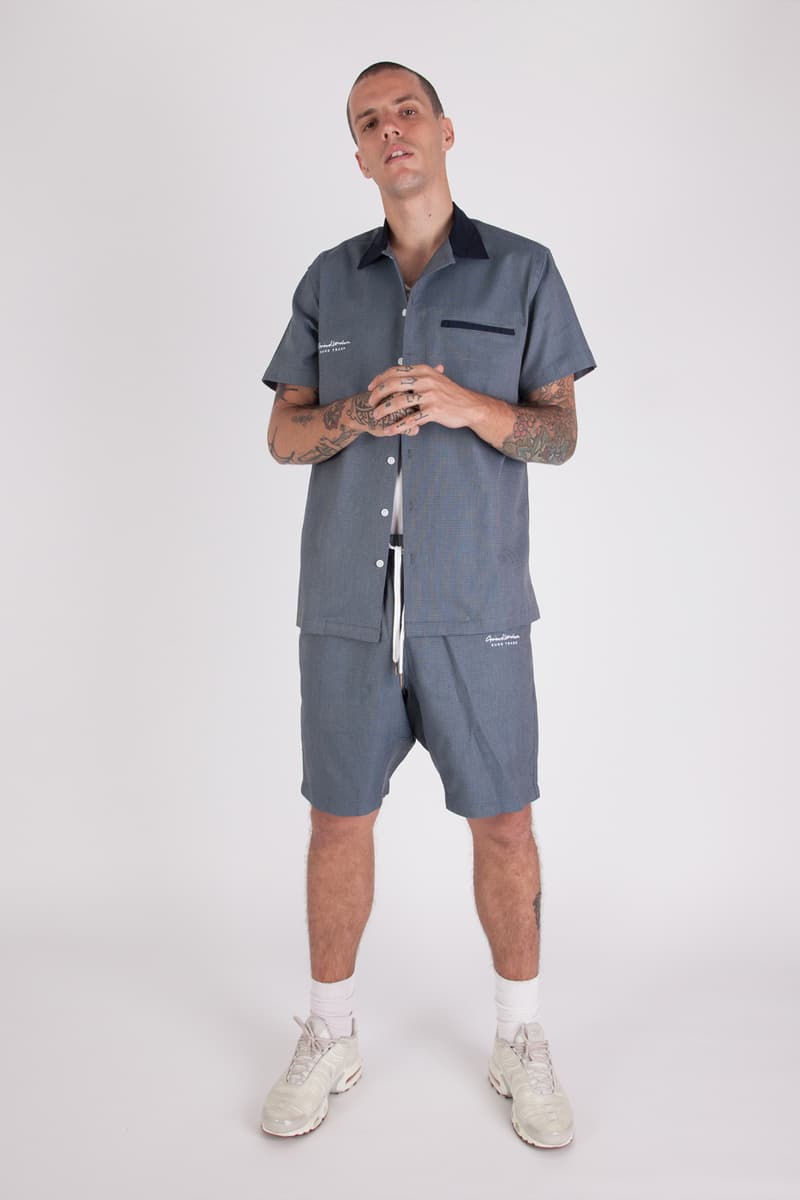 19 of 34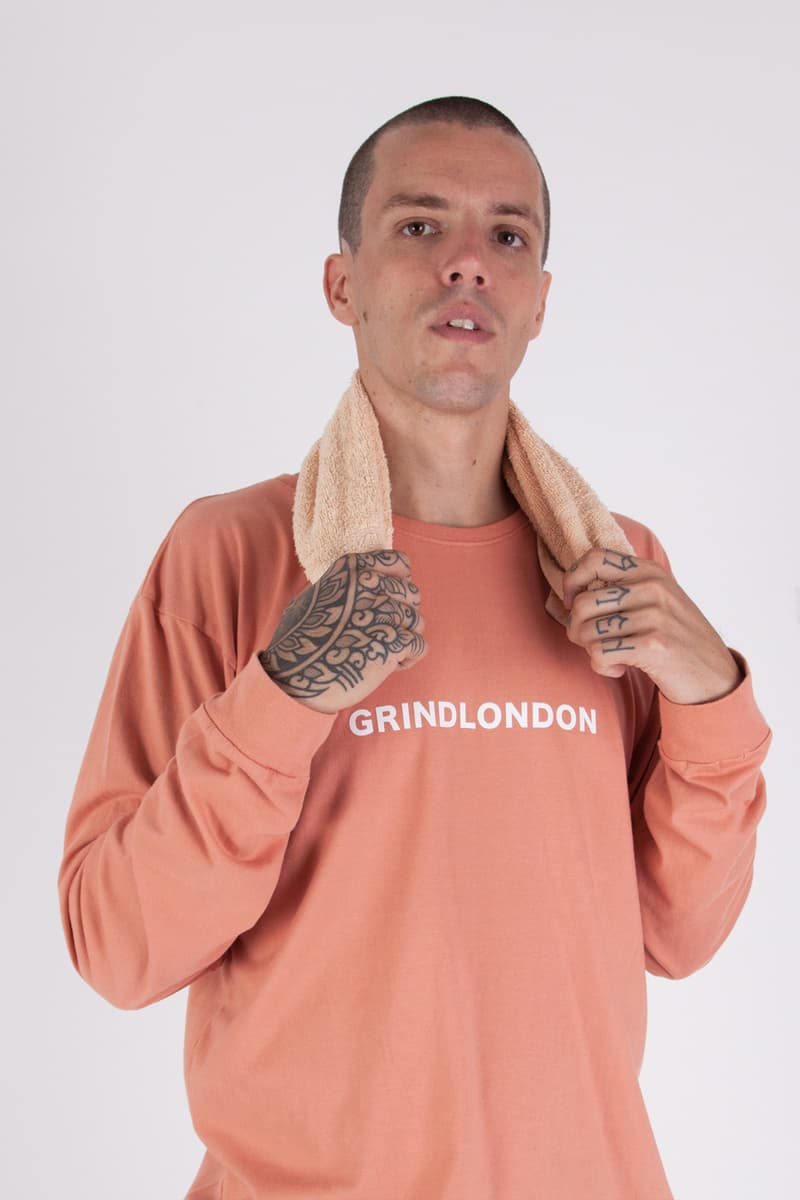 20 of 34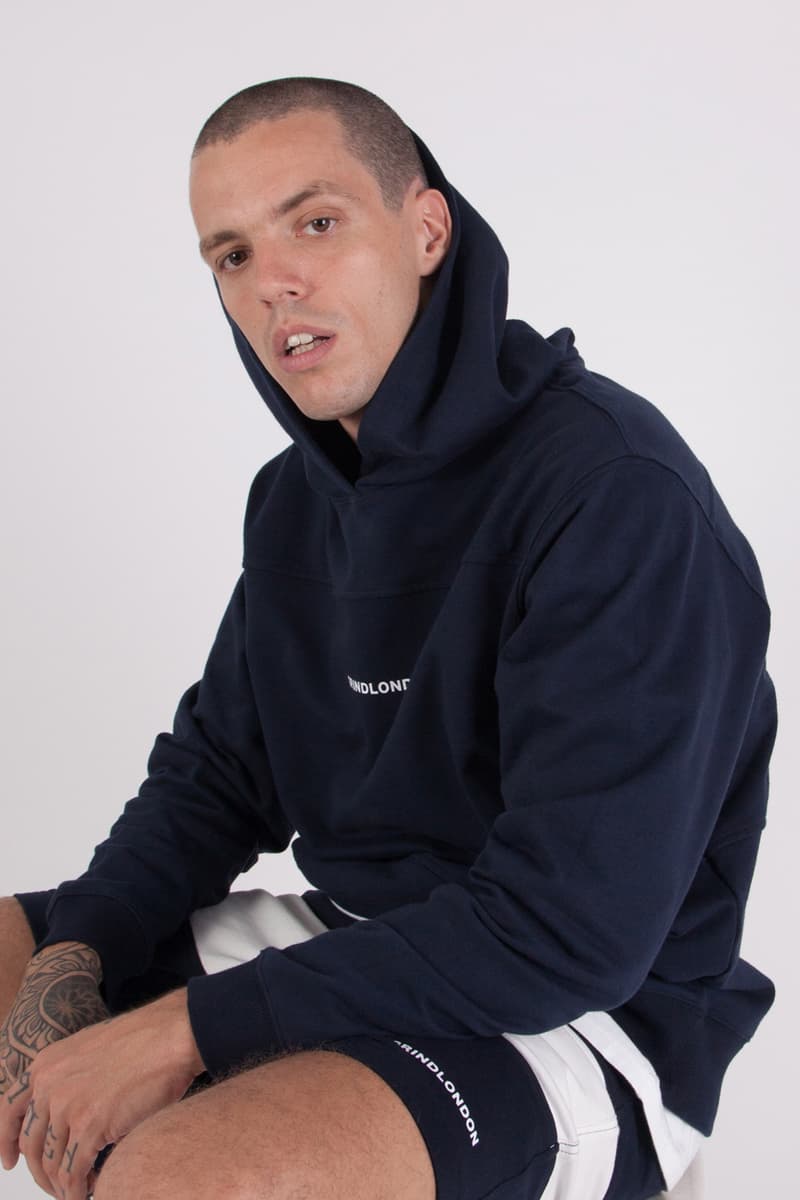 21 of 34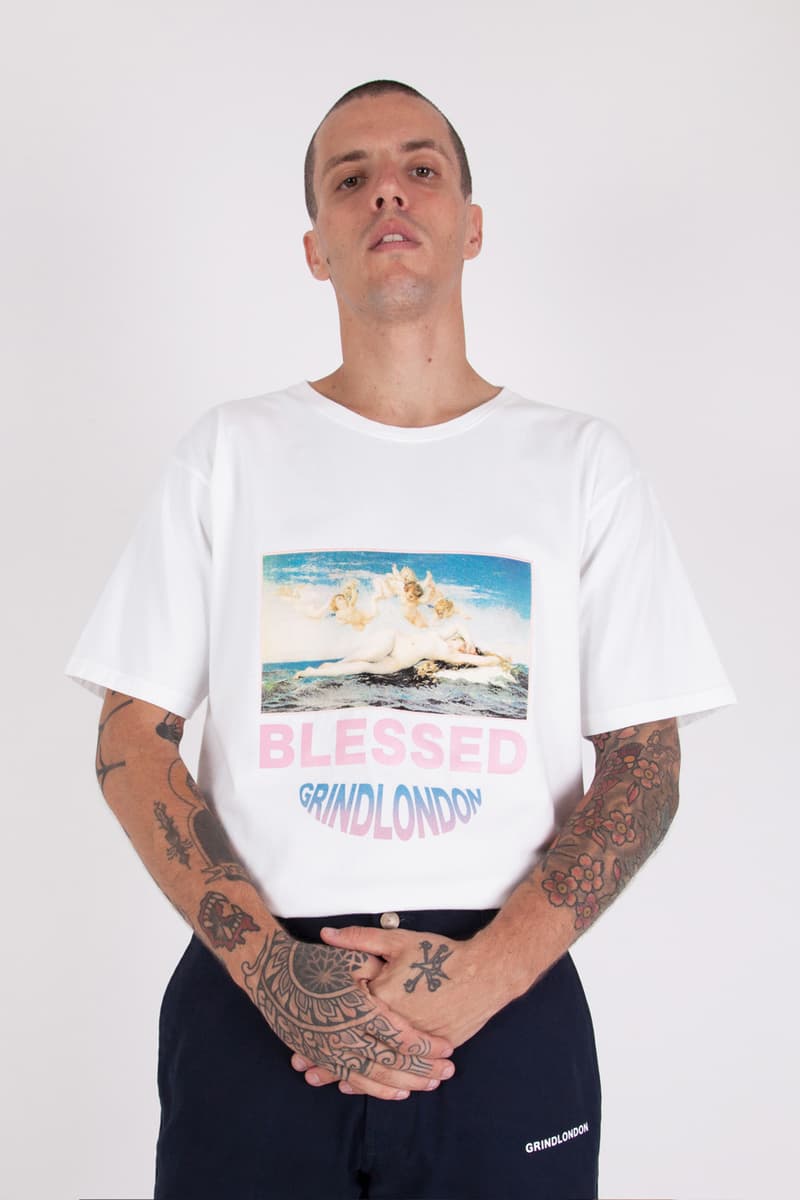 22 of 34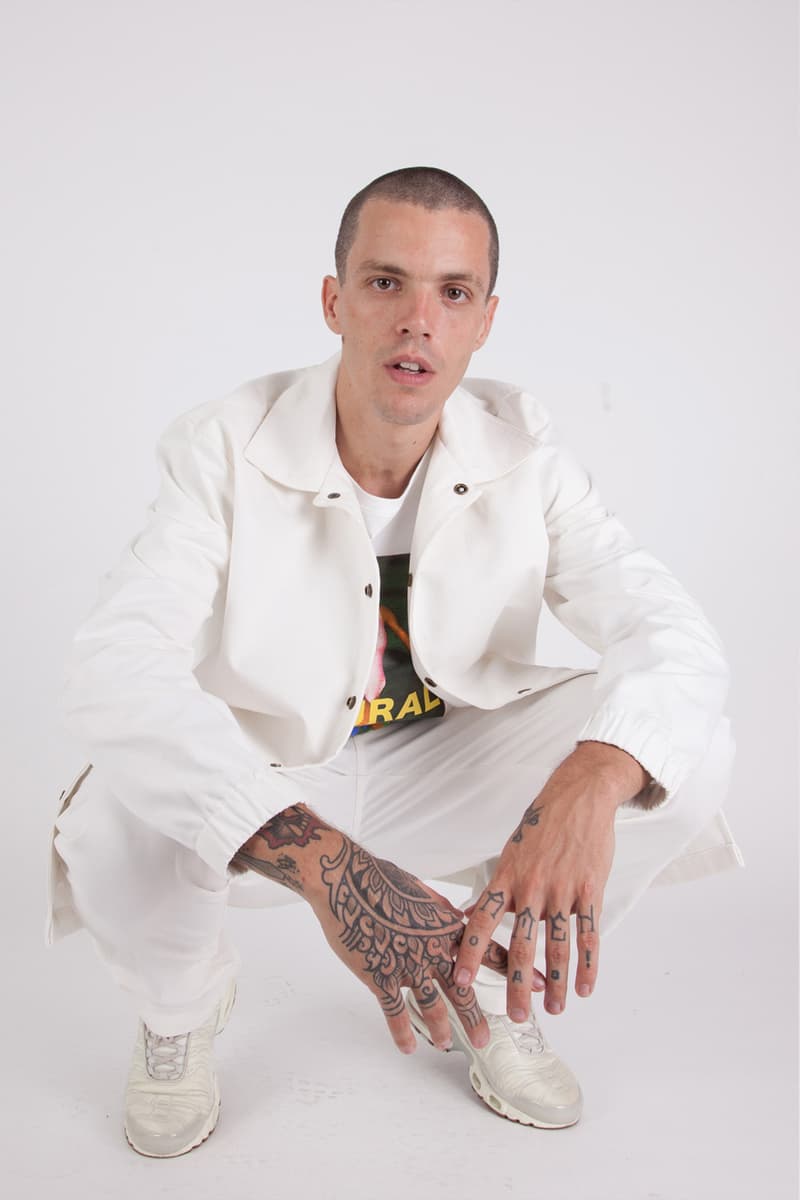 23 of 34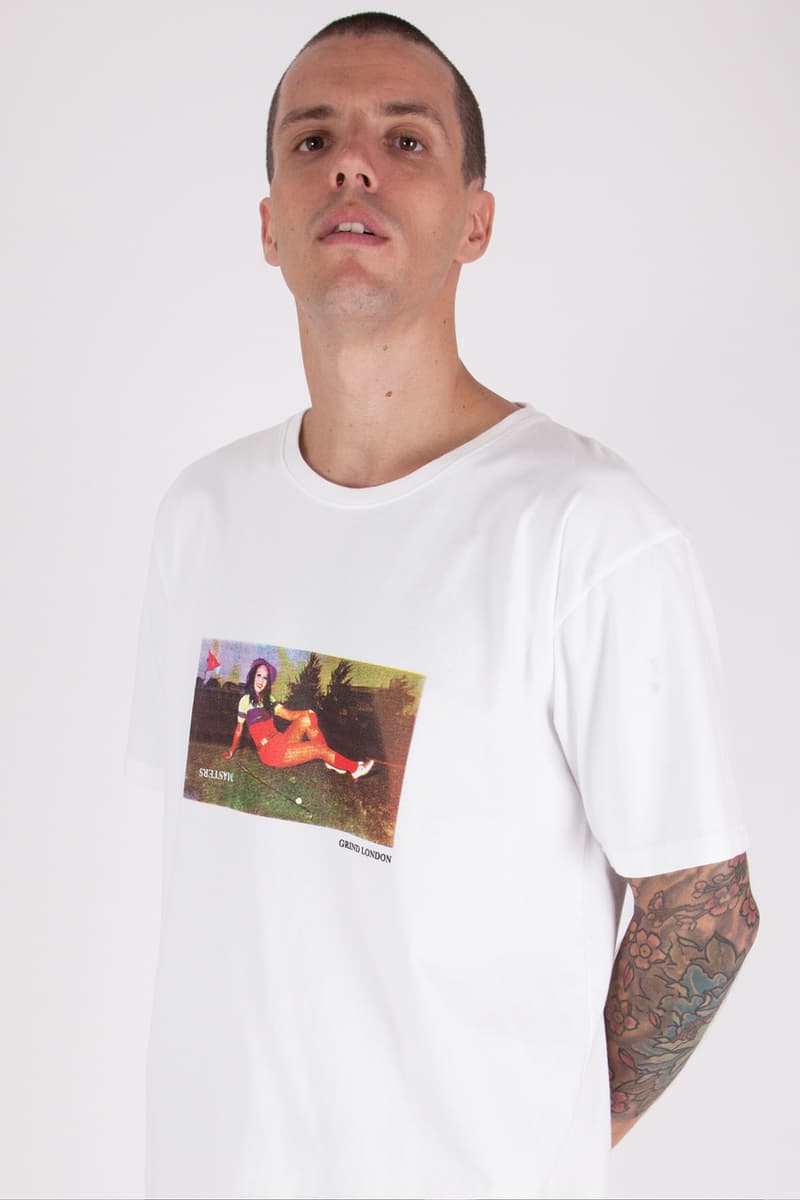 24 of 34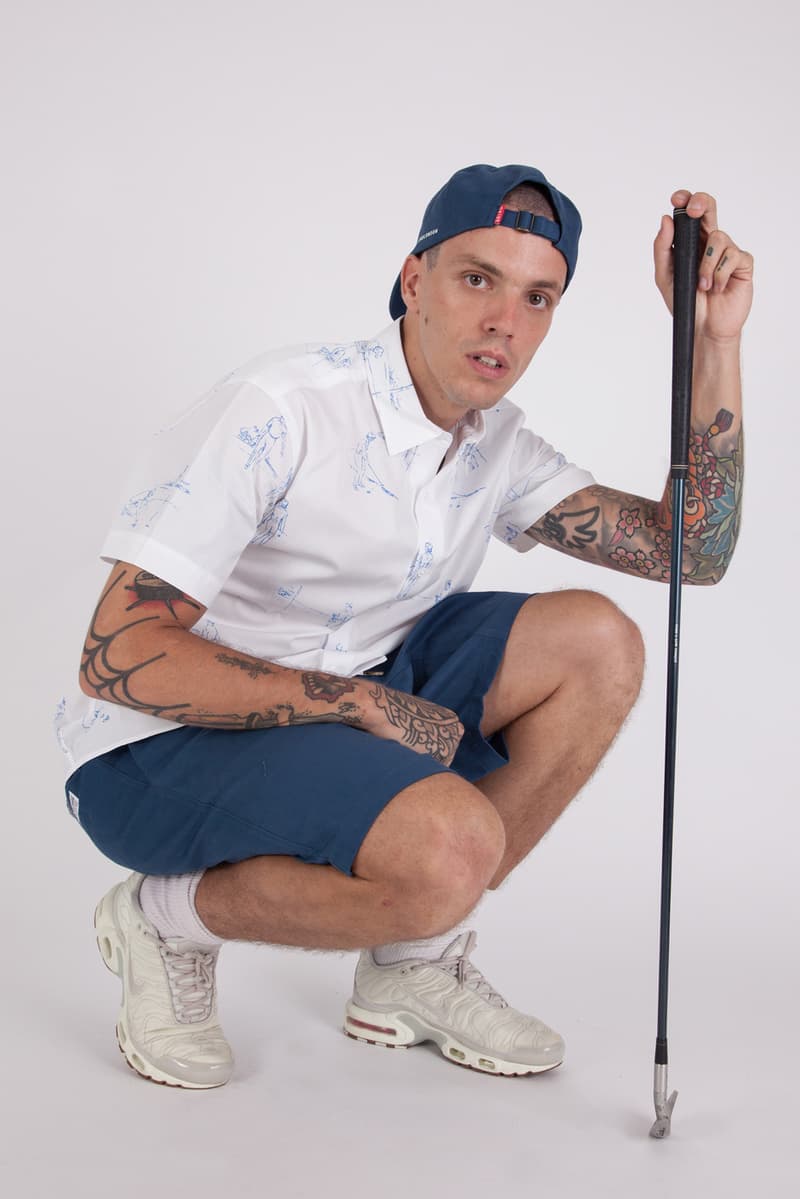 25 of 34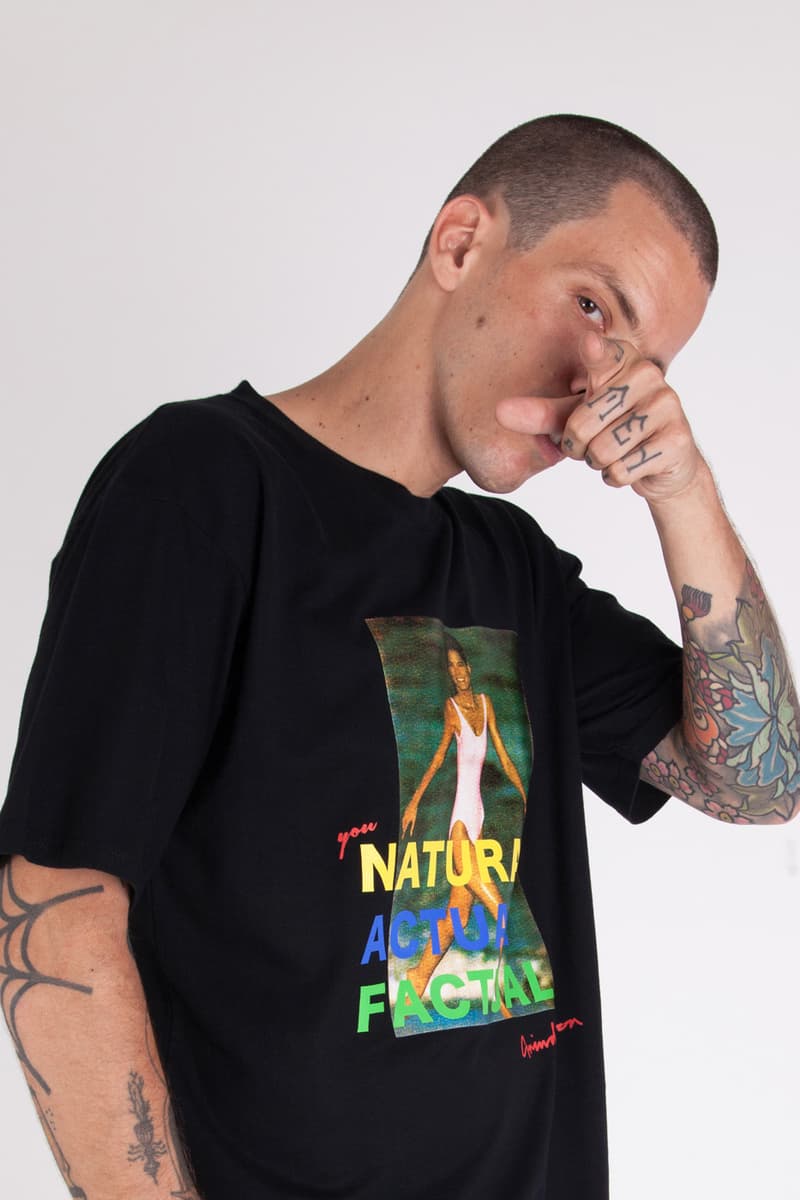 26 of 34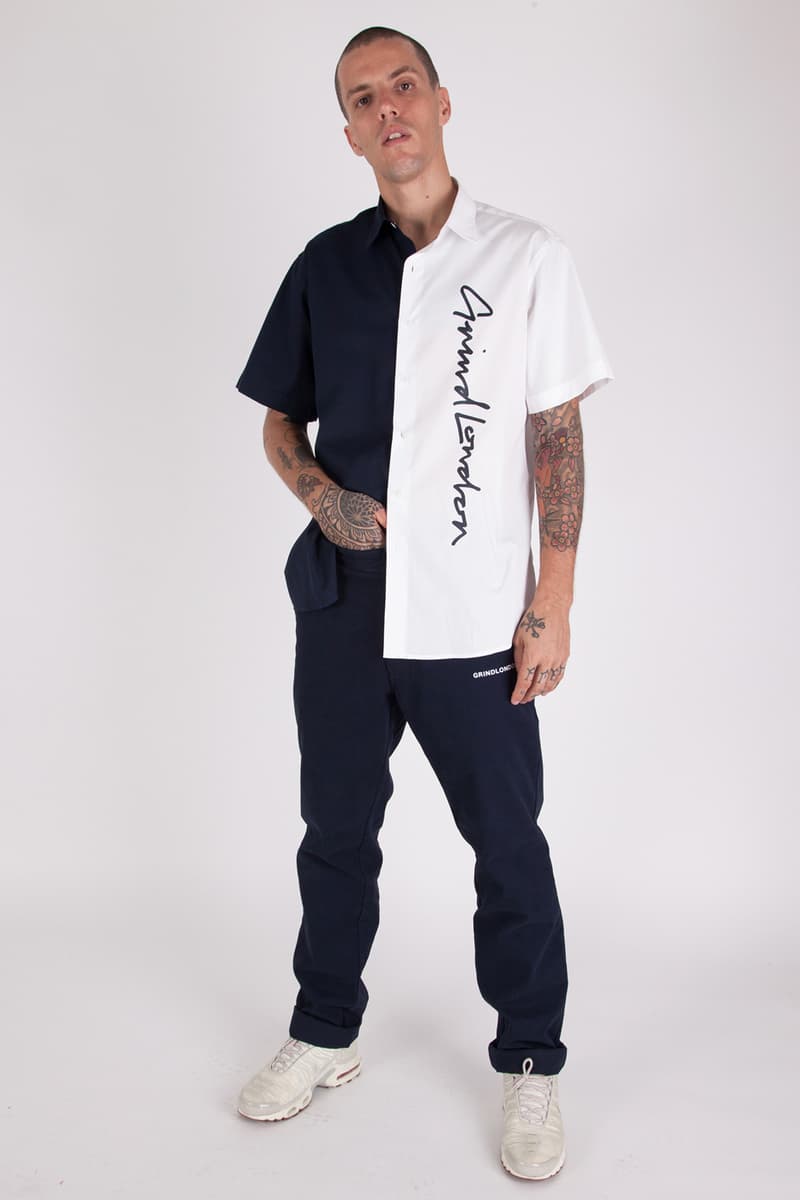 27 of 34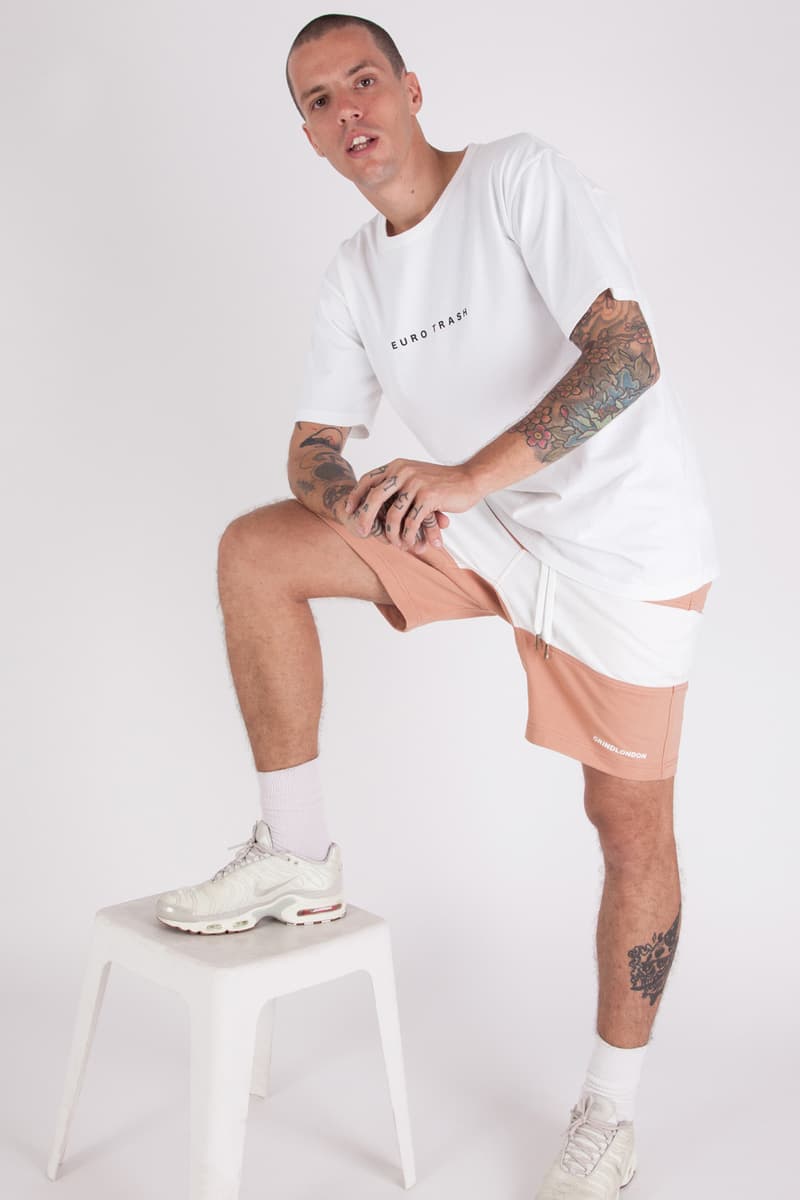 28 of 34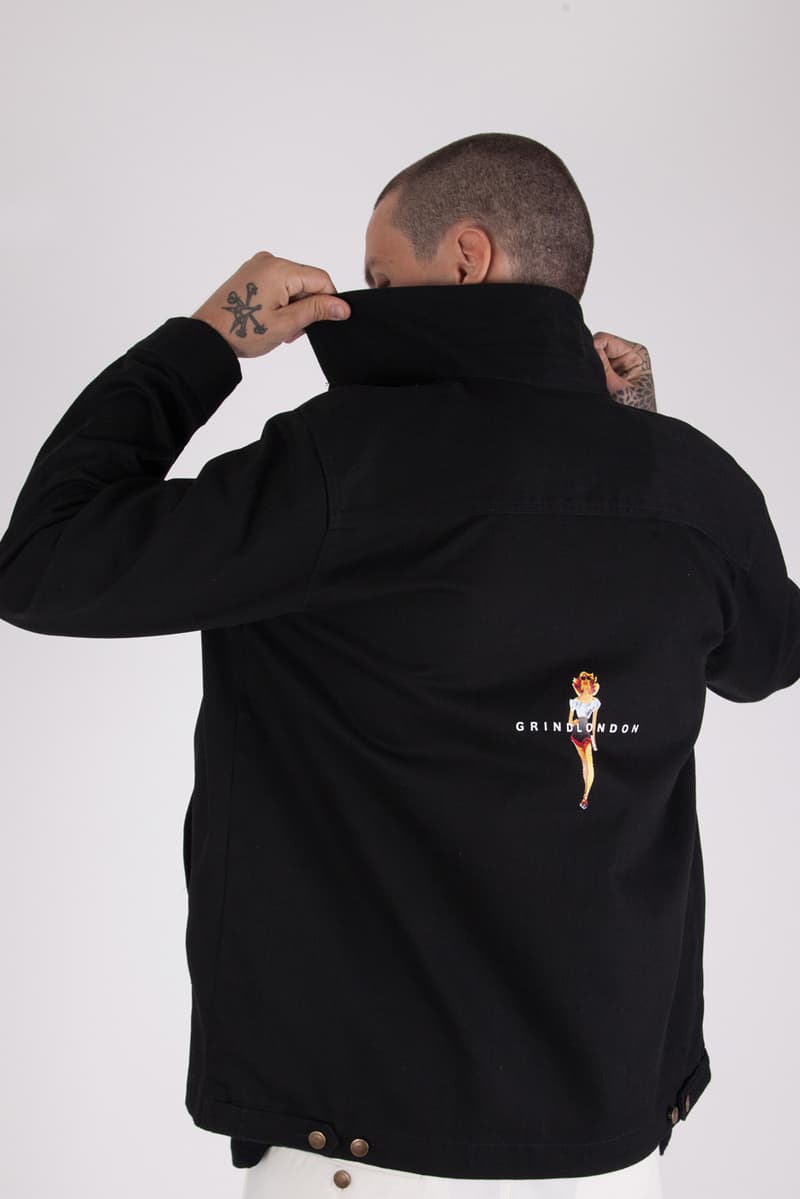 29 of 34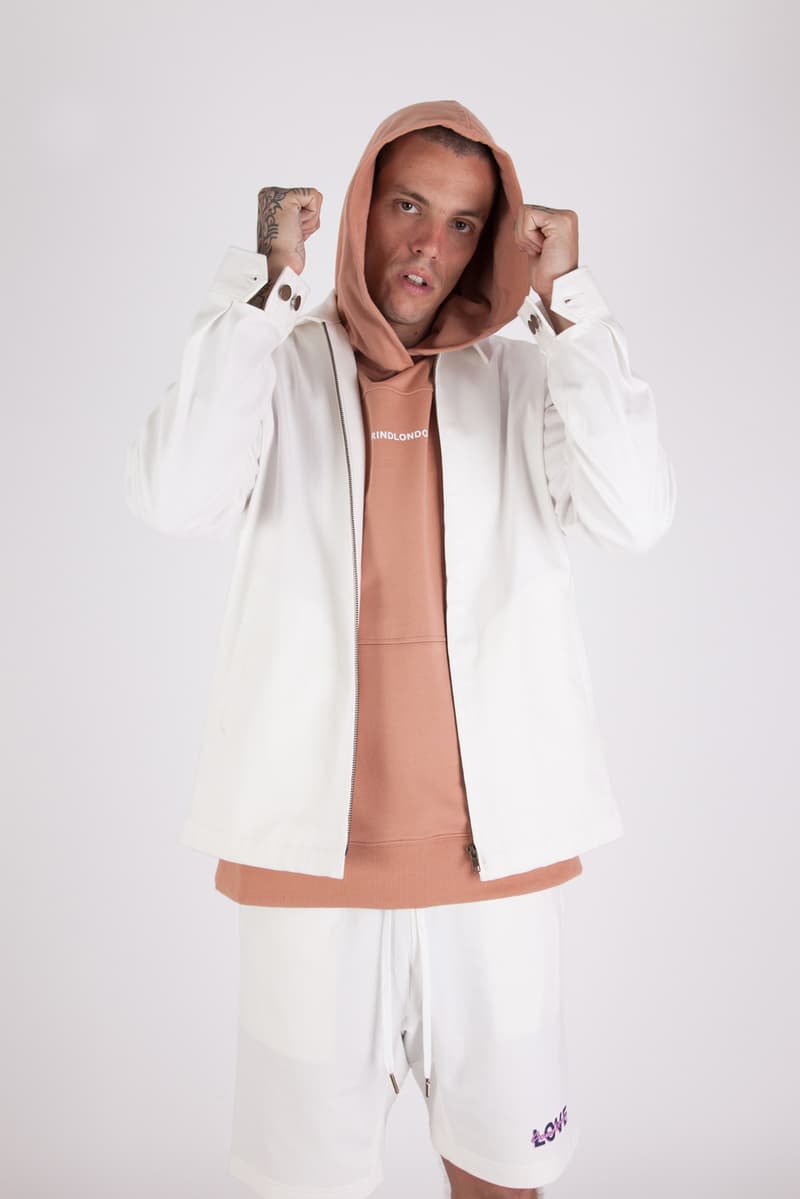 30 of 34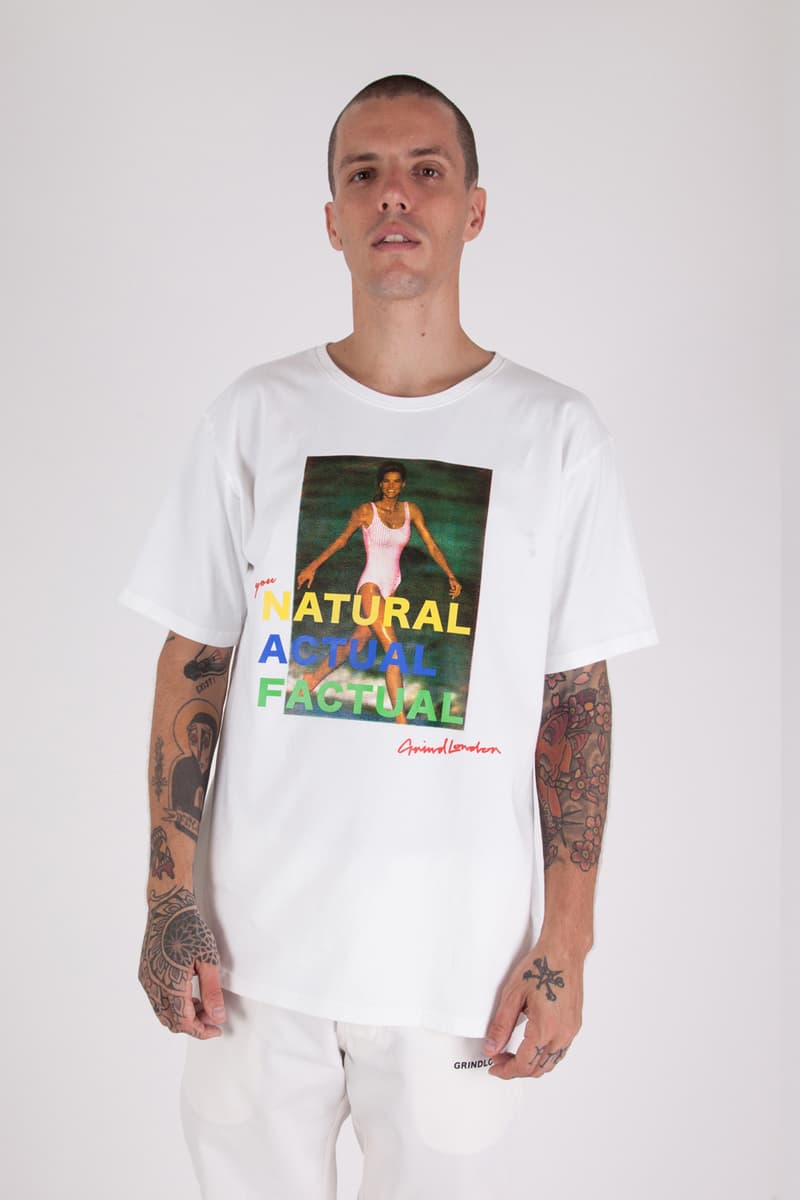 31 of 34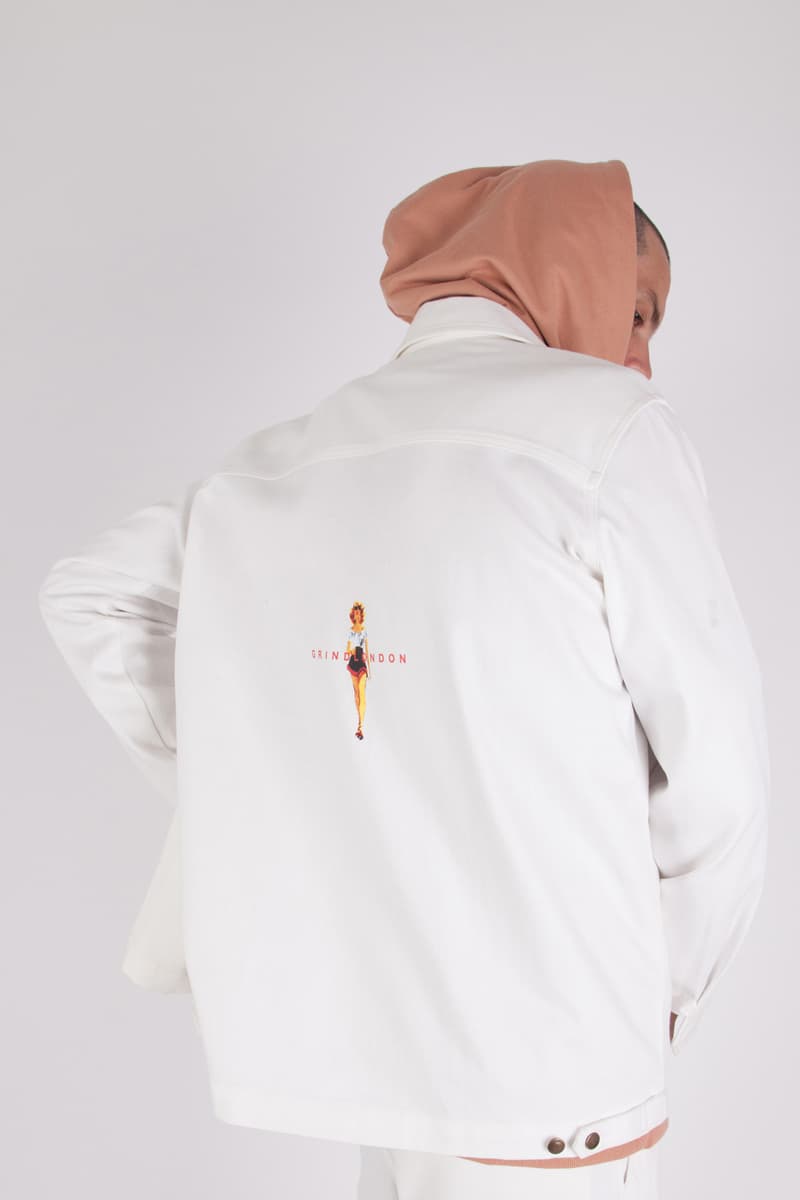 32 of 34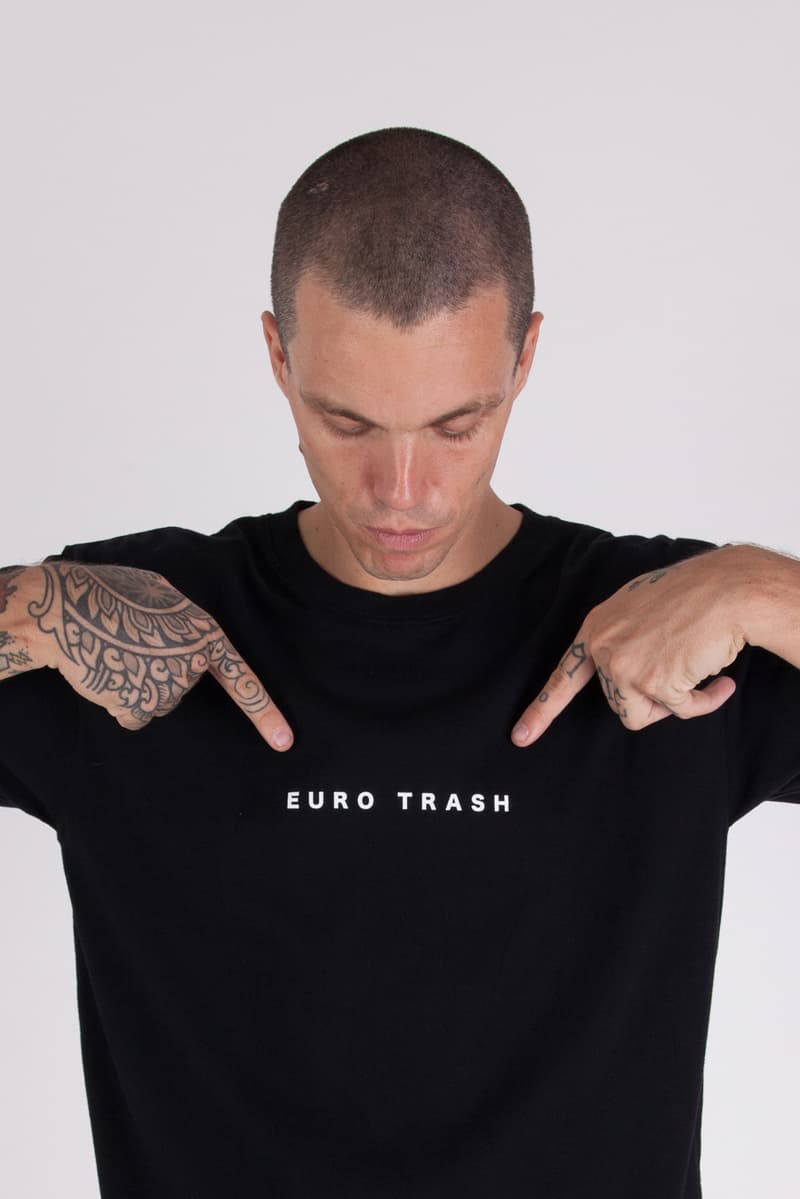 33 of 34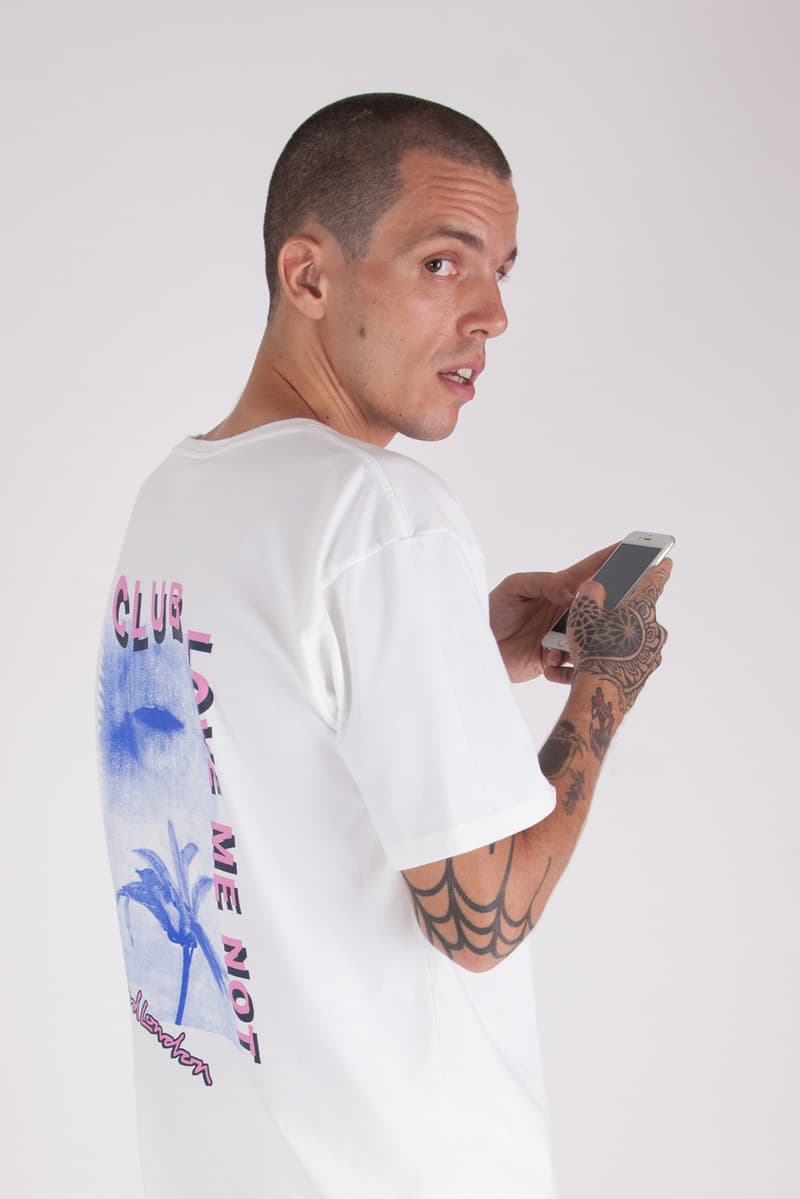 34 of 34
Grind London already showcased its Fall/Winter 2017 collection back in February, but now the UK favorite is stepping back to highlight the season at hand. Dubbed "EURO TRASH," the Spring/Summer 2017 drop offers up the label's latest spins on sportswear and streetwear classics and is chock full of everything from graphic tees, hoodies, and polos to harrington jackets, coach jackets, headwear and more. Throughout, Thai- and Japanese-sourced materials are utilized alongside the likes of terry cloth, Egyptian cotton and lightweight denim. As the brand itself describes the seasonal theme:
Unapologetic beauty, the desires of the common man, the haves of the have nots, to flaunt what you have – even if you have not, the romanticized concept of Europe, and the application of these attitudes globally, refined. The trash lingers and continually infiltrates even those who turn their noses up.
Grind London's stylish Spring/Summer 2017 drop is available online now.