The World's Most Caffeinated Coffee Has Hit the United States
The strongest roast available at 702 milligrams per 12 oz cup.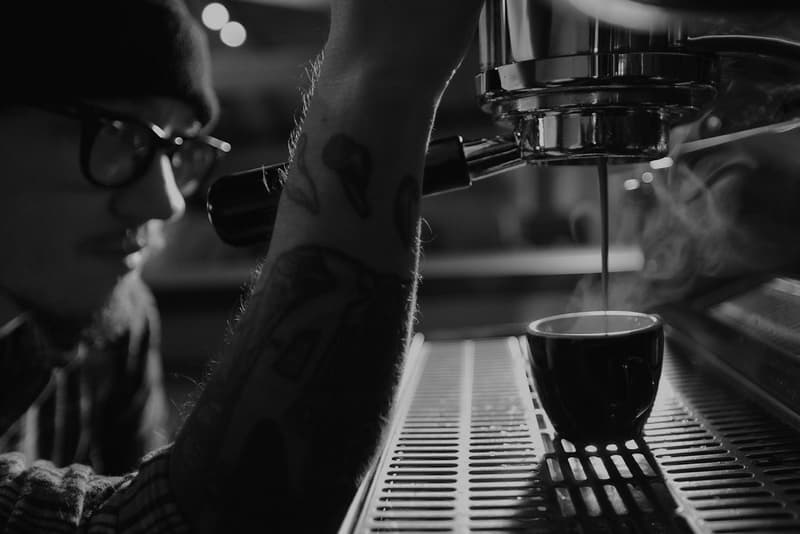 As of this week, Amazon will be selling coffee from the South African company Black Insomnia. Founded in 2016, Black Insomnia's claim to fame is a flagship coffee, billed as the "world's strongest coffee," that is tested at 702 milligrams per 12 oz cup — a can of Coke only has 34 milligrams. Touting the product's top spot on the caffeine scale, an official press release states: "None have been able to reach the unadulterated caffeine content that defines Black Insomnia, nor should any brand attempt to surpass this content in the interest of public health and safety." As far as the taste is concerned, the flavor for the Sean Kristafor and Gerald Charles-constructed roast is described as "indulgent, smooth, sweet and nutty."
For $19.99 USD, you can pick up your own bag of Black Insomnia coffee on Amazon now.