Listen to Sampha Cover Drake's "Controlla" in Radio 1 Live Lounge
Dancehall turned soulful.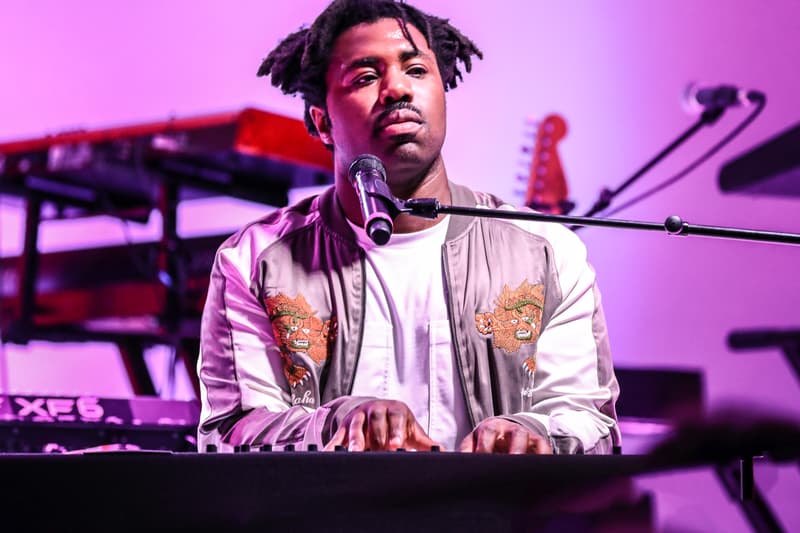 Sampha recently covered Drake's "Controlla" in a BBC Radio 1 Live Lounge session earlier today, March 28. The singer, who recently released his Process album, covered the song of his frequent collaborator – he's appeared on Drake's work since 2013's Nothing Was The Same and recently appeared on More Life's "4422". As you'd expect from Sampha, he turns the Dancehall-influenced song into something much more soulful. You can listen to Sampha's cover on BBC's website, with the aforementioned cover beginning at the 2:14:17 mark of the show.
If you'd like to begin wearing your Sampha fandom on your chest, you can do so with this Patta collaboration.