Jon Favreau to Write and Direct a New Live-Action 'Star Wars' Series
For the upcoming Disney-exclusive streaming service.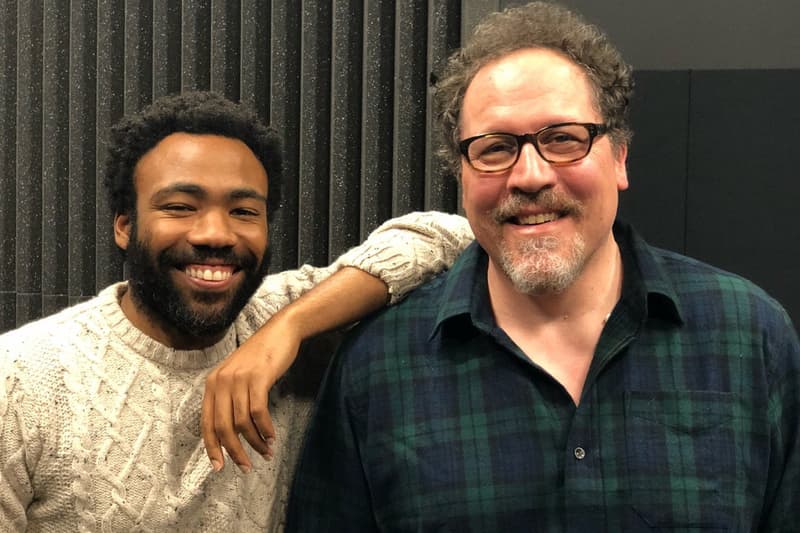 Following his live-action takes of The Jungle Book and the upcoming Lion King, director Jon Favreau is set to write, direct, and executive produce a new Star Wars live-action television series.
Set to appear on Disney's upcoming streaming service, Lucasfilm president Kathleen Kennedy has stated: "I couldn't be more excited about Jon coming on board to produce and write for the new direct-to-consumer platform. Jon brings the perfect mix of producing and writing talent, combined with a fluency in the Star Wars universe. This series will allow Jon the chance to work with a diverse group of writers and directors and give Lucasfilm the opportunity to build a robust talent base."
Favreau has appeared in brief cameos in the animated Star Wars: The Clone Wars series as well as the upcoming Solo: A Star Wars Story in a voiceover. Disney and Lucasfilm have not released many details, some of which include a date for the new Star Wars live-action series. In related news, The legendary John Williams will quit composing for Star Wars following Episode IX.
Lucasfilm is excited to announce that Jon Favreau has signed on to executive produce and write a live-action Star Wars series. https://t.co/x6gP7zv0iW pic.twitter.com/yHJHhZheum

— Star Wars (@starwars) March 8, 2018