A Dapper Dan Movie Is Now in the Works
Jerrod Carmichael will play the legendary designer.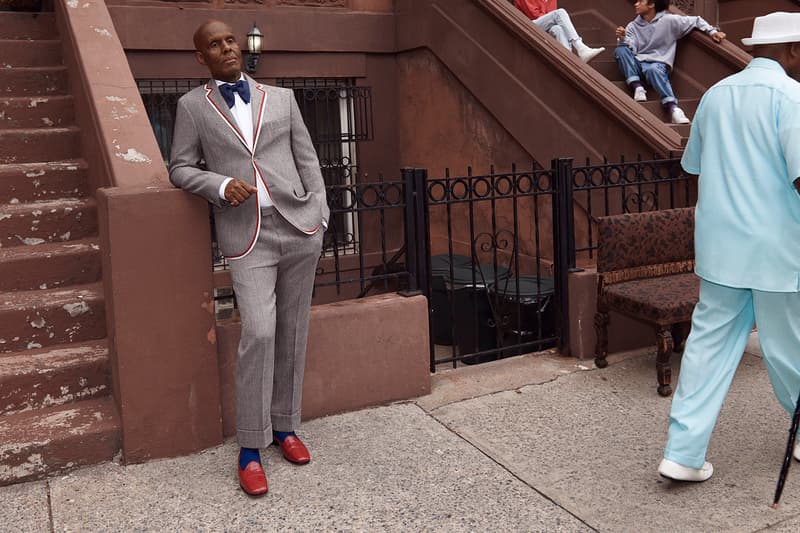 Following on from a groundbreaking partnership with Gucci, there is now a Dapper Dan movie in production. The Hollywood Reporter writes that Jerrod Carmichael will helm the project, adapting the screenplay from the designer's upcoming memoir, which will be released in 2019. Josh Bratman from Immersive Pictures will produce the film alongside Carmichael while Dapper Dan and Jelani Day, Dan's son and brand manager, will executive produce the project. The Dapper Dan movie will be released in 2019, with no firm date given as of yet, although it will be after the designer's biography book is released.
Dapper Dan recently gave an expansive interview, where he spoke about everything from the details of his Gucci partnership to his influences.