Deadmau5 Shares New Edit of "Strobe"
Listen to "Eborts" here.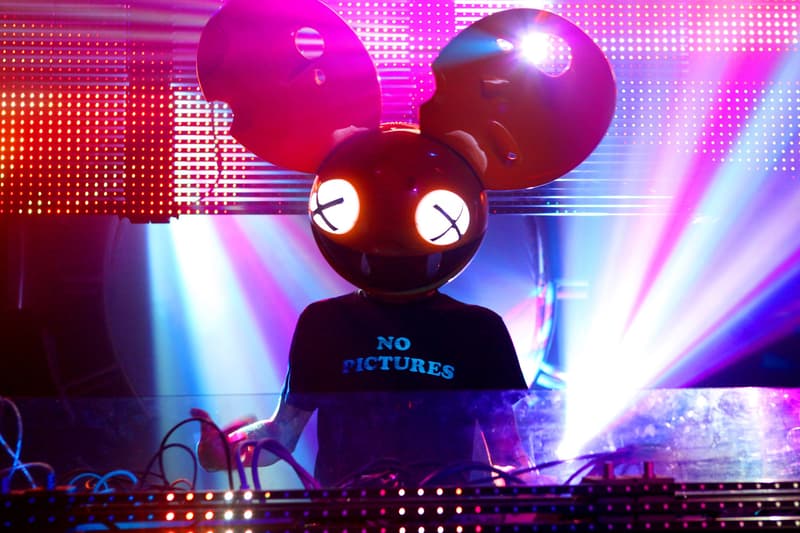 In honor of the 100th release of his label Mau5trap, Toronto producer Deadmau5 released a new edit of one of his biggest tracks, "Strobe." Titled "Eborts," the new flip takes on a more industrial aesthetic compared to the original. Most of the track have been completely transformed in this rendition but you can still hear bits of the original riff underneath. Listen to it below and let us know what you think about it compared to the original.