Sony to Buy Out Michael Jackson Estate for Music-Publishing Unit
Sony to pay $750 million for Jackson estate's Sony/ATV stake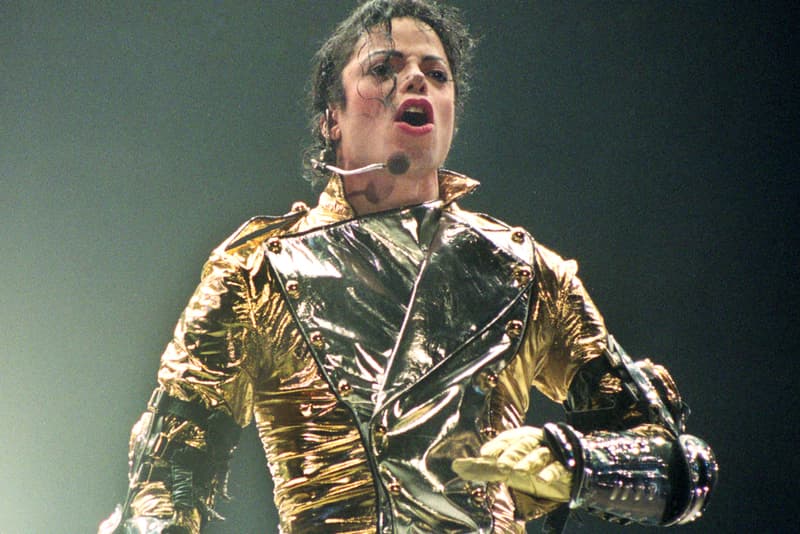 Seven years after Michael Jackson's death, the Sony Corporation is set to buy out the 50% stake of Sony/ATV Music Publishing currently owned by the Michael Jackson Estate. According to a company press release, Sony Corp. has agreed to payments of $750 million, including a lump-sum payment of about $733 million by Sony, with a definitive agreement arriving by March 31.
Sony/ATV is co-owned by Sony and the estate. Sony and Mr. Jackson—and since his 2009 death, his estate—have jointly owned the company since 1995. Kazuo Hirai, President and CEO of Sony Corporation, says:
"The entertainment businesses have long been a core part of Sony and are a key driver of our future growth. This agreement further demonstrates Sony's commitment to the entertainment businesses and our firm belief that these businesses will continue to contribute to our success for years to come."
The transaction, subject to regulatory approval, is the result of the process that began last fall when Sony triggered a clause in their partnership agreement with the Jackson heirs to allow either Sony or the estate to buy out the other partner's 50% stake. That move came as a surprise to the estate, which had guessed that Sony wanted to sell its share, and lined up two partners to help it finance a buyout, according to a person familiar with the matter. As the The Wall Street Journal points out, a potential sale had been mentioned in emails among top Sony executives in November of 2014, which were among those posted online by hackers. However, in recent months, Sony made it clear that it actually intended to buy the other half of the music publisher, offering the estate a better deal than it had expected to receive, this person said.
The estate, which is run by John Branca and John McClain, will also retain its interest in EMI Music Publishing. In 2012, Sony and the estate joined investors including Abu Dhabi's Mubadala Development Co. and music mogul David Geffen to buy EMI Music Publishing for $2.2 billion.