Monte Booker is Officially With Soulection, Shares "Election"
Great news for one of Chicago's most talented producers.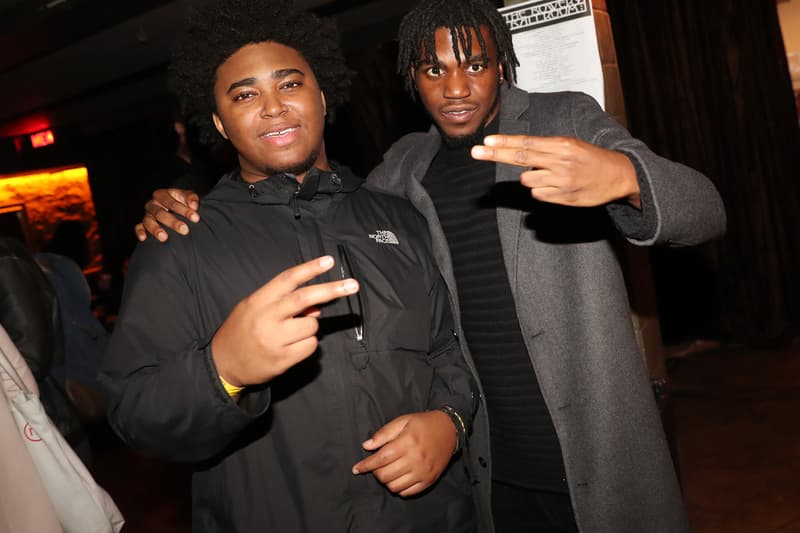 20-year-old Chicago producer Monte Booker recently took to Twitter to share a brand new track titled "Election." Along with the single, the Zero Fatigue honcho reveals that he has officially signed with Soulection. Monte, who's known for his spaced out, playful, intricate instrumentals, delivers another great listening experience with "Election." Although hashtagged with "no bounce," the track is anything but that. Listen to it below and be on the lookout for more from the talented beatsmith.