Drake Trash Talks the Bulls Into a Turnover
The 6 God jumps in as the sixth man for his team in its most desperate hour.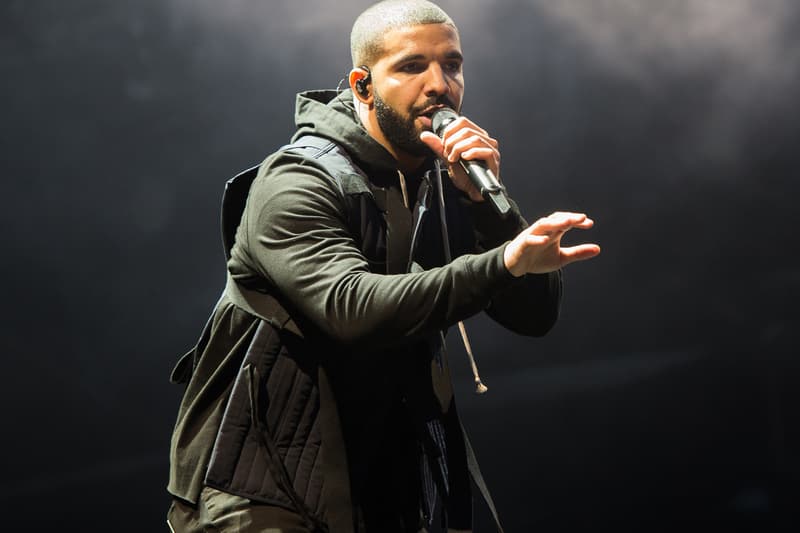 Drake's love for his hometown team, the Toronto Raptors, has been thoroughly documented so far. Last night, he took his support to another level as he literally served as the team's sixth man in a desperate moment. With just 25.8 seconds remaining and the Chicago Bulls up 106-103 over the Raptors, the 6 God appeared to have forced Chicago Bulls shooting guard Justin Holiday into a five-second violation while inbounding the ball. Unfortunately, Drizzy's powers, however, were limited. The Raptors lost to the Bulls, 109-107, at Air Canada Centre. Watch the brief scene above.