Kamaiyah Shares Debut Mixtape 'A Good Night in the Ghetto'
A promising debut.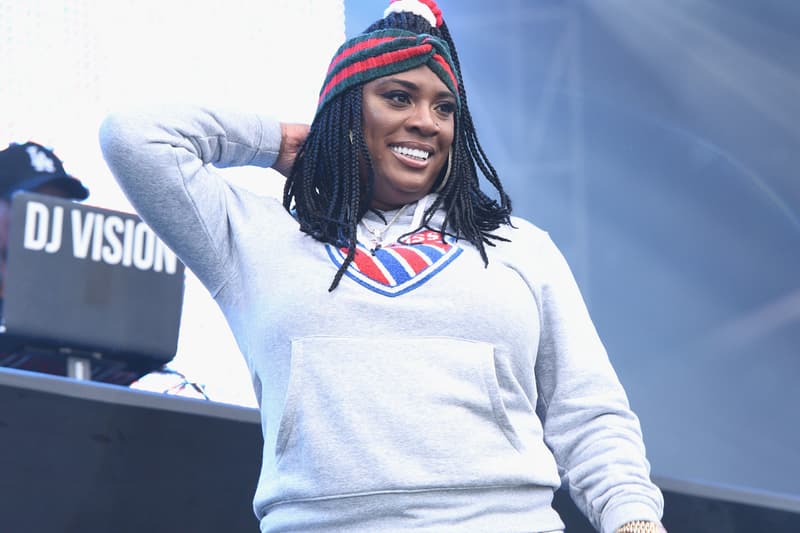 On the heels of her buzzing single "How Does It Feel," emerging Oakland native Kamaiyah has unveiled her debut mixtape A Good Night in the Ghetto. Boasting a total of 16 tracks and guest appearances from YG, her Big Money Gang crew, and Netta Brielle, the 21-year-old rap artist is providing us a more thorough impressions of her skills. Stream below. In a conversation with the FADER, she shares that the project is a celebration of how she put herself on and all she has achieved since re-focusing on rap about a year ago, after her mother kicked her out of the house.
"That was the best thing she ever did. I took that money I was paying her bills with and I put it into my music. I was like, 'Damn, should I pay my rent and my car, or take the risk?' My brother was like, 'If you believe in yourself, and I know you do, it's gonna work. Just do it.'"
On that note, stream below.
ing