The Apple Car Might Go on Sale in 2021 for $75,000 USD
Apple VS. Tesla.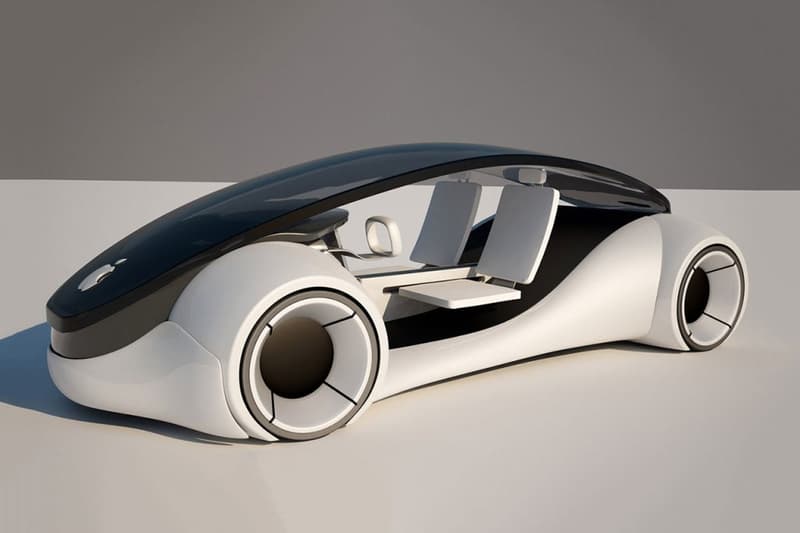 While it was originally projected that an Apple car will be released in 2019, it seems as if the date is more arbitrary than not. According to Gene Munster, an Apple Inc. analyst for the Piper Jafray investment firm, the Apple car will arrive within the next five years and be priced around $75,000 USD to rival the Tesla Model S. Speaking to Apple Car Fans, Munster opines that, "There will be a car that you can see and order in 2019-2020. We don't think it will probably be delivered until after that, maybe 2021."
Munsted continued on to say that "an advantage of showing it early will be to hold up the market in anticipation." While this is all speculation, Munster does set the likelihood of this being reality at an optimistic 50-60 percent. Are you excited at the prospect of an Apple car?