Danny Brown & Skywlkr Remix Actress' "RIP"
Get it now while you can.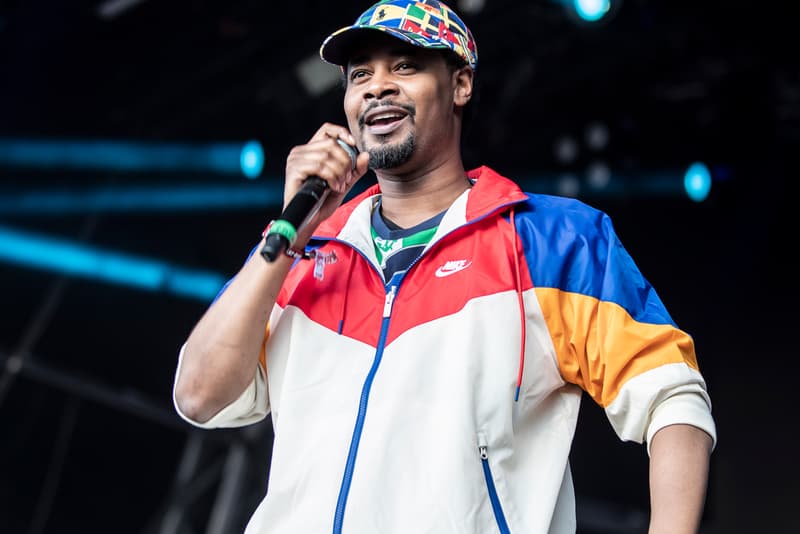 This is pretty crazy. Skywlkr has just liberated a "VIP" rework of the title track off Actress' acclaimed 2012 album. The new spin on "RIP" features his close collaborator Danny Brown, whose appreciation and love of the more underground sides of the electronic music spectrum has been well-documented in recent years. Initially previewed on Vine earlier today, the full version of Skywlkr and Danny Brown's "VIP" remix of "RIP" is available for streaming and free download below. It's only a minute long, but it's always good to have new music from this pair.