Northern California's Next Star Mozzy Enlists Compton's Hitta J3 & More for 'Beautiful Struggle' Album
The "Bladadah" rapper puts the coast on his back.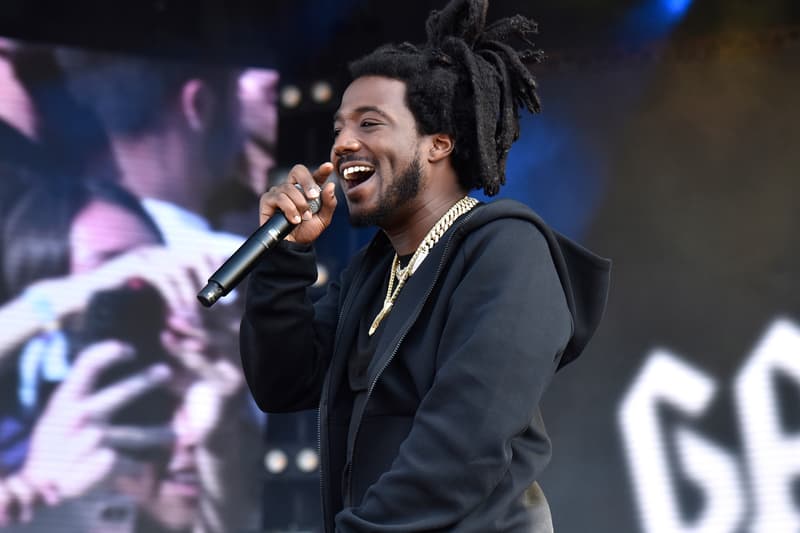 In recent months, Sacramento rapper Mozzy has made quite the impression and built up a pretty impressive following. Thanks to songs like his street hit "Bladadah," he's risen to the top of his region's crop of up-and-comers. Now, he's making a more formal, proper impact with a new album. Entitled Beautiful Struggle, the effort features like-minded, equally-skilled rappers like Compton's Hitta J3 and serves as his first major release of 2016. Beautiful Struggle also stands as the follow-up to his third project of 2015, Yellow Tape Activities. The album is built around 12 songs from Mozzy, including previously-released efforts such as its title track. Stream it below.