Taylor Bennett & Supa Bwe Unite for "Show Me"
From a rumored joint project created by the two.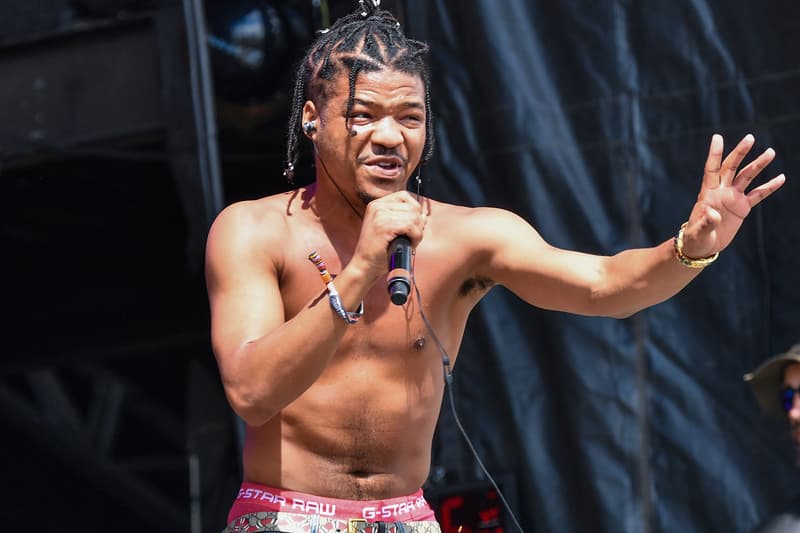 Two of Chicago's most talented for "Show Me," a new collaboration from Taylor Bennett and Supa Bwe. The two rising rappers are rumored to also be working on dropping a joint project together entitled SupaTay. No word yet on any official release date for SupaTay, but if the entire release is like this new cut, it's going to be absolute quality. Supa Bwe has cut his teeth and earned a solid reputation for his work as part of Hurt Everybody and his solo efforts, so keep an eye out. "Show Me" is produced by Home, and you can the track below.