Bobby Brackins Unveils New, "Hippy-Ass" Track "Indigo"
"Where the roof go? I removed it."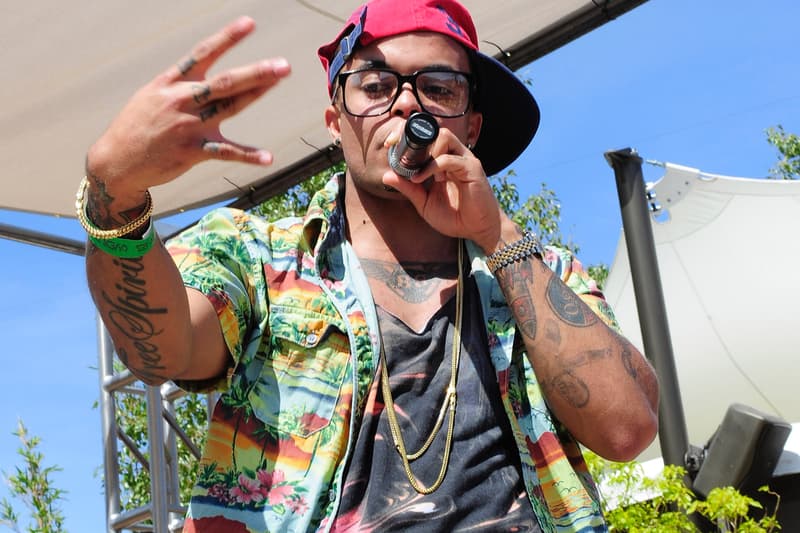 It's not quite summer yet, but Bobby Brackins is already aiming to supply everyone with a "super chill and vibey" anthem for the warmer seasons. Linking up with Red Wine, Bobby Brackins delivers his latest single, "Indigo." Breaking down today's drop to FADER, Brackins writes:
"'Indigo' is one of those hippy-ass songs that's cool. It's not like the typical radio hit that I write which has a certain format and feel. Normally, the hit songs that I write have an arpeggiated melody, they're super catchy, very synth heavy, normally have a repetitive hook. The hook on 'Indigo' is just abstract, the song is based on a mood or feeling. The mood is super chill and vibey."
For those keeping track, Bobby Brackins is also working on a trilogy of new EP projects. The first installment — entitled To Live For — should be out in the coming months. If he continues to produce songs like "Indigo," he'll have many new hits on his hands. You can stream "Indigo" below. A month ago, Brackins linked up with Ty Dolla $ign for another new single.