Ta-ku Shares New BRRWD Song "You&I"
Their second major record.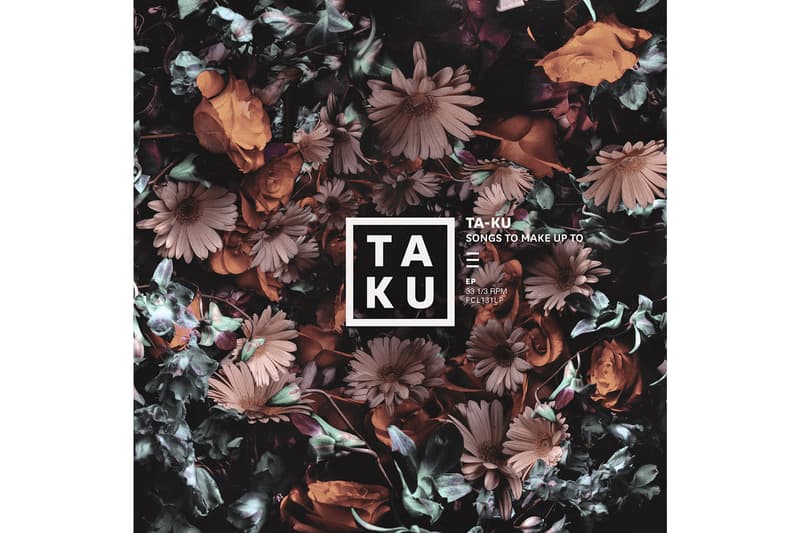 A few weeks back, we premiered the debut releases from Ta-ku's brand new creative venture. Teaming up with Tokyo-based artist-of-all-crafts Repeat Pattern, Ta-ku has launched a new collaborative project known as BRRWD. The two shared a new single and a visual in support of the effort, and now they're back with another new song. This one's called "You&I," and it's a more minimal-leaning but still propulsive production. You can stream "You&I" below.