You Can Soon Pay for Your Amazon Order With a Selfie
Is this the future of passwords?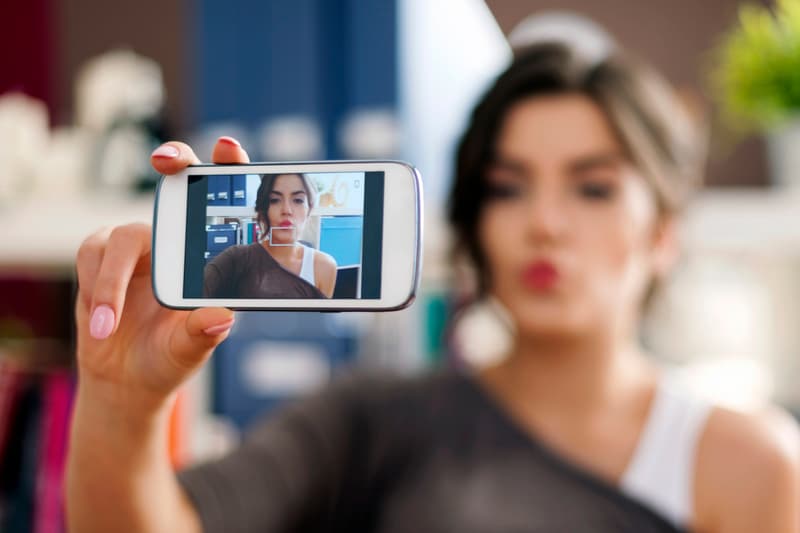 Amazon has been introducing a ton of innovative ideas lately, but its latest might just be the best one. The e-commerce behemoth just filed a patent to for a "Pay By Selfie" technology, where one can take a selfie picture or video to authorize payments as opposed to keying in a password. The method is aimed to make it safer for shoppers to buy article online by relying on photo identification as opposed to a password — which can be hard to remember and dangerous if stolen. According to the patent, the camera "can prompt the user to perform certain actions, motions, or gestures, such as to smile, blink, or tilt his or her head." These actions are so the computer can prove that it's a real person, and not an impostor holding up a photo or video.
While selfie-based technology may not sound too enticing at the moment, it might be commonplace in the future as worded passwords become outdated. Alibaba's Jack Ma proposed a similar idea last year, and MasterCard is launching selfie-identification as well.