Carlos Niño Enlists Madlib & Flying Lotus For New Album
Listen to the first Madlib-powered single here.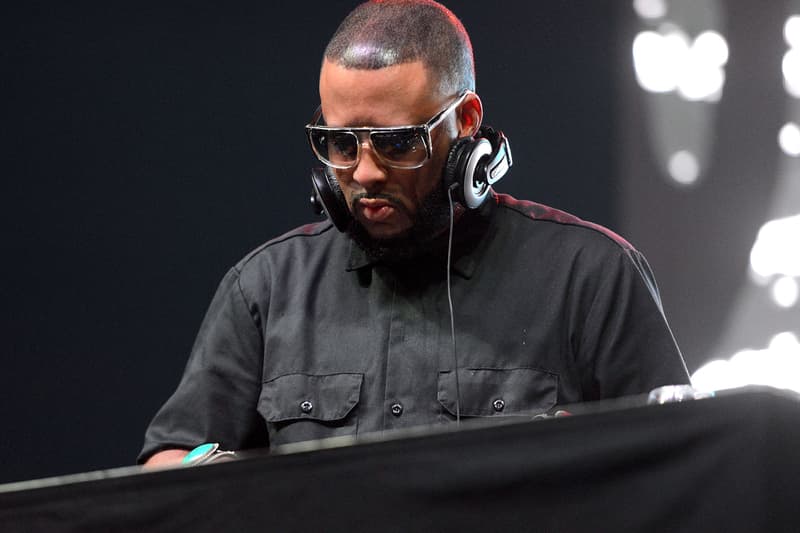 Los Angeles producer/composer Carlos Niño is gearing up for the release of his upcoming album, aptly titled Flutes, Echoes, It's All Happening!. For his upcoming opus, Niño has recruited an impressive lineup, which includes the genius minds of Madlib, Flying Lotus, and Kendrick Lamar collaborator Kamasi Washington, Miguel Atwood-Ferguson. On top of the announcement, he also shared the project's first single, "It's All Happening!" featuring Madlib, Jamire Williams and Dexter Story, with Atwood-Ferguson. You can listen to it below and take note that Flutes, Echoes, It's All Happening! arrives on April 22 via Leaving Records.