Tourne De Transmission Highlights Political Transparency for Spring/Summer 2018 Lookbook
"We are made to feel that we are progressing when we are not."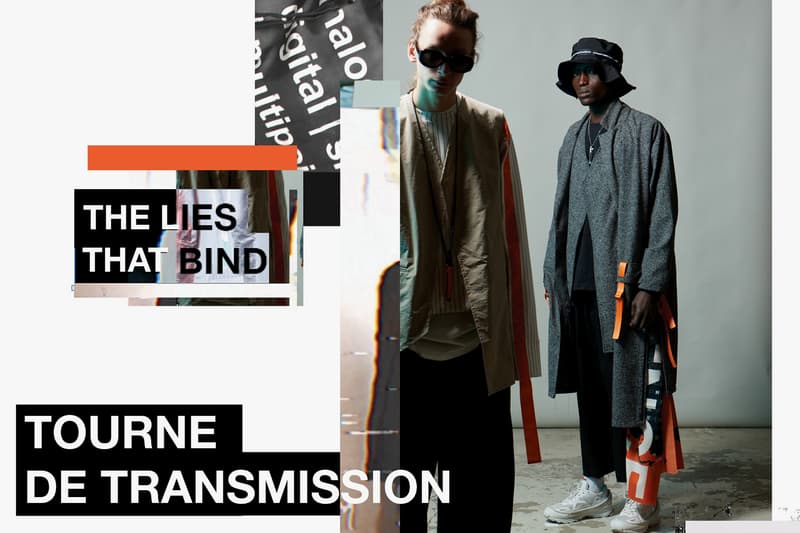 1 of 13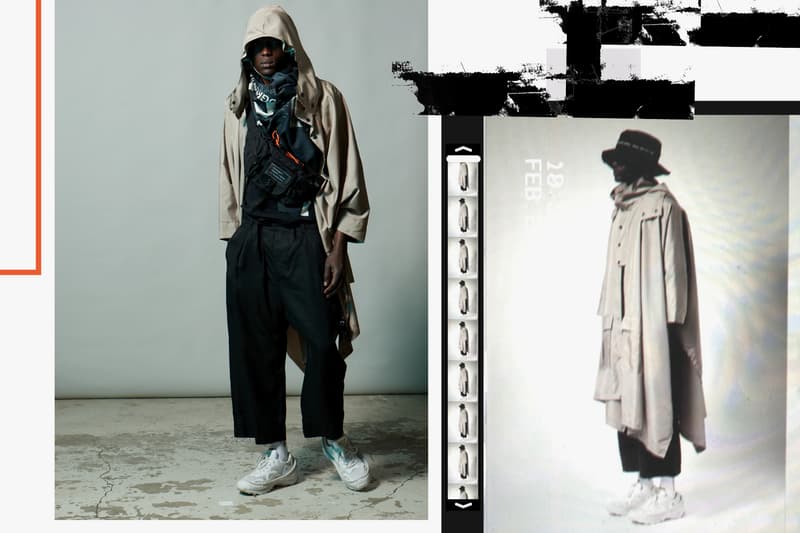 2 of 13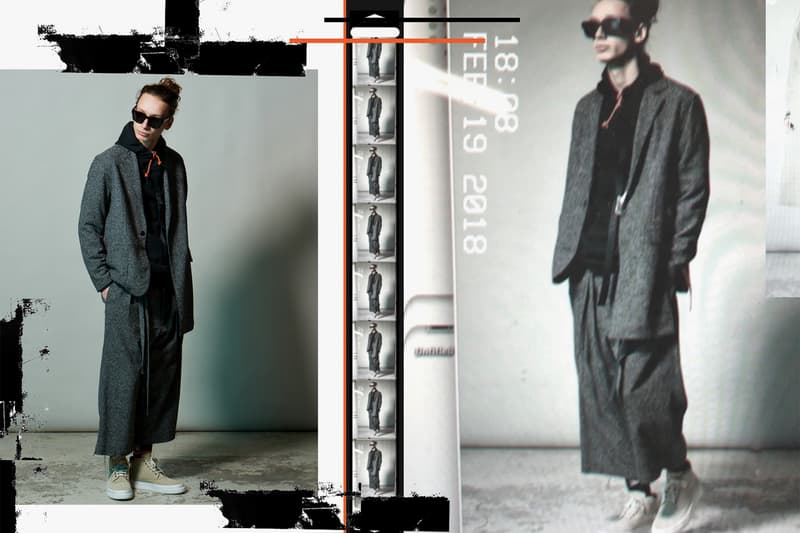 3 of 13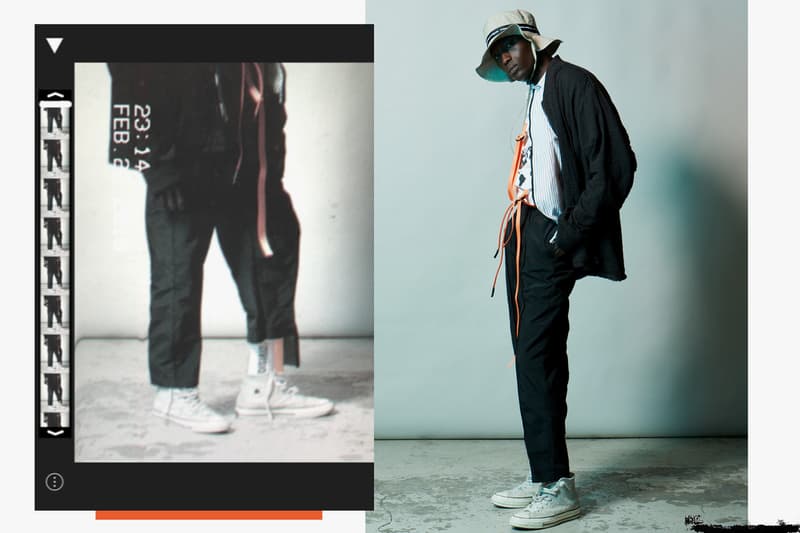 4 of 13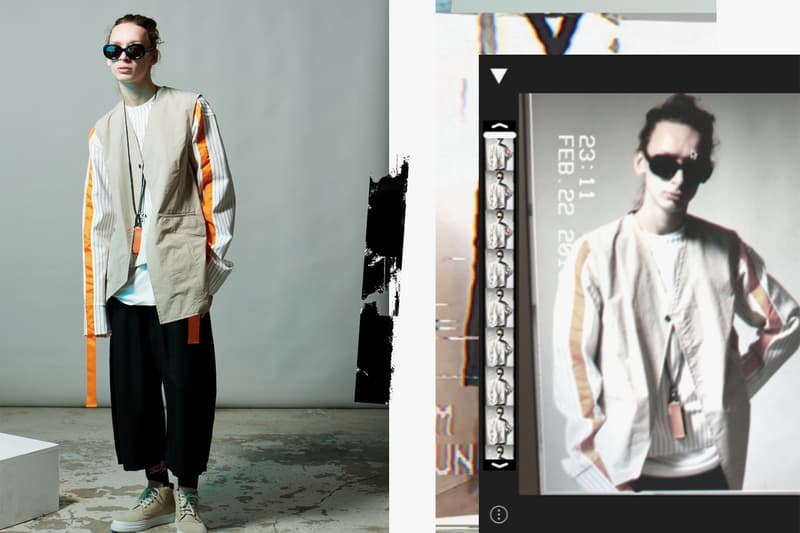 5 of 13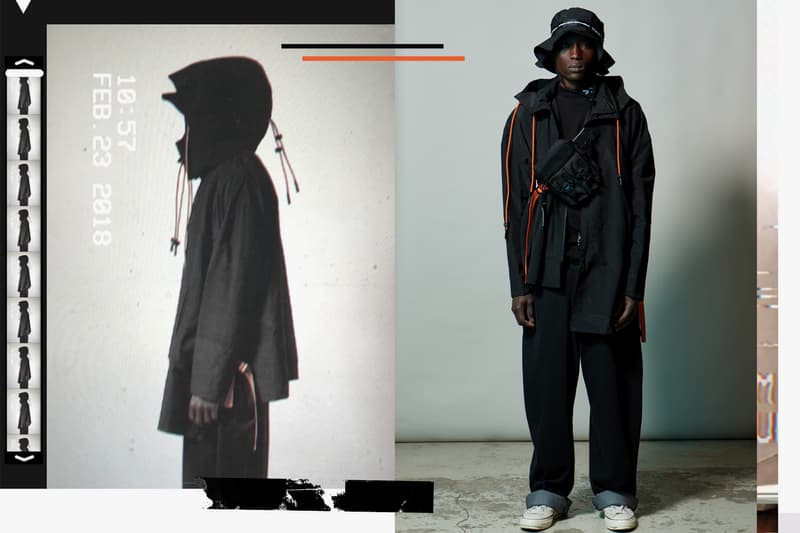 6 of 13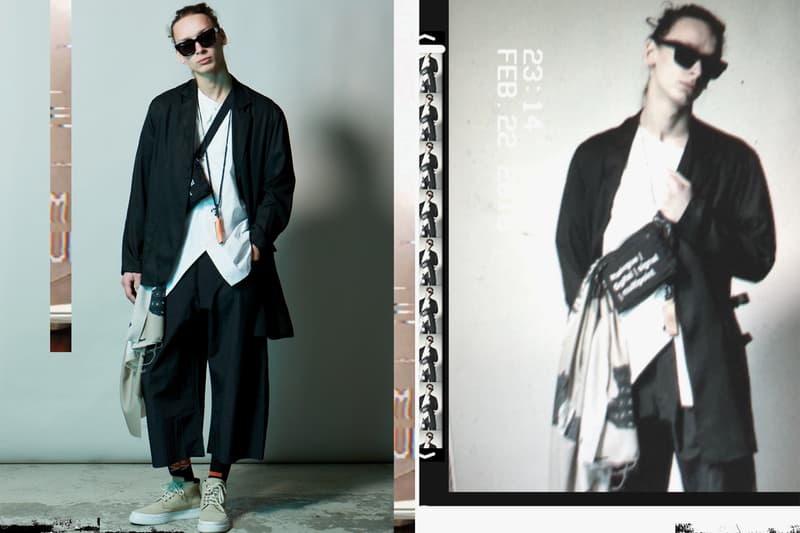 7 of 13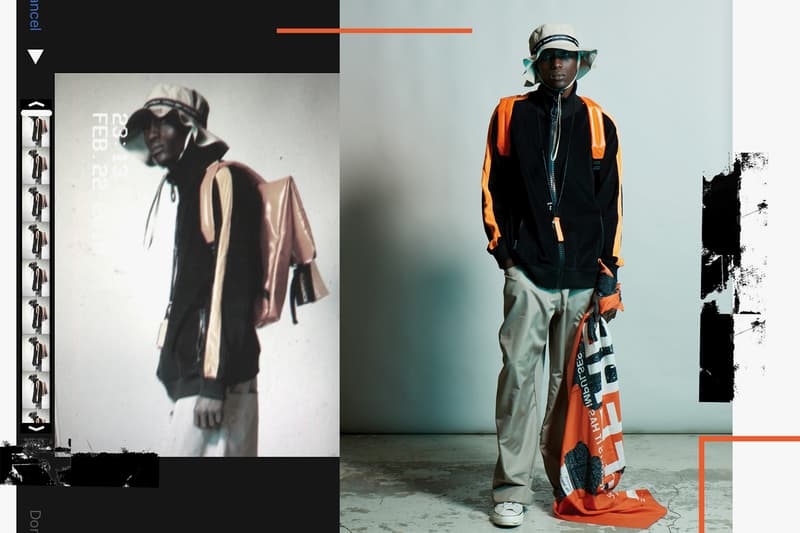 8 of 13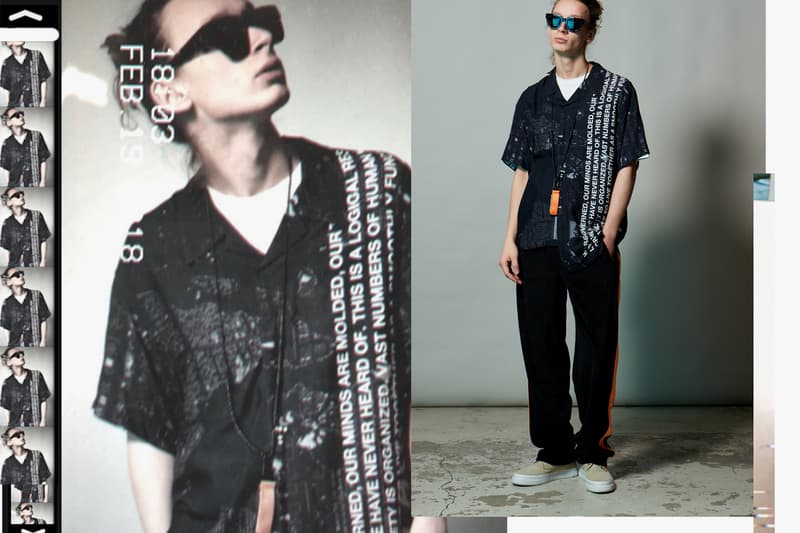 9 of 13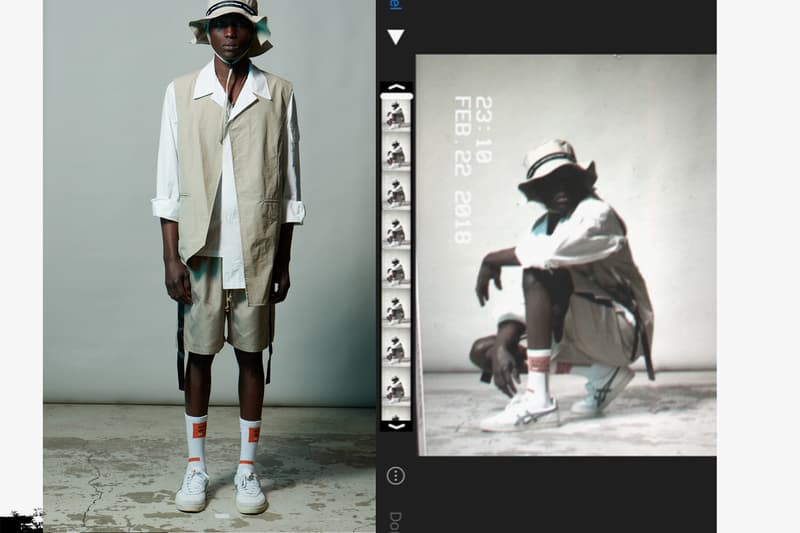 10 of 13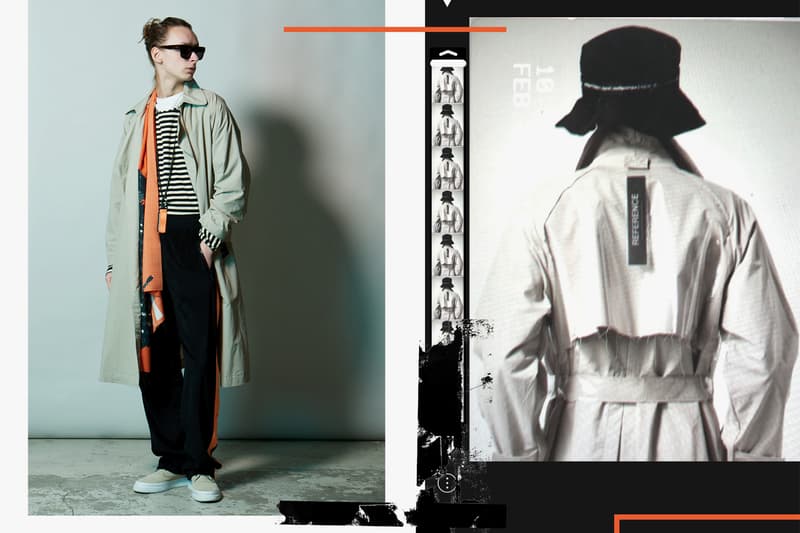 11 of 13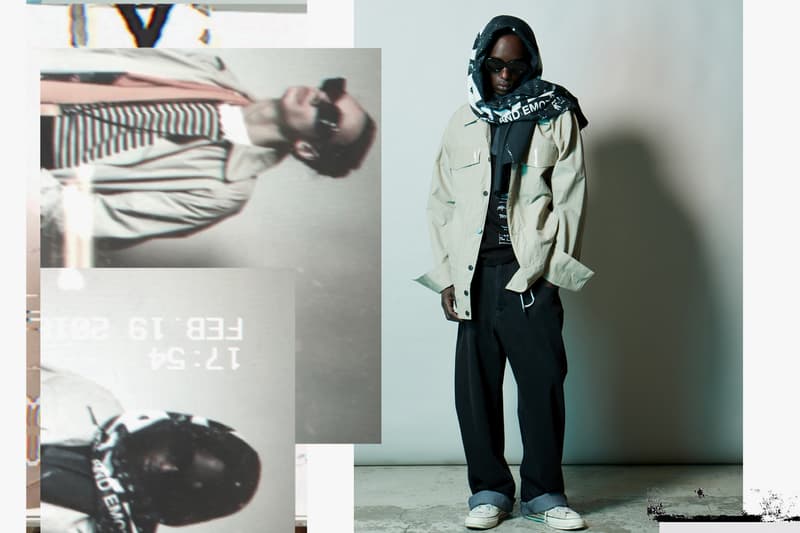 12 of 13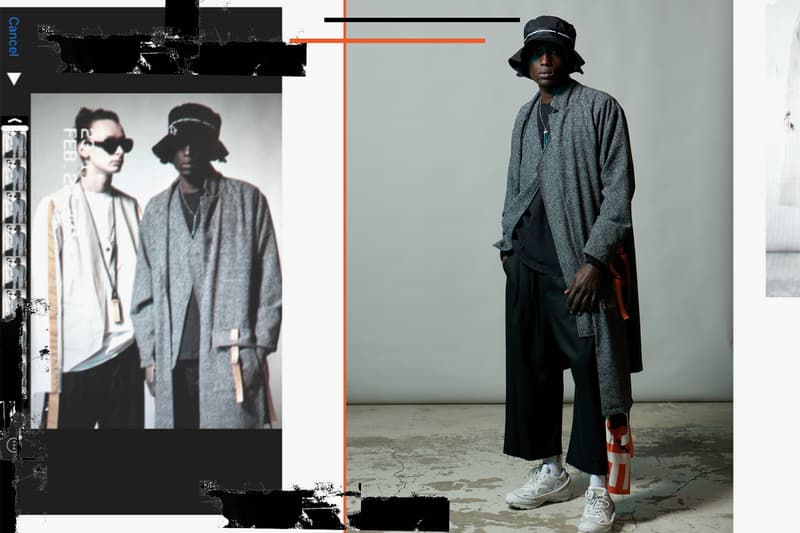 13 of 13
Earlier this year, Tourne de Transmission emphasized an exceptional attention to detail for a black- and plaid-heavy Fall/Winter 2018 effort. Setting sights on the cooler months, the London-based label serves up a Spring/Summer 2018 editorial that spotlights socio-political concerns.
Using on-trend and progressive pieces of clothing as their canvas, the TDT designers aim to highlight the "lack of transparency within policy, politics and media by adding layers of transparent materials" to timeless items. For example, deconstructed sections on certain selections are meant to bring attention to "divisions in society, bound by industry which powers and holds everything together."
"We tend to look at history for references in order to gain a greater perspective on how current situations may progress," reads an official TDT statement. "But do we really understand our ability to make independent decisions and inform change for the better?"
Using contemporary fashion as a vehicle to express frustrations with the world-at-large and the systems that govern us is nothing new, but TDT is aiming for something that goes beyond traditional analyses with its latest drop. "Politics and politicians, in particular, seem to not mind borrowing from the past and blatantly set out manifestos that are repackaged ideals," reads another press quote from TDE. "We are made to feel that we are progressing when we are not. There is a layer, a veneer on things that we are not meant to see through."
You can check out Tourne de Transmission's politically-charged Spring/Summer 2018 lookbook above. Last December, TDT took a "retro" approach for its Fall/Winter 2017 delivery.